Manually Operated Barriers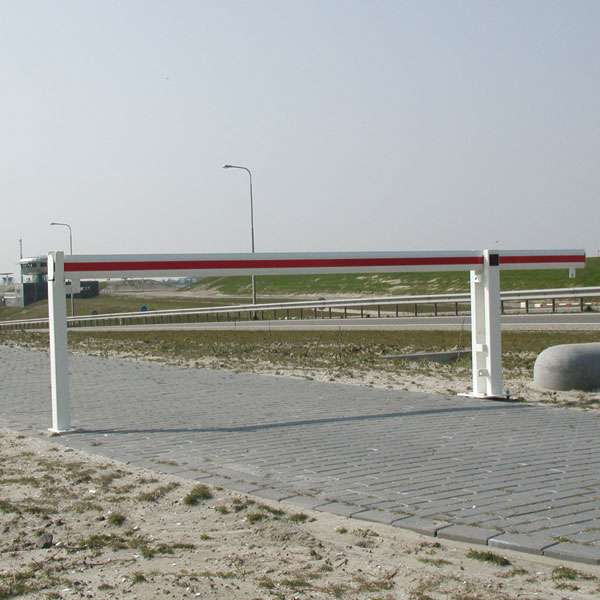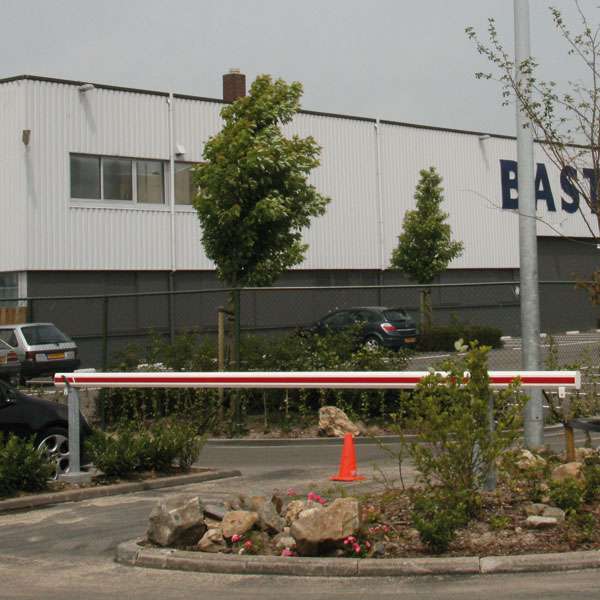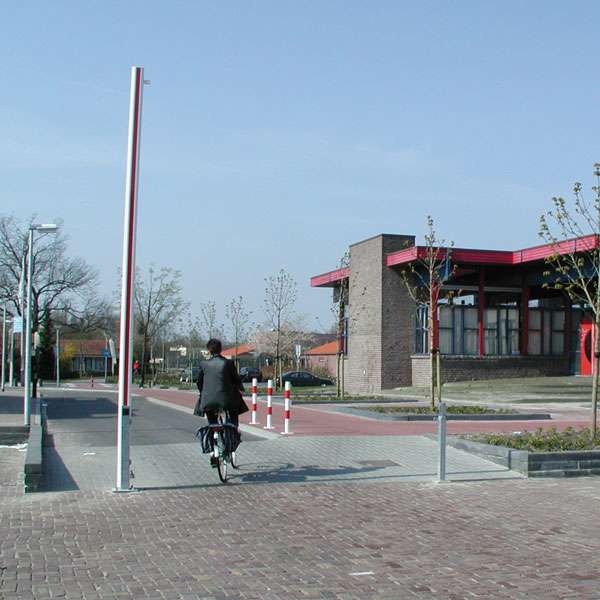 The barriers are used a great deal on market squares, leisure sites, service roads, industrial sites, camp sites and in forests. On the one hand as security, and on the other, to prevent or control access.

Manual barrier
The pillar is made of 100x60 mm steel tubular section and fitted with 300x300 base plates with anchor bolt holes at a centre to
centre distance of 200 mm for M16 anchor bolts. The barrier is made of anodised F22 aluminium, specially octagonally profiled.
The barrier revolves on a stainless steel axis with a diameter of 30 mm. All the steel elements are hot-dip galvanised.

Use manual barrier
These barriers can be locked with a padlock in both open and closed position. The barriers can also be coated white, and are then
furnished with red film in the centre of the barrier along the full length on both sides.
All barriers are produced with a counterweight and friction clutch. This has been a tried and tested system for optimum ease of use for many years.
Information & downloads

Drawings

RAL colours
Also in this series:
The product is not in a series