Home About Falco Falco Quality and Accreditations
Falco Quality and Accreditations
Falco's street furniture, cycle parking and shelter products meet the highest standards of quality in the UK, thanks to our strict in-house quality control. If you have any questions about the quality of our products, please contact our customer service team on (01538) 380080.
ISO 9001 Quality Management System
Falco is pleased to report that our manufacturing facilities has passed the ISO 9001 quality management system. The ISO certificate demonstrates that quality procedures are integrated into all departments in the Falco production system and ensures that each department complies with all quality legislation.
ISO 14001 Environmental Management System
Following the move to a new sustainable head office, Falco's shelter and street furniture manufacturing plant is now officially in line with the company ethos of moving continuously towards a sustainable and environmentally friendly organisation. Falco already has ethical procurement and materials recycling systems in place and the ISO 14001 badge enables us to proudly demonstrate our on-going commitment to all things green.
Certificate awarded to Falco BV.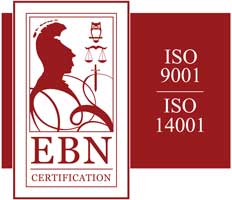 EN-1090 CE Mark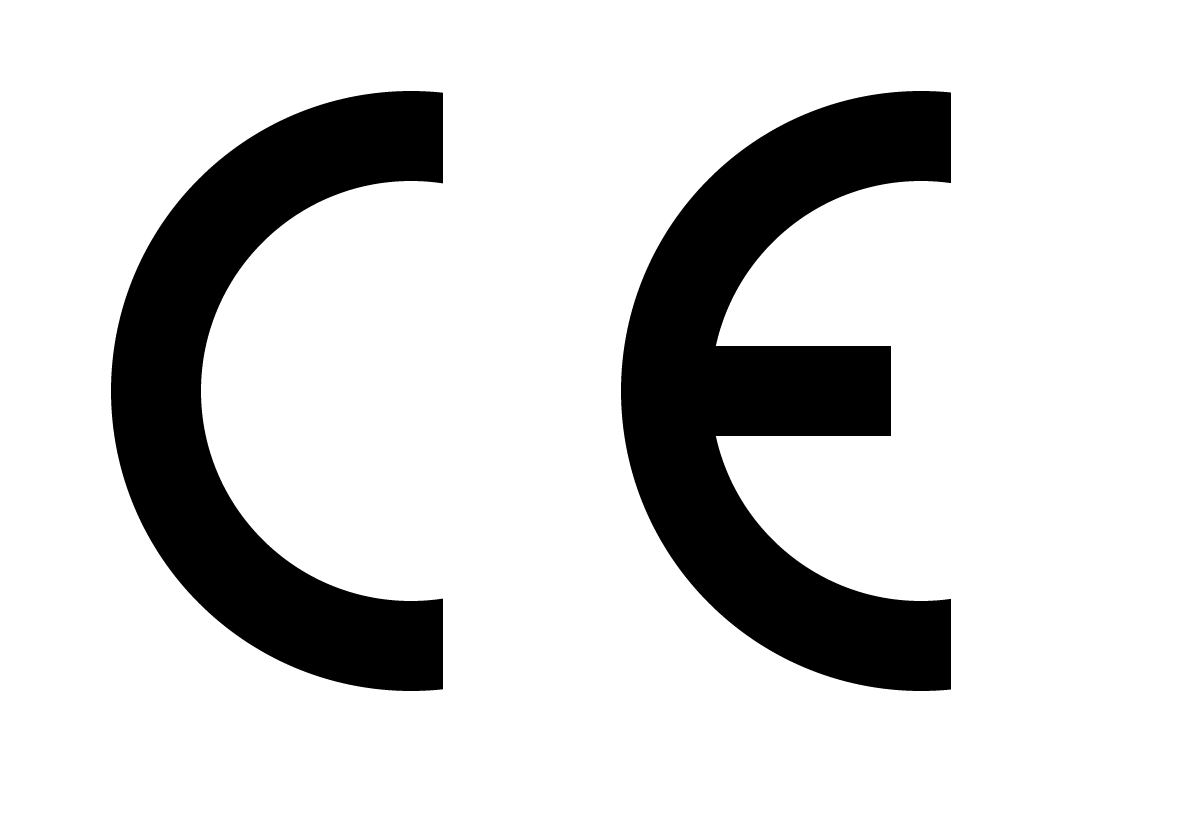 EN-1090 CE Mark Accreditation is a Legal Requirement for Cycle Shelters in the UK.
CE Marking for all fabricated structural steelwork became a legal requirement in the United Kingdom on the 1st July 2014. From this date it became illegal to sell non CE Marked structural steelwork in the UK or the Republic of Ireland.
The CE Mark standard demonstrates compliance with the appropriate manufacturing standard for a product, conforming to a European Technical Assessment. All Falco structural steelwork including cycle shelters, cycle stores, canopies and bin stores conform to the CE Mark standard, fully complying with the essential requirements of the relevant European health, safety and environmental protection legislation.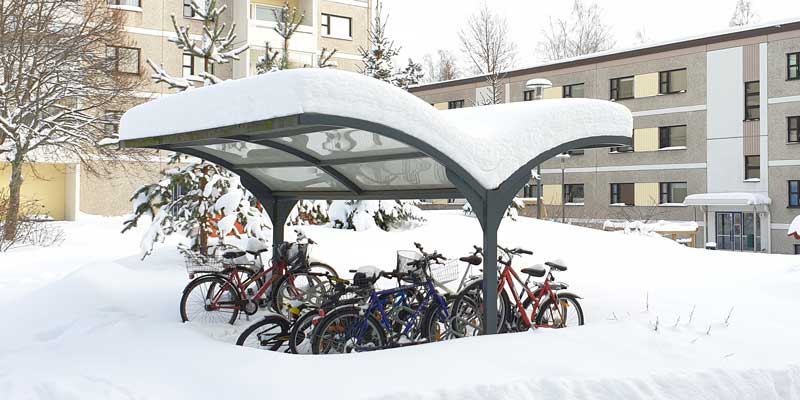 Falco has been a CHAS accredited company for a number of years, demonstrating a high level of awareness and commitment to health and safety.

Falco is a Constructionline Gold accredited company, demonstrating high levels of competence through each stage of the pre-qualification process.

Falco is a RISQS accredited company, demonstrating a high level of competence to meet the requirements set out in the railway qualification criteria.
Hot-dip Galvanising & Powder Coating
All Falco steel products are hot-dip galvanised according to the European standard EN-ISO 1461. An additional option of polyester powder coating in a choice of 192 standard RAL colours can be provided for most products, click here to view the Ral Colour chart.
Sustainable hardwood
The Falco Group is proud to announce it has boosted its environmental credentials and become a group FSC® certified organisation, making use of sustainable hardwood throughout its entire product range.
The accreditation comes at an important time for Falco, as the company continues to grow its business and invest in long term manufacturing and developing home grown quality within it's European OEM production plant.
This means that all Falco products utilising hardwood will now be manufactured from 100% sustainable hardwood as standard – this includes all our shelters and stores, seating and general street furniture.
Falco is certified under number CU-COC-008530. Our FSC® license number is FSC-C016221.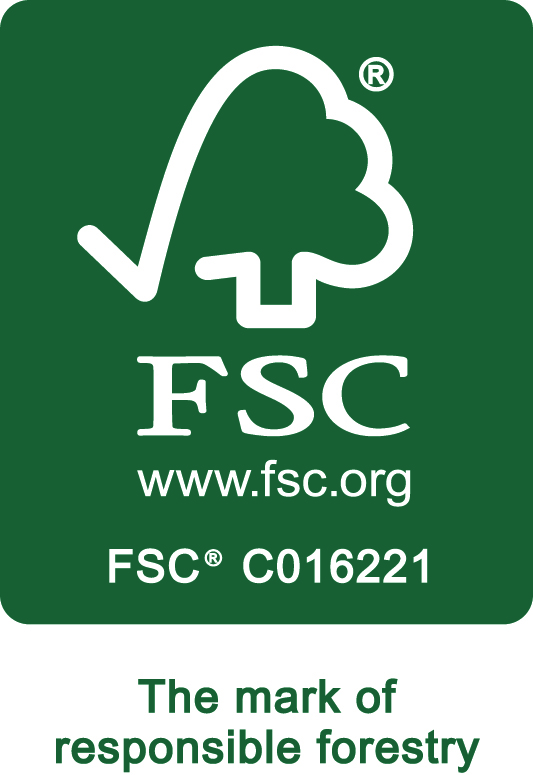 Guarantee
Falco provides a 12 month product guarantee under the terms described in our general sales and delivery conditions.
Certificates for all accreditations mentioned above can be requested by contacting our customer services team on 01538 380080.