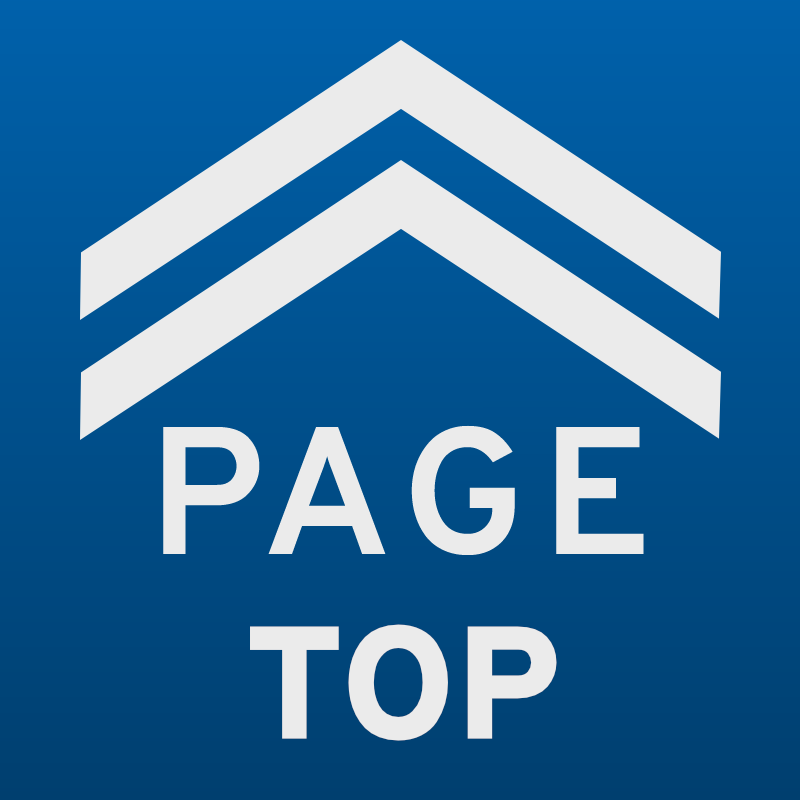 Smoking Shelters
Falco has been manufacturing smoking shelters and smoking canopies for many years and has built up a comprehensive range of high quality and utilitarian designs. From simple cantilevered wall canopies to a continuous run of smoking shelter to any length, Falco smoking shelters are modular, flexible and exceptionally cost-effective.
Whether your smoking shelter project is for an office with a small number of employees to a large organisation with thousands of employees, Falco's smoking shelter and smoking canopy products can be designed to cater for any number of smokers.
Why not compliment your new smoking shelter with one of Falco's seating or perch seats, ashtrays, litter bins or planters?
For more information about any of our smoking shelters listed here, please contact our helpful sales team on 01538 380080 or by email at sales@falco.co.uk.
About Falco
Falco International
Falco operates in a number of European countires with its head office based in Vriezenveen, Netherlands. Please find a list of current country availability and contact details below:
More about us