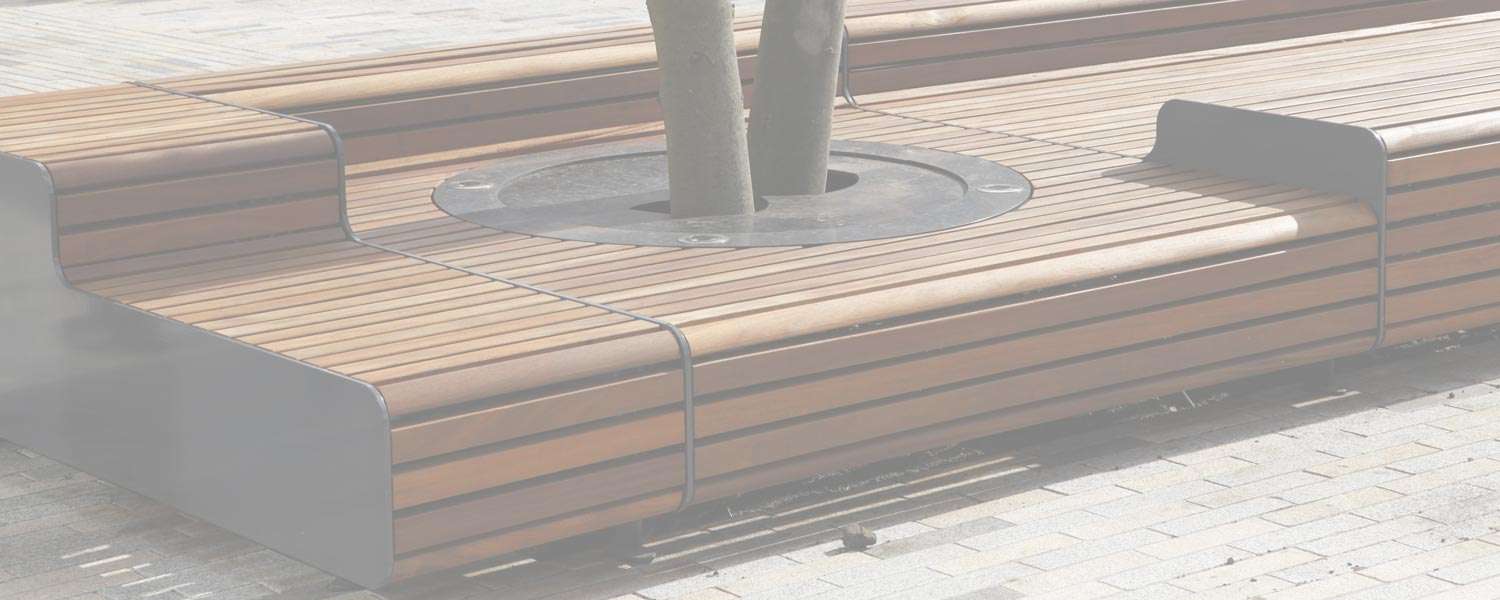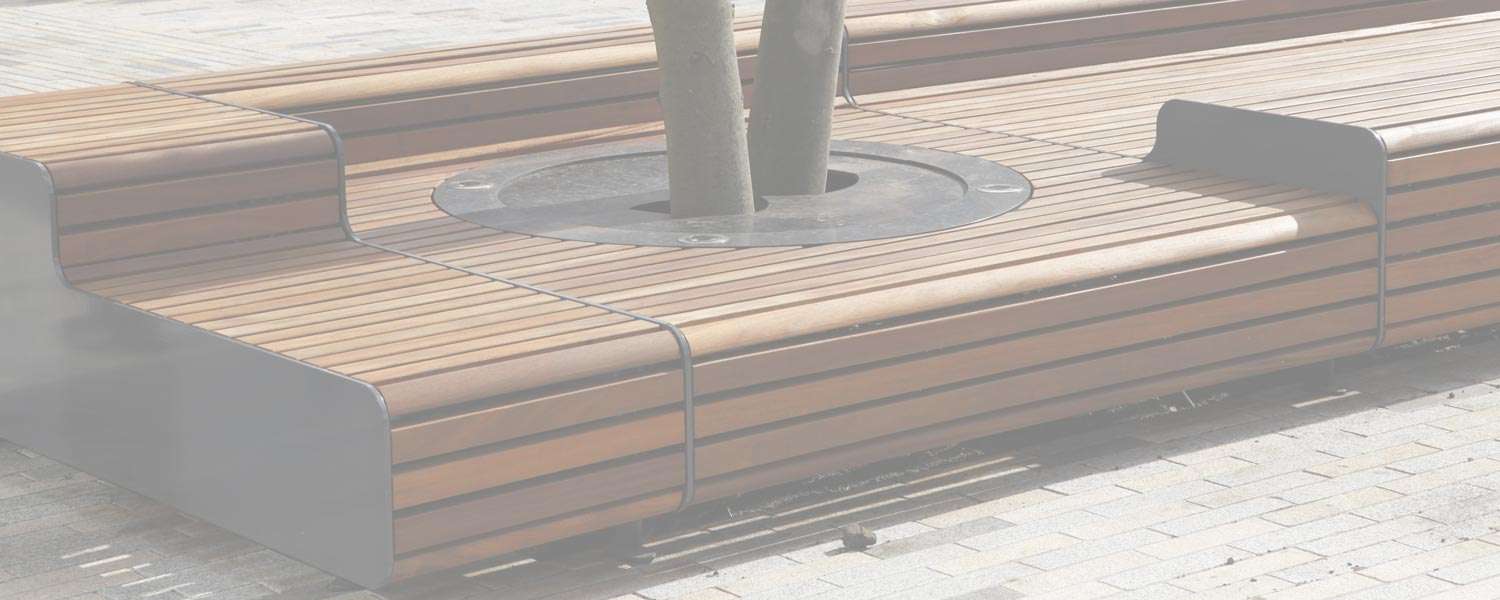 Key Project
Falco Continues with the Roll-out of Avanti West Coast Rail Cycle Parking Infrastructure with Key Installation at Stoke-on-Trent Station
Falco has completed a key cycle hub installation at Stoke-on-Trent station as part of a roll-out of cycle parking facilities to stations on the Avanti West Coast Rail network. Stoke-on-Trent…
Key Project
Falco Continues with the Roll-out of Avanti West Coast Rail Cycle Parking Infrastructure with Key Installation at Stoke-on-Trent Station
Falco has completed a key cycle hub installation at Stoke-on-Trent station as part of a roll-out of cycle parking facilities to stations on the Avanti West Coast Rail network. Stoke-on-Trent now joins Wigan, Crewe, Runcorn, Stockport, Carlisle, Birmingham International and Warrington Bank Quay with a new installation of the FalcoLevel-Premium+ two-tier cycle parking system coupled with the UK's leading FalcoHub cycle hub design. Falco installed a bespoke 17m x 4m FalcoHub cycle hub complete with 72 spaces of the FalcoLevel-Premium+ two-tier cycle rack, four Sheffield Stands, a FalcoFix 2.0 cycle…
New!
FalcoCargoPod Hangar
Cargo, Adaptive and e-Bikes The NEW FalcoCargoPod is a purpose designed storage solution to meet the growing trend for cargo and adaptive bikes. Taking the original FalcoPod Bike Hangar a stage further,…
'Falco Firsts' - a Review of Key Products and Projects From Falco
Falco has always put itself at the forefront of our industry and we have always played a proactive role in developing new ideas and products for cycle parking facilities. Having imported the first cycle…
New!
FalcoCargoPod Hangar
Cargo, Adaptive and e-Bikes The NEW FalcoCargoPod is a purpose designed storage solution to meet the growing trend for cargo and adaptive bikes. Taking the original FalcoPod Bike Hangar a stage further,…
'Falco Firsts' - a Review of Key Products and Projects From Falco
Falco has always put itself at the forefront of our industry and we have always played a proactive role in developing new ideas and products for cycle parking facilities. Having imported the first cycle…
About Falco
Falco International
Falco operates in a number of European countires with its head office based in Vriezenveen, Netherlands. Please find a list of current country availability and contact details below:
More about us
Proud suppliers to: