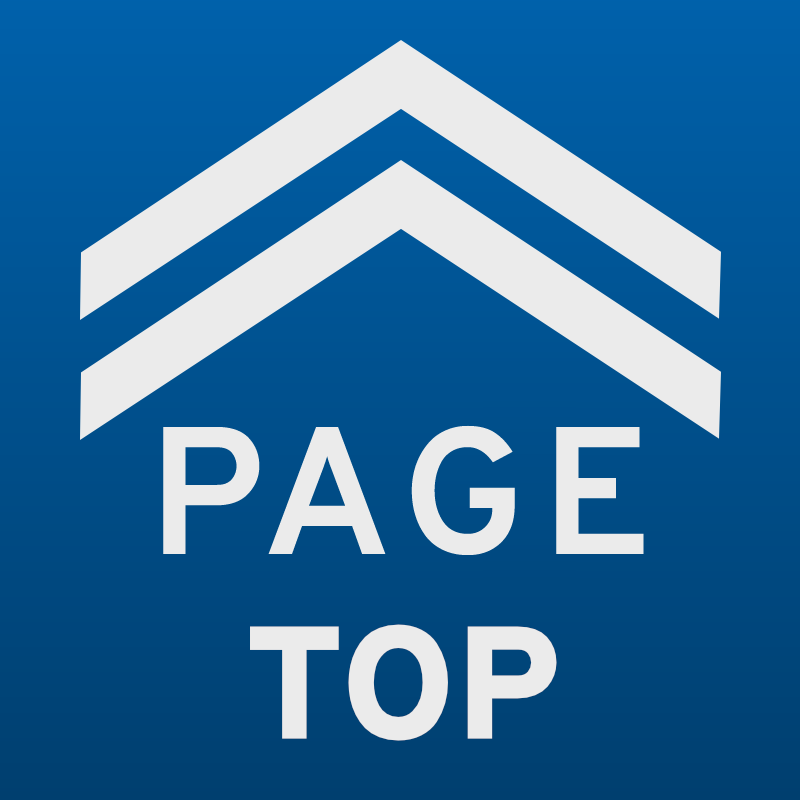 Key Project
Falco Begins Rollout of Passenger Waiting Shelters for Caledonian MacBrayne
Last month Falco began the rollout of passenger waiting shelters and cycle racks to a series of ferry terminals across the Scottish coast for Caledonian MacBrayne (CalMac). The contract…
Key Project
Falco Begins Rollout of Passenger Waiting Shelters for Caledonian MacBrayne
Last month Falco began the rollout of passenger waiting shelters and cycle racks to a series of ferry terminals across the Scottish coast for Caledonian MacBrayne (CalMac). The contract oversees the manufacture, supply and installation of bespoke waiting shelters and compact cycle parking systems to a number of ports on the CalMac ferries network as part of a customer experience upgrade programme. Falco has been working closely with CalMac Ferries over the past two years to provide solutions on internal and external upgrades at ports with a view to making passenger experiences more enjoyable.…
New!
eBike Battery Charging Locker
The principal of the eBike battery charging locker is to provide a safe and secure compartment for the storage and charging of ebike batteries. The locker is an ideal addition to place alongside any cycle…
Falco teams up with Dutch Company 'InControl'
Falco is proud to team up with Dutch simulation software company 'InControl', to provide clients with an industry leading simulation service - designed to promote new and existing cycle parking facilities. The…
New!
eBike Battery Charging Locker
The principal of the eBike battery charging locker is to provide a safe and secure compartment for the storage and charging of ebike batteries. The locker is an ideal addition to place alongside any cycle…
Falco teams up with Dutch Company 'InControl'
Falco is proud to team up with Dutch simulation software company 'InControl', to provide clients with an industry leading simulation service - designed to promote new and existing cycle parking facilities. The…
About Falco
Falco International
Falco operates in a number of European countires with its head office based in Vriezenveen, Netherlands. Please find a list of current country availability and contact details below:
More about us
Proud suppliers to: