FalcoFlip Retractable Seat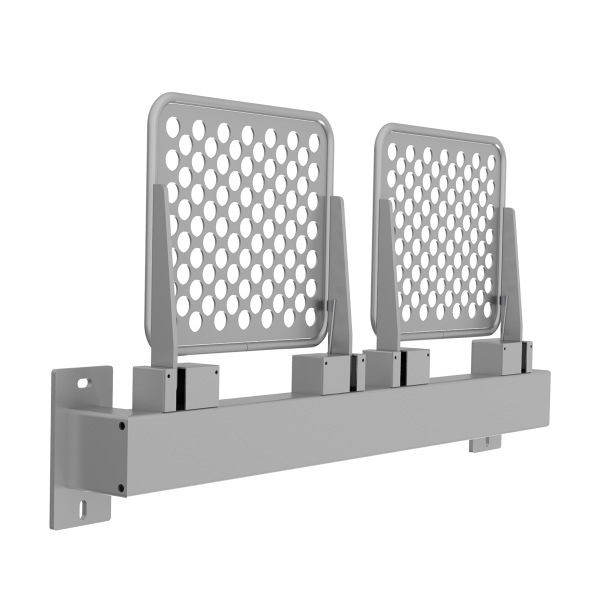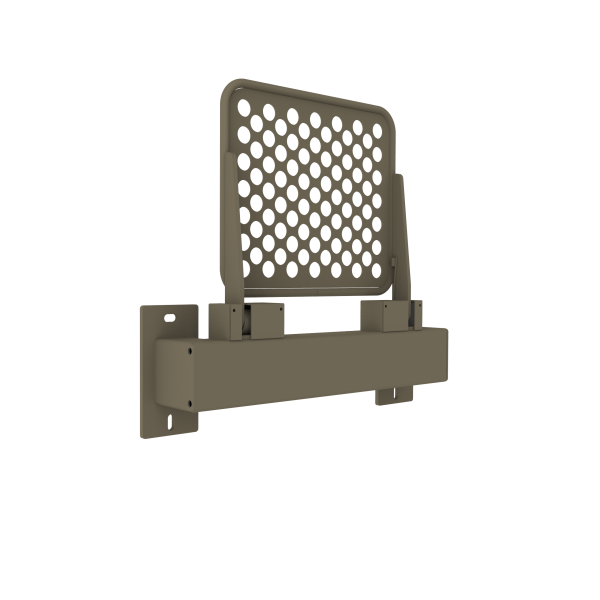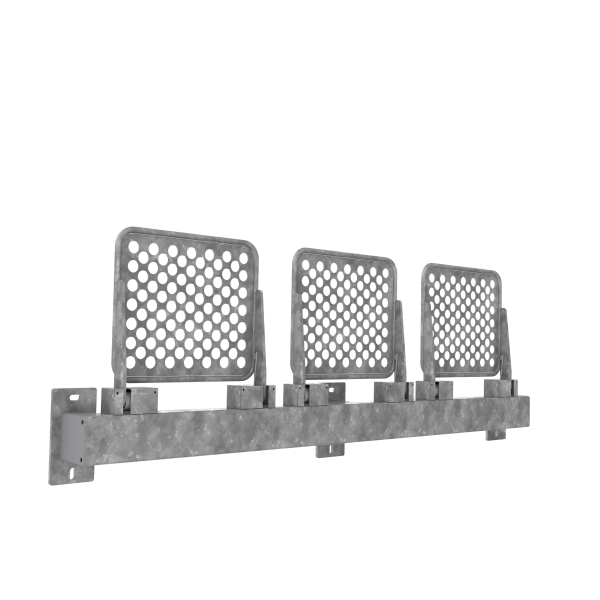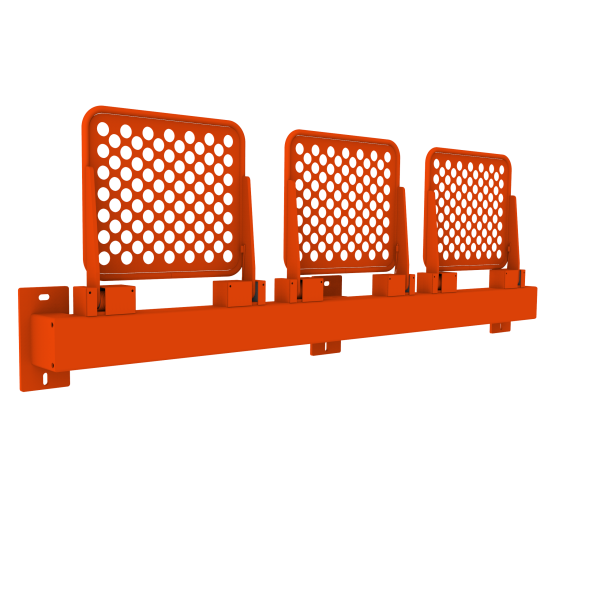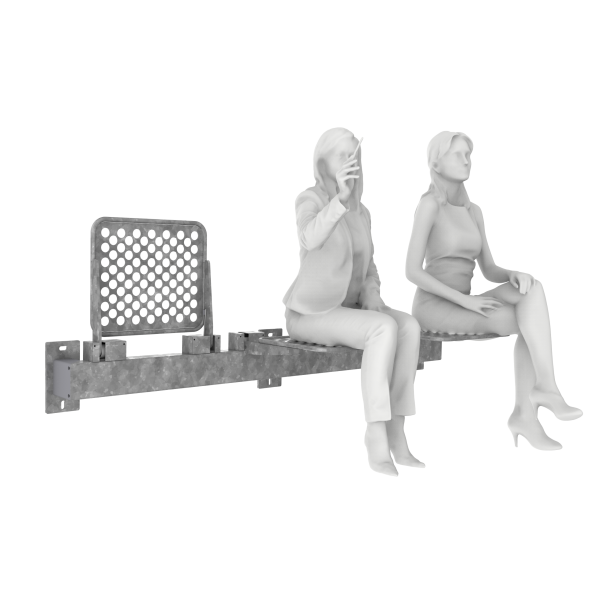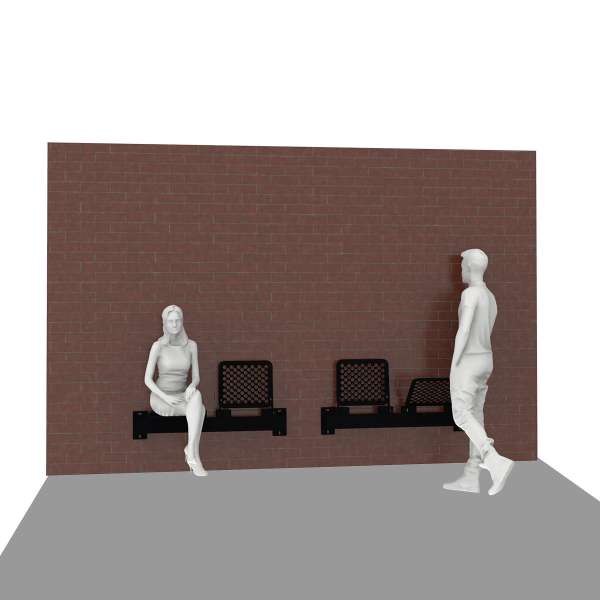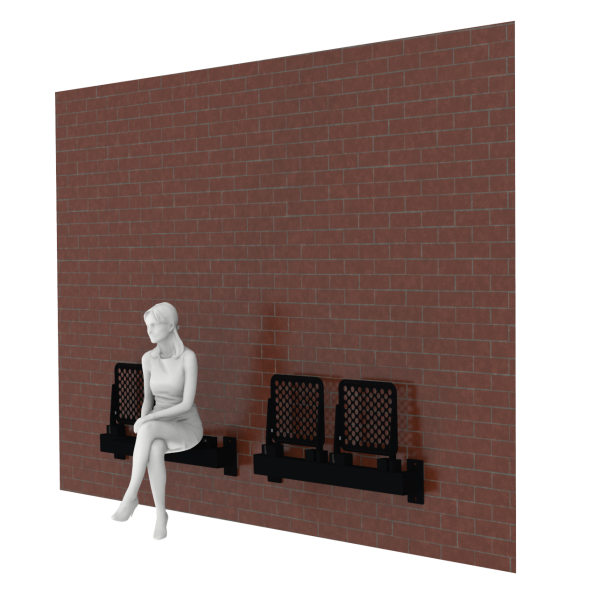 The FalcoFlip is a convenient retractable seating facility ideal for areas where space is at a premium such as bus stops, corridors, walkways, waiting rooms, receptions and other limited seating areas.
The FalcoFlip is available in a one, two or three seat unit and is either wall mounted or available with supports for surface fix. The seat is automatically retracted when not in use.
The seat is manufactured from hot-dip galvanised steel and can be powder coated in any of the 192 RAL colours.
Dimensions:
The outer depth of the seat whilst in use is 468mm from a wall, the seats have a centre to centre distance of 500mm. The height of the wall support bar is 100mm with a 413mm seat height against the wall.
For more information about the FalcoFlip Retractable Seat, please contact our technical sales team on 01538 380080.
Information & downloads

Drawings

RAL colours
Also in the FalcoFlip series:
There are no other products in this series found