Falco Hits the 60,000 Mark for Two-Tier Cycle Racks!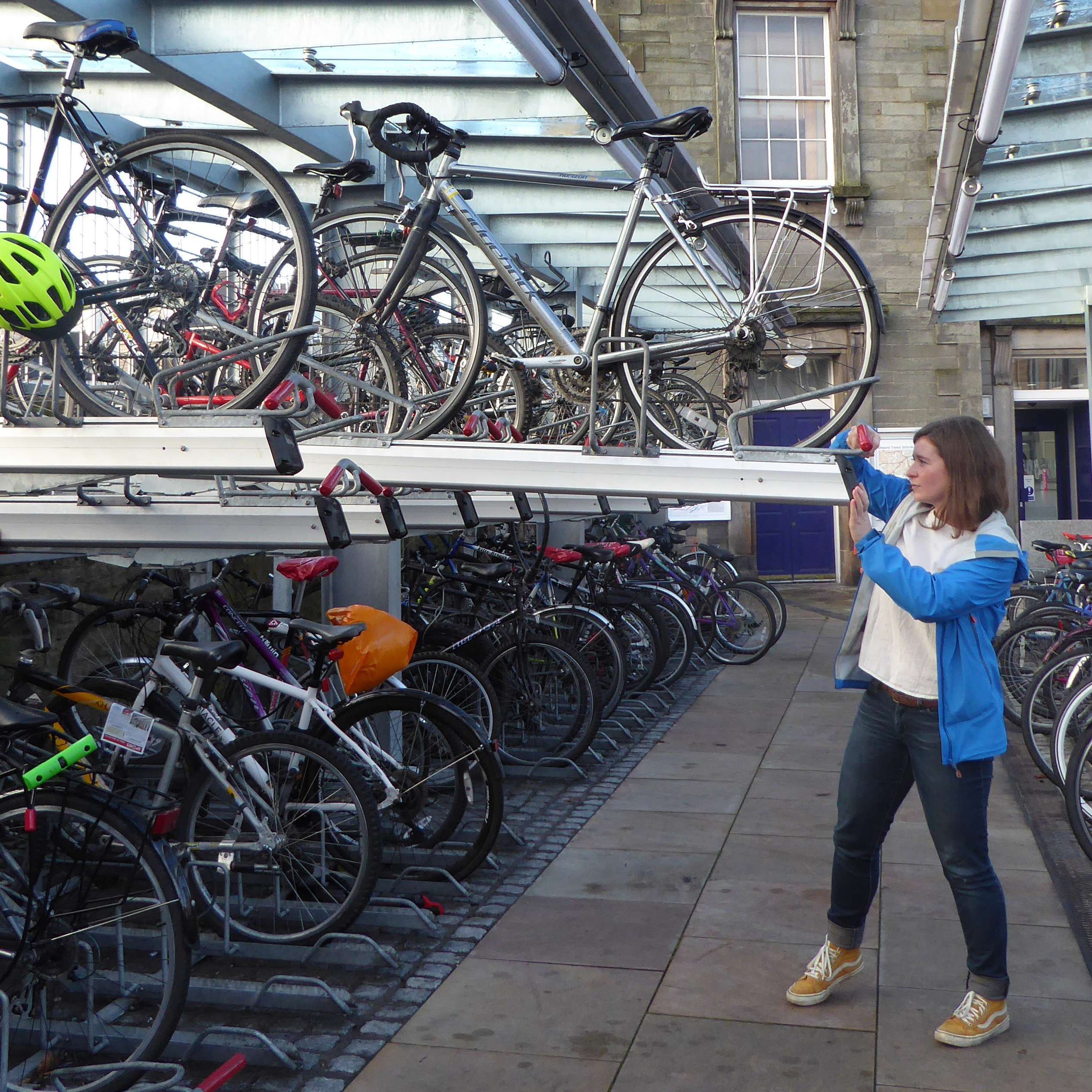 News & Blog
28 Feb 2018
Falco has manufactured and installed over 60,000 FalcoLevel two tier cycle parking spaces to hundreds of locations and landmarks through-out the UK and Europe!
Last year we announced we hit the 50,000 mark for just two-tier cycle racks alone and following increasing interest in the UK's most user-friendly cycle parking system, we have installed a further 10,000 in just one year!
Originally designed to accommodate twice the number of cycles compared to any other traditional cycle rack or stand, the FalcoLevel is now one of the best selling cycle rack designs in Europe!
Location Location Location! - Our two-tier racks can be found at hundreds of key locations throughout the UK including recent examples at:
The FalcoLevel is excellent for space saving where budgets are an issue, as the cycle stands are compact with optional space saving centre to centre distance of 375mm or 400mm. 
For more information about the UK's most user-friendly cycle parking system, please contact our helpful sales team on 01538 380080.