Visit Falco at the 2017 National Active Travel Conference in Glasgow!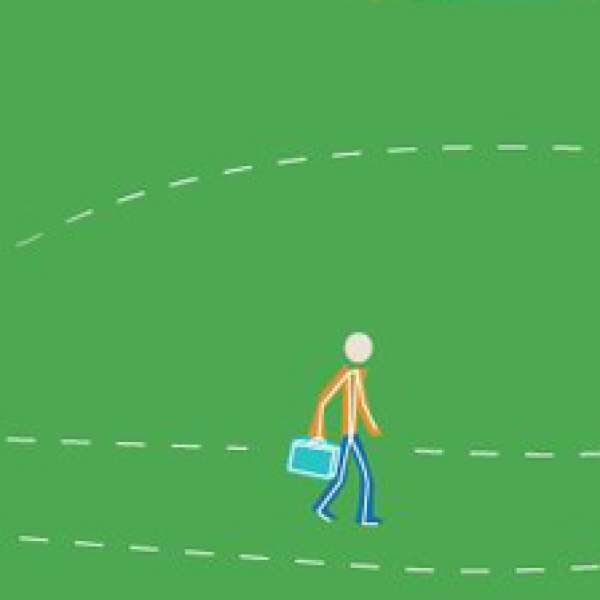 News & Blog
31 May 2017
Falco are pleased to announce that once again we will be supporting the 2017 National Active Travel Conference at 'The Studio Glasgow' on the 14th June and exhibiting the UK's leading solar powered, LED, cycle path demarcation light – the FalcoPathfinder!
The Scottish Government and Transport Scotland have outlined a number of initiatives to reduce traffic congestion following the Cycling Action Plan for Scotland 2017-2020 and highlighted cycling and walking as key areas to target in order to support the three year programme. Therefore it was only natural for Falco to exhibit at this years conference as key cycle infrastructure suppliers to Transport Scotland and Sustrans over the past five years and to promote our latest ranges of Falco cycle hubs, cycle counters and cycle path lighting products.
So do join us anytime on the 14th June on stand number E15 where you can meet with the Falco team including your local Scottish Sales representative Paul Downie, and discuss the wide range of cycle hub and cycle parking infrastructure products and services Falco has to offer.
Falco's Presence in Scotland
Falco has been key suppliers of cycle infrastructure products to Scotland for many years and completed some of the largest projects of its kind Scotland has ever seen. These include the UK's first interlinked series of cycle counters installed to ten locations within Scotland on behalf of Sustrans and  the Scottish Government. Falco was also principle suppliers of cycle parking for the Glasgow 2014 Commonwealth games, providing bespoke cycle racks to a number of key locations used to cover the international competition. The most recent project included the manufacture and installation of cycle parking systems for the network of stations as part of ScotRail's cycle innovation plan, the largest cycle parking project ever seen in Scotland!