See the Latest Wrap Designs for the Popular FalcoCrea Cycle Locker
News & Blog
1 Nov 2019
These are the latest wrap designs for the increasingly popular FalcoCrea cycle clocker, recently manufactured and printed for the Scottish Transport Partnership - HITRANS.
Each cycle locker showcases some of the hidden delights of both the Scottish Highlands and Orkney Islands and will be situated at key transport locations across the region.
The FalcoCrea was designed to address the requirement for secure on-street cycle parking and provides cyclists with maximum cycle protection, in an impressive purpose built pod design. 
Like the array of designs shown here for HITRANS, the FalcoCrea can incorporate any artwork provided by the client, from simple logos to collages, maps and illusions, use the FalcoCrea to showcase your creativity and transform the FalcoCrea shelter into a symbol of cycle parking excellence!
The sleek and unobtrusive design of the FalcoCrea makes it an ideal cycle parking solution for areas with limited space. The FalcoCrea is an ideal product for community neighbourhoods, companies and cycle schemes, where several branded and secure cycle stores may be required.
If a design wrap isn't your thing, the FalcoCrea can be clad in a range of different options including steel mesh, sustainable hardwood, Trespa, Aluzinc sheet or perforated plate – or perhaps you have your own material idea such as a green wall?!. Indeed it can even have a green sedum roof!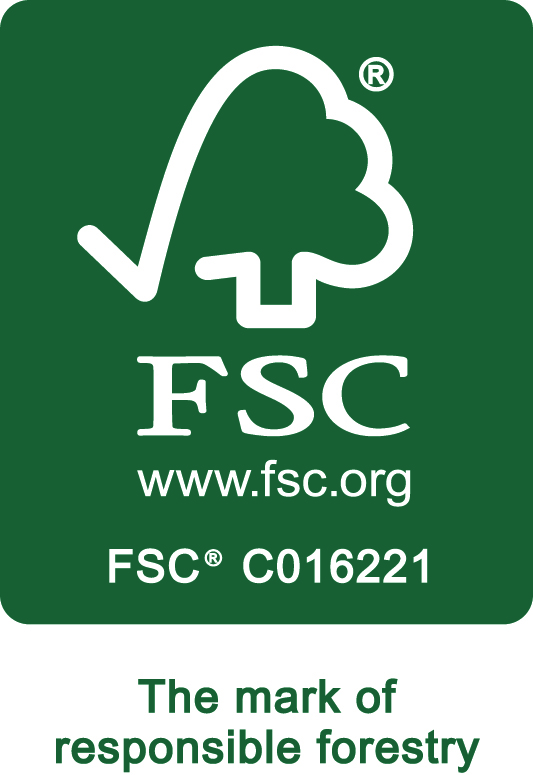 The FalcoCrea is available in two versions, one for traditional bikes or one for eBikes. With the addition of electric cycle charging points, the FalcoCrea can be easily converted into a secure on-street cycle store for eBike parking. Additionally, a host of other features such as a solar PV panel which can be fitted to provide LED lighting for those dark Winter nights, are also available.
The FalcoCrea can securely park up to four bikes using Sheffield Stands or an A-11 cycle rack.
The FalcoCrea is manufactured from 100% recyclable hot-dip galvanised steel to BS EN ISO 1461 and can be polyester powder coated in any of the 192 standard RAL colours upon request.
For more information about the ingenious FalcoCrea cycle locker, please contact our helpful sales team on 01538 380080.