Falco Group becomes an FSCĀ® Accredited Organisation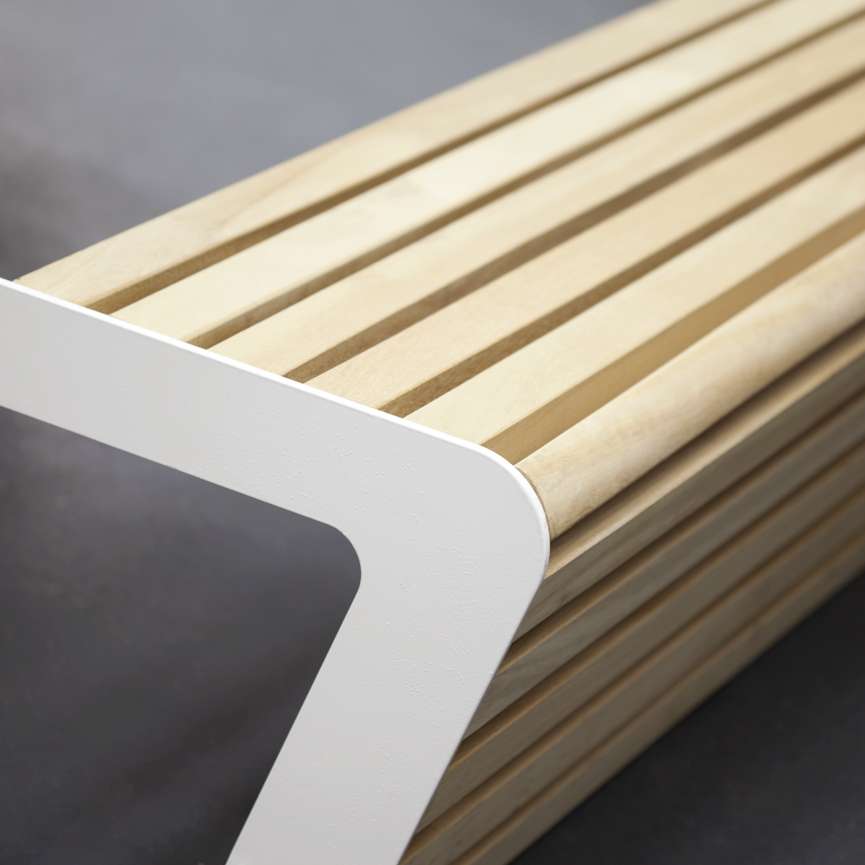 News & Blog
21 Sep 2018
The Falco Group is proud to announce it has boosted its environmental credentials and become a group FSCĀ® certified organisation, making use of sustainable hardwood throughout its entire product range.
The accreditation comes at an important time for Falco, as the company continues to grow its business and invest in long term manufacturing and developing home grown quality within itā€™s European OEM production plant.
This means that all Falco products utilising hardwood will now be manufactured from 100% sustainalbe hardwood as standard ā€" this includes all our shelters and stores, seating and general street furniture.
Jeremy Green, Managing Director at Falco UK added ā€œThis is fantastic news, for us and for our clients. Quality is becoming more and more of an issue as cheap copycat products continually come onto the market with no recognisable quality at all. Coupled with our EN1090 CPR certification, Ā itā€™s great to see Falco once again raising standards and providing customers with an unparalleled product range in cycle parking and street furnitureā€.
What is FSCĀ®?
FSCĀ® stands for 'Forest Stewardship CouncilĀ®' and is an international non-profit organisation dedicated to promoting responsible forestry. FSCĀ® certifies forests all over the world to ensure they meet the highest environmental and social standards.Ā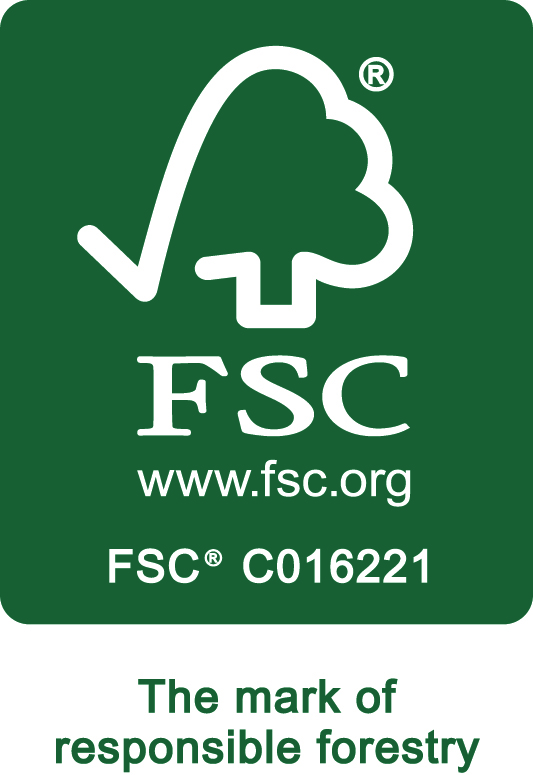 https://www.fsc-uk.org/en-uk

Products made with wood and paper from FSCĀ® forests are marked with the ā€˜tick treeā€™ logo. When you see this logo, you can be confident that buying it wonā€™t mean harming the worldā€™s forests.
Falco is certified under number CU-COC-008530. Our FSCĀ® license number is FSC-C016221.
For more information about Falcoā€™s FSCĀ® accreditation or any product from our cycle parking or street furniture collection, please contact our helpful sales team on 01538 380080.
Ā