'Like' Falco on Facebook for a Chance to Win a £50 BHS Voucher!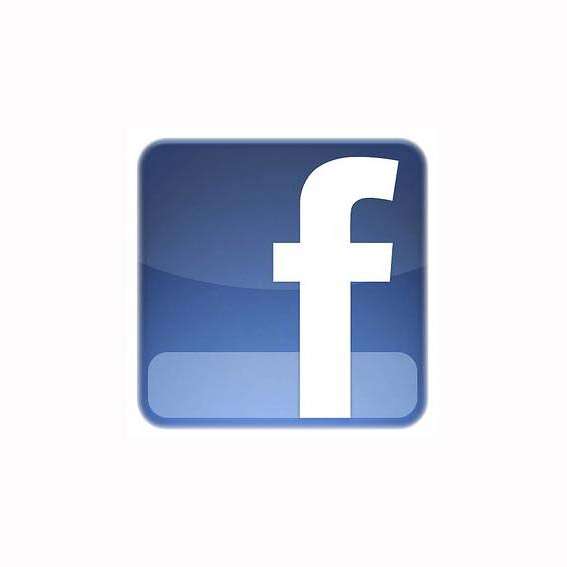 News & Blog
21 Nov 2012
'Like' Falco on Facebook for a chance to win a £50 BHS voucher! Simply click this link and click the 'Like' button to be automatically entered into the competition. All entries will be collated next week and a winner will be chosen at random. A confirmation email will be sent to the winner by email.
By liking Falco on Facebook you can find out more about what goes on behind the scenes, new product releases and our special offers! Our Facebook page is updated on a daily basis and contains the latest information on our complete ranges of cycle parking, canopies and street furniture products. Many of our recent project installations and case studies are posted to our page with images and testimonials, so do keep a look out on our wide range of innovative cycle parking products. Please feel free to browse our images and make a comment and we will endeavour to respond to any queries as soon as possible!
Falco design and manufacture a diverse range of high quality cycle parking, shelter and street furniture products including seating, litter bins, picnic tables, bollards, planters and tree grilles. Falco products are designed to be long lasting and ideal for a wide range of locations. Whether your requirement is for a school, railway station, cycle hub, park, shopping centre, high street or city square, Falco manufacture a huge range of innovative and contemporary street furniture and cycle parking designs.