Follow Falco on Pinterest!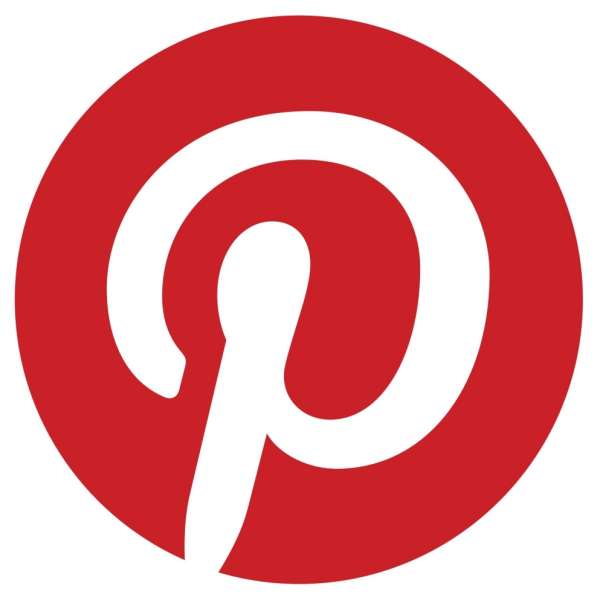 News & Blog
20 Sep 2013
Follow Falco's Pinterest page and see some of the innovative and inspiring products that we are designing, manufacturing and installing right now! Our page is full of unique and creative ideas that you can use to accentuate your street furniture, cycle parking or canopy design scheme.
We have boards covering a whole range of innovative seating and bench designs, why not check out our latest range of FalcoLinea street furniture products including a Gallery seat and two innovative sofa designs? Or if it's cycle parking you're interested in, why not take a look at our space-saving FalcoLevel two-tier cycle parking system or the extra secure FalcoCam cycle stand? A board covering our huge range of cycle shelters, smoking shelters, carports and canopies has just gone live, see some of our interesting designs, the huge range of different variations and how these can fit into your shelter scheme.
Please feel free to browse our images and make a comment and we will endeavour to respond to any queries as soon as possible.
Why not follow Falco on Facebook, Twitter, Linked-In or Google Plus? See what goes on behind the scenes and keep up to date with our new product releases, news, special offers and recent installations.
For more information about of our product ranges, please do not hesitate to contact a member of our helpful sales team on 01538 380080.