Falco UK Completes Move to 100% Energy Self Sufficiency with Major Roof and Solar Panel Investment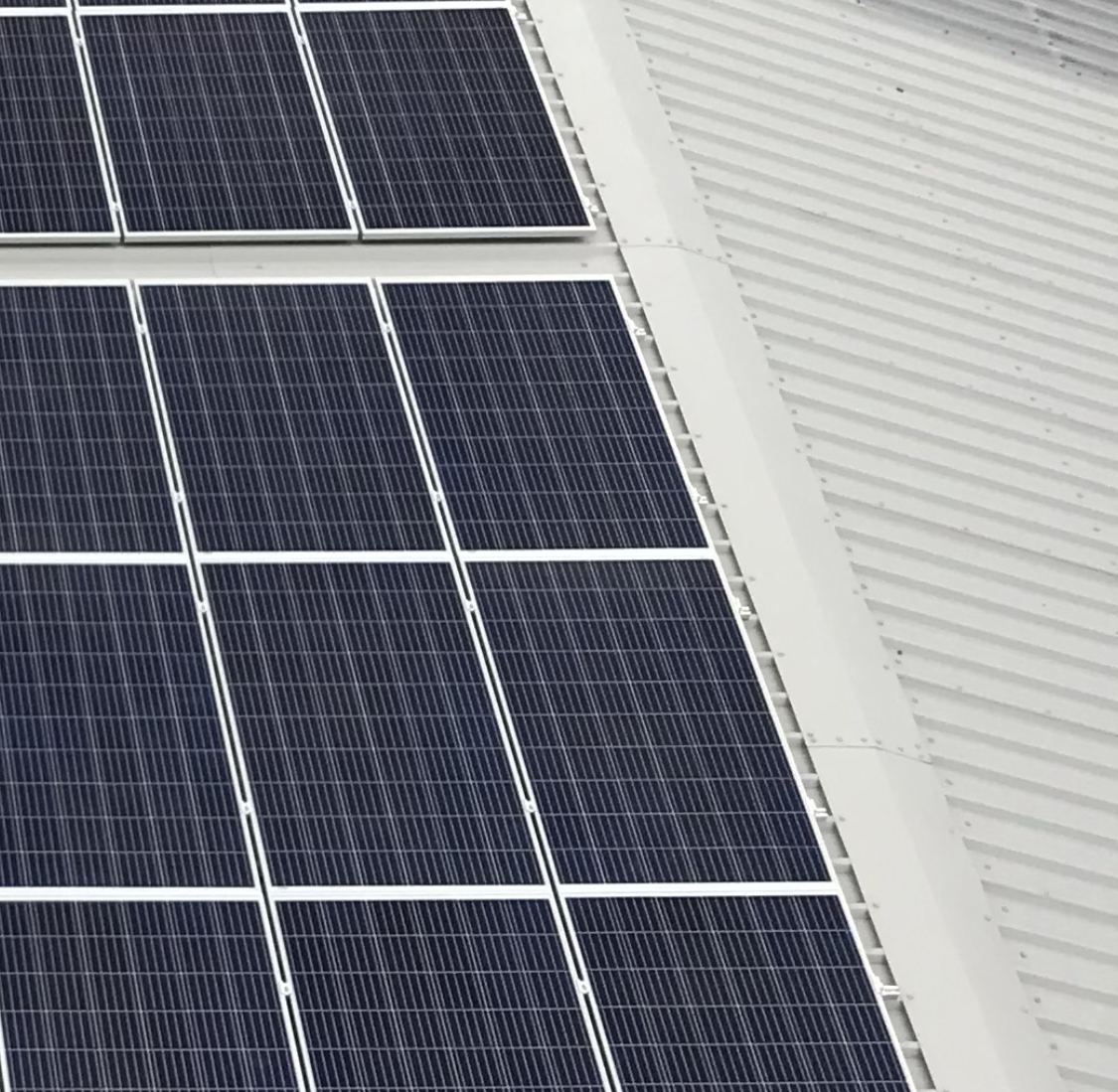 News & Blog
22 Nov 2019
Falco is pleased to announce the completion of a major new improvement programme to our UK cycle parking manufacturing and warehousing facility. Our UK premises are now completely energy self sufficient and make use of 100% renewable energy.
Falco is committed to a carbon neutral business and work commenced at the Leekbrook facility in Staffordshire, at the beginning of 2019, with new insulation, new windows and the installation of LED lighting throughout our buildings. By July, work began on a major new roof overhaul consisting of 8,000 square metres of office and warehousing space. Following completion of the roof, 50kWh of solar PV panelling was installed completed in October to source all of the energy requirements for the business (and even provide additional energy back to the grid). The project was 'topped off' with the installation of the latest energy efficient IR heating panels meaning that the building now uses no fossil fuels for heat, light or power.
The solar panels now mean that Falco is a completely energy self sufficient business, consuming 100% renewable energy generated from its premises by solar power.
The investment for the UK facility is just one of a number of environmental investments made by the Falco group over the past ten years. Other improvements include:
A brand new purpose built, environmentally friendly, head office facility in Vriezenveen Netherlands, featuring automatic lighting, energy efficient climate control and high levels of insulation.
Achieving the ISO 14001 Environmental Management System integrated across the manufacturing facility.
The addition of Euro 6 profile engines across the vehicle fleet saving up to 13% more energy compared to Euro 5 profile engines.
Achieving compliancy with EN 1090 CE Mark - demonstrating compliance to the European Conformity, which ensures Falco products comply with the essential requirements of the relevant European health, safety and environmental protection legislation.
Becoming a sustainable hardwood organisation and sourcing only sustainable hardwood for all timber products across the range.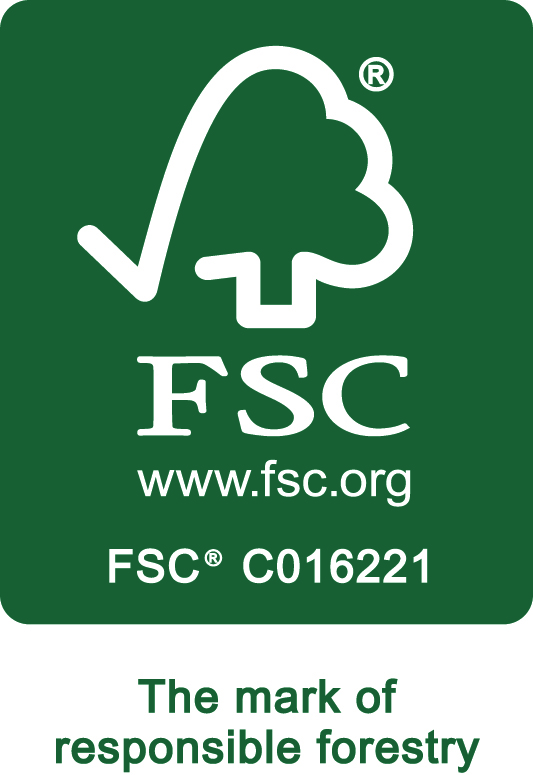 UK MD Jeremy Green said, "I am delighted that we have finally got to this point, which is something we have been looking at over the last few years and the Falco UK office will now be self sufficient going forward. Climate change is an issue that faces all of us and to deliver this in a large scale commercial setting is very special. It's a clear demonstration of Falco's commitment to undertaking ethical and sustainable business practises and I am really proud to be part of an organisation that is willing to invest to achieve this!"
Falco's UK centre for the development of cycle parking facilities includes a large warehousing area where post production work takes place, along with client storage, whilst the office provides full commercial client offering including the free design of cycle parking schemes for clients, surveying and new product development. For further information please contact Jeremy on (01538) 380080.