Falco is Proud to Support Leek CSOB Football Club!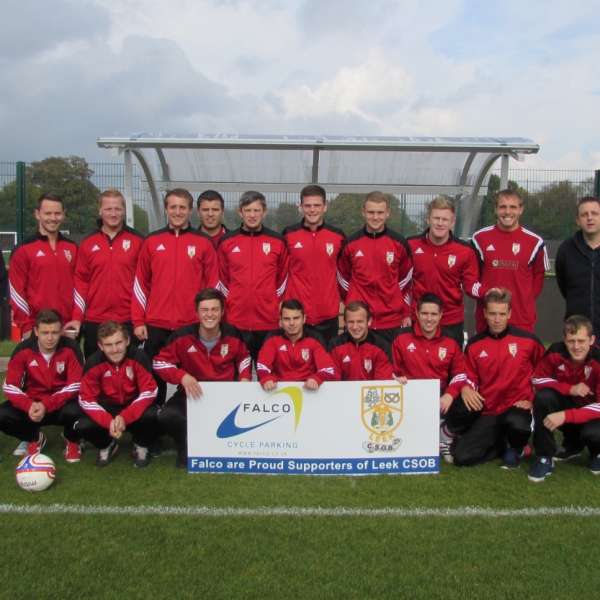 News & Blog
23 Oct 2014
Leek CSOB Football Club approached Falco to see if they could assist in the donation of two new shelters to be used as sports dugouts at their new home at the John Pointon Sports and Recreation facility at Pointon Park, Cheddleton.
Bryan Duggan, Sales Office Manager at Falco was instrumental in the supply and installation of the two state of the art FalcoLite shelters along with seating.
Falco officially unveiled the two new shelters at a presentation afternoon on Saturday 11th October before Leek CSOB's 5-1 win against Redgate Clayton.
Bryan says "After being approached by a local football team it was quickly decided that we could help. Although we have no connections with the team, we felt that we had the opportunity to make a difference. Most of the Falco employees are local and it could be their sons or daughters who could benefit in the future from these kind of facilities. Grass roots football is fantastic and the individuals who work so hard to keep the teams running rely on support from local businesses.
Falco were grateful for the very warm welcome that we received when we handed over the shelters, especially from John and Dan Hyde. We wish Leek CSOB all the best for their current season and look forward to supporting them again in the future."
For more information about Falco's donation, please contact Bryan Duggan on 01538 380080.