Falco Cycle Shelters and Canopies Meet the BS EN 1090 CE Mark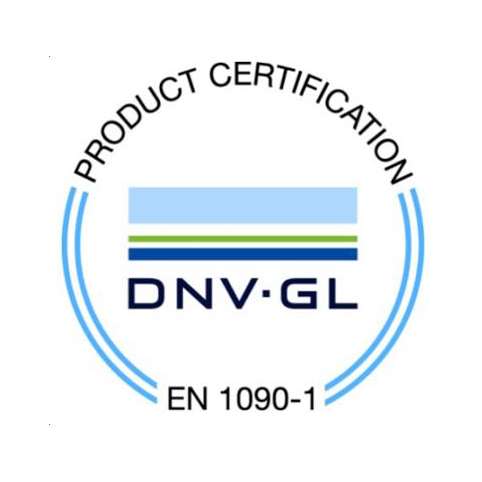 News & Blog
27 Apr 2017
Falco cycle shelters and cycle canopies meet the EN 1090 CE Mark certificate - demonstrating compliance to the European Conformity, which ensures Falco products comply with the essential requirements of the relevant European health, safety and environmental protection legislation.
The requirements of BS EN 1090 ensure that appropriate controls are in place at every stage of the manufacturing process. The standard embraces all processes from the procurement of raw materials through to final inspection and testing. Verification of compliance will include such areas as;
Material certification of analysis, testing and storage
Staff training, testing and qualification
Equipment calibration
Consumable certification and control
Quality control and testing of product
Control of records and documents, including control off issue
Product identification and marking
Internal audit
Control of non conforming product.
To compliment the BS EN 1090 CE Mark compliance, Falco is also a CHAS, Constructionline, RISQS and SMAS accredited company. Falco's cycle parking and street furniture manufacturing facilities are accredited to the ISO 9001 Quality and ISO 14001 Environmental Management Systems.
Copies of all company accreditations and policies are available upon request by contacting our sales team on 01538 380080 or by email at sales@falco.co.uk.