Picnic Tables on a Budget!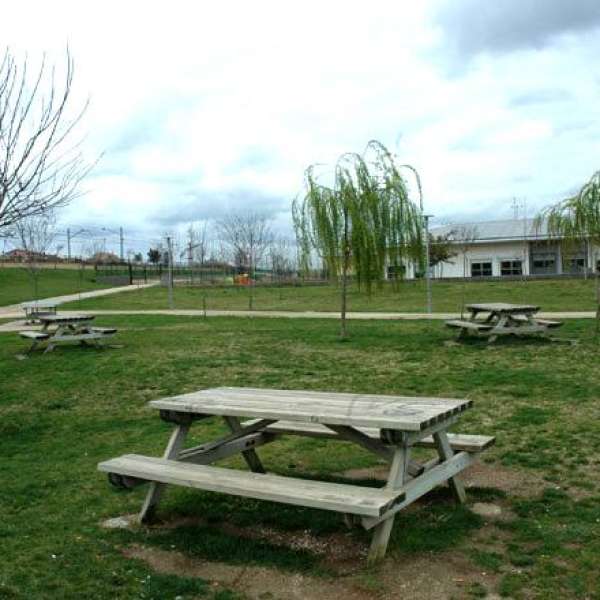 News & Blog
21 Nov 2012
New to our picnic table portfolio, the Vista is a traditional style timber picnic table and extremely cost-effective at under £400! Ideal for parks, playgrounds, gardens and recreation areas, the Vista offers an uncomplicated, yet traditional design.
The picnic table is manufactured from treated pine wood.
Length: 1940mm
Width: 1680mm
Table Width: 800mm
Sitting Height: 440mm
Total Height: 765mm
Click here to see our full range of picnic tables!
Street Furniture on a Budget
If your street furniture scheme is on a budget Falco manufacture litter bins from £90, bollards from £50, seating from £200, ashtrays from £60 and planters from £80.
Falco design and manufacture a complete range of picnic tables as well as a comprehensive range of street furniture products. With materials ranging from hardwood to  cast iron, galvanised steel, stainless steel and granite, you can sure to match any street furniture product to your design scheme.
For more information about the Vista picnic table or any other product from our street furniture portfolio, please contact our helpful sales team on 01538 380080.