High Quality Seating, Litter Bins and Picnic Tables from Falco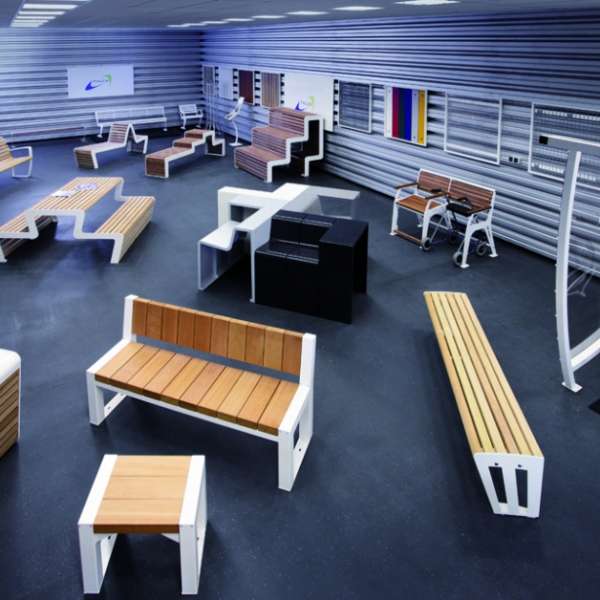 News & Blog
6 Nov 2012
Falco design and manufacture a diverse range of high quality street furniture products including seating, litter bins, picnic tables, bollards, planters and tree grilles. Falco products are designed to be long lasting and ideal for a wide range of +locations. Whether your requirement is for a school, railway station, cycle hub, park, shopping centre, high street or city square, Falco manufacture a huge range of innovative and contemporary street furniture designs.
If your street furniture design scheme is on a budget, Falco manufacture litter bins from £95, seating and benches from £200, bollards from £40, planters from £60 and tree grilles from £100.
With materials ranging from hardwood to hot dip galvanised steel, stainless steel, cast iron and concrete, you can be sure to match a range of co-ordinated products to any design scheme. Many of our street furniture products can be polyester powder coated in any of the 192 RAL colours upon request to increase durability or to match a corporate colour!
Falco has supplied thousands of street furniture products UK-wide working with architects, contractors, education establishments, local authorities, hospitals, rail operating companies and football clubs. Some of our most recent examples include picnic tables for Manchester United Football Club, seating for St Mary's Catholic College in Blackpool and modular seating for Beaufort Park.
For more information about what Falco can do for your street furniture scheme, please contact our helpful sales team on (01538) 380080.