Free Dynamic AutoCAD Blocks Now Available!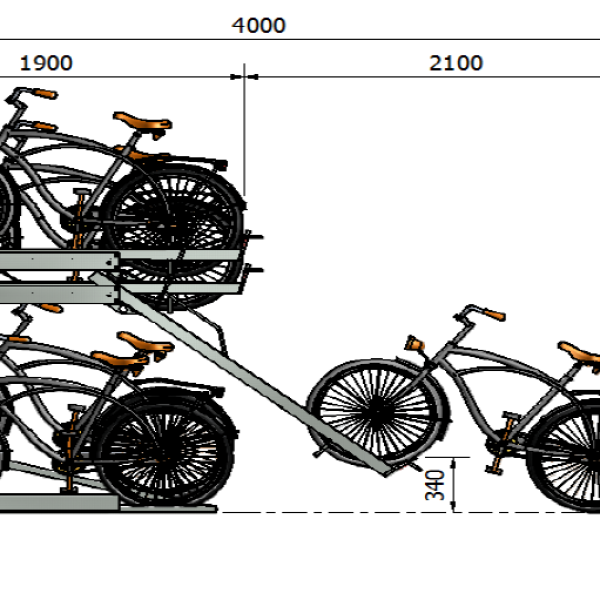 News & Blog
20 Jul 2012
Falco is always pleased to assist architects and specifiers in preparing schemes and drawings by providing either a free design service or delivering AutoCAD files for the designer's own use. Now for the first time Falco has a series of free 'Dynamic CAD Blocks' available to provide huge time savings for designers when developing their cycle parking, shelter or canopy schemes and layouts.
Each block is available without the need for tedious re-calculations and re-drafting, (even cutting and pasting!) allowing each CAD drawing to be developed in seconds in a quick, efficient and compliant manner. Dynamic CAD Blocks are pre-prepared work packages of Falco products which can be stretched or manipulated with the click of a mouse, to fit a set area of dimensions., thus enabling the designer to get an optimum design within seconds! The drawing module can then be uploaded to the master scheme and incorporated into the Bill of Materials instantly.
Falco also provide free site surveys to compliment our CAD design and schematics service. Whether your requirement is for cycle parking, shelters, canopies or play equipment, our experienced sales representatives are here to give your project requirements a helping hand! We offer free site surveys for all clients to help assess the space requirements prior to cycle layout design.
For more information about our dynamic CAD blocks, schematics or what Falco can do for your design scheme, please contact our technical sales team on (01538) 380080.