Home Latest News News & Blog Falco were delighted to welcome the Minister responsible for Cycling and Walking, Chris Heaton-Harris, to their stand at the APPG for Cycling and Walking
Falco were delighted to welcome the Minister responsible for Cycling and Walking, Chris Heaton-Harris, to their stand at the APPG for Cycling and Walking
News & Blog
25 Feb 2020
Falco were delighted to welcome the Minister responsible for Cycling and Walking, Chris Heaton-Harris, to their stand at the APPG for Cycling and Walking showcase on the day the Government announced new funding for cycling projects. Falco MD Jeremy Green explained the development of cycle hubs to Mr Heaton-Harris (MP for Daventry) who is looking to roll-out more Mini-Holland concepts similar to those complete by Falco for the London Borough of Waltham Forest. Afterwards Jeremy said "He's a very approachable guy, really interested in the cycle hubs and wants to get things done".
The Waltham Forest 'Mini-Holland' cycle hubs are there UK's largest network of public, secure cycle parking facilities. With electronic fob access, CCTV, Help point and lighting, the hubs provide some of the most secure bike parking in the UK. In addition the robust Falco hubs are supplied with an environmentally aware sedum 'green roof'.
The Waltham Forest hubs are also fitted with the latest VeloSense cycle monitoring and detection systems. The bike detection systems give a number of benefits to cycle hub managers in:
Assisting traffic planners to determine appropriate infrastructure requirements.
Enable cycle park managers to monitor the usage of their facilities (both occupancy and abandoned/long parked bikes).
Provide cyclists with information on the availability of free spaces.
Provide cyclists with directional signage to local facilities.
Each cycle parking facility is different and there is a myriad of cycle parking rack designs and Falco has a number of different bike detection technologies to address each individual situation, including:
By measuring the usage of bikes within a cycle park and make this information available for either;
Analytical purposes e.g. usage % figures over a specific time frame, reducing the numbers of abandoned cycles, planning the capacity of cycle facilities.
Informational purposes e.g. to provide such things as signage to direct users in a certain way or modify behaviour, directional signposting for cyclists, managing the flow of bikes from different entrances, enabling charging systems to be introduced, integration of bike parking information into client apps.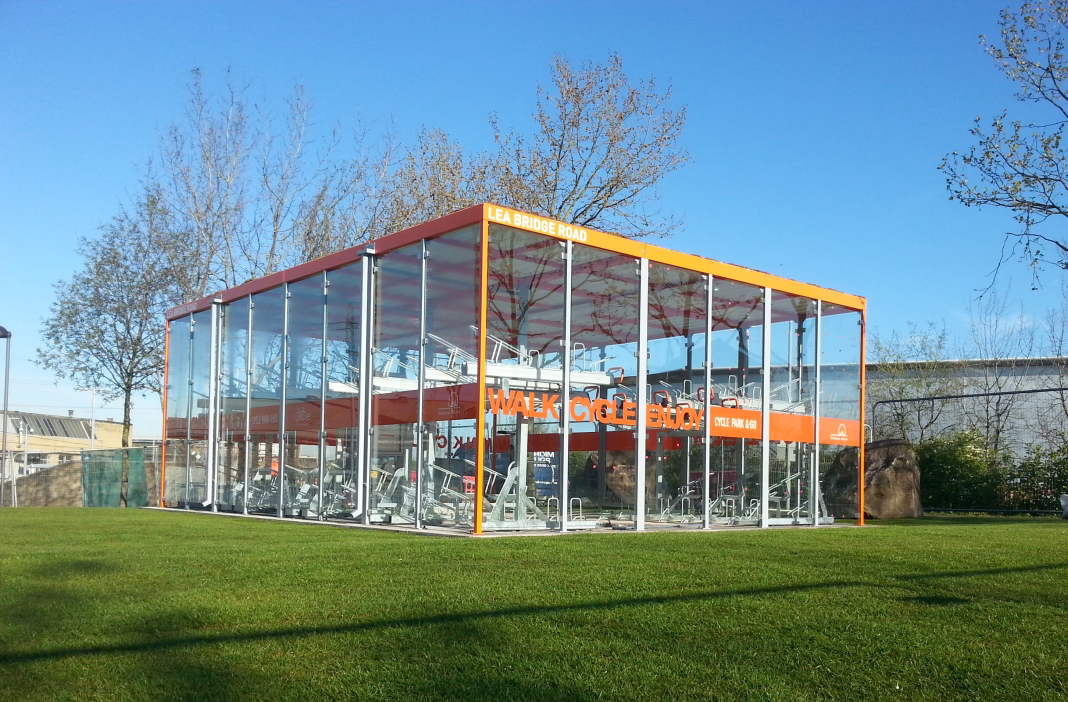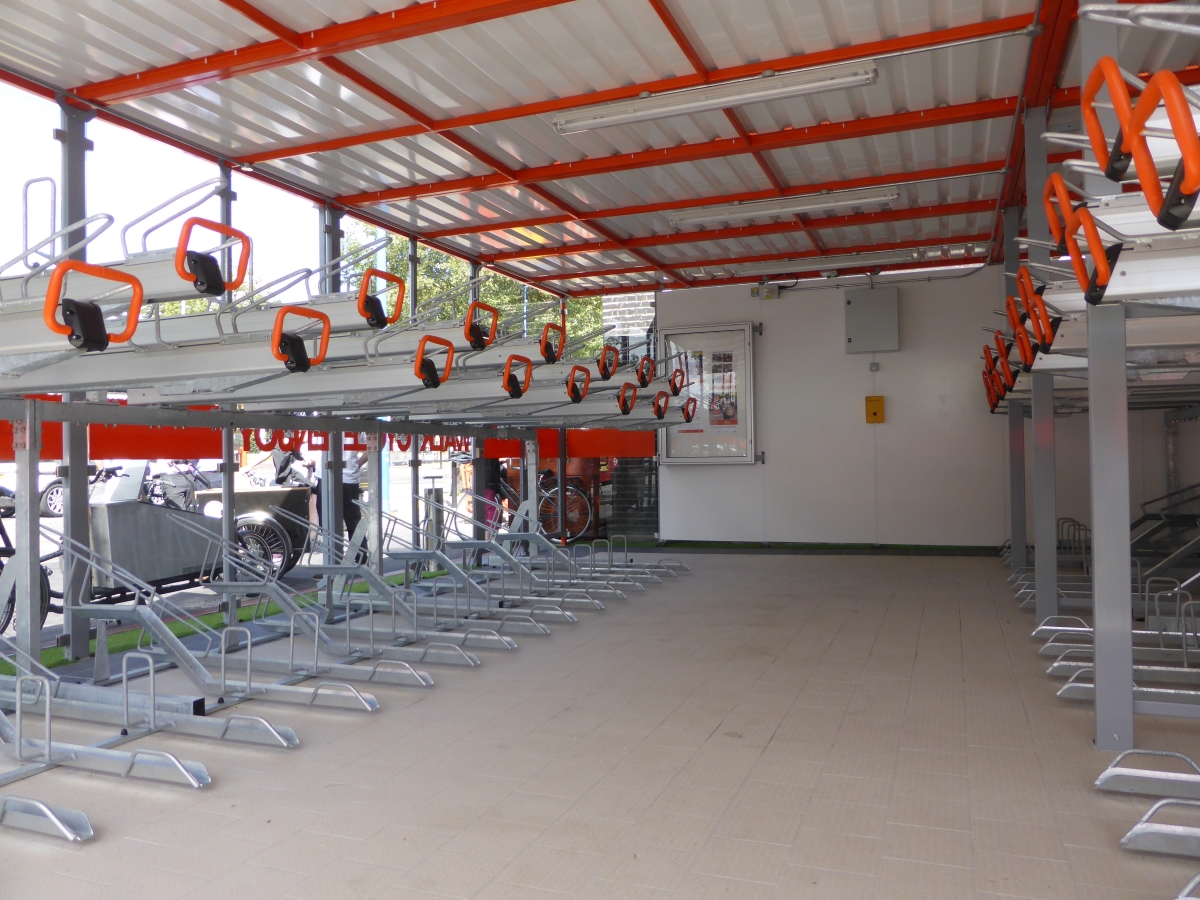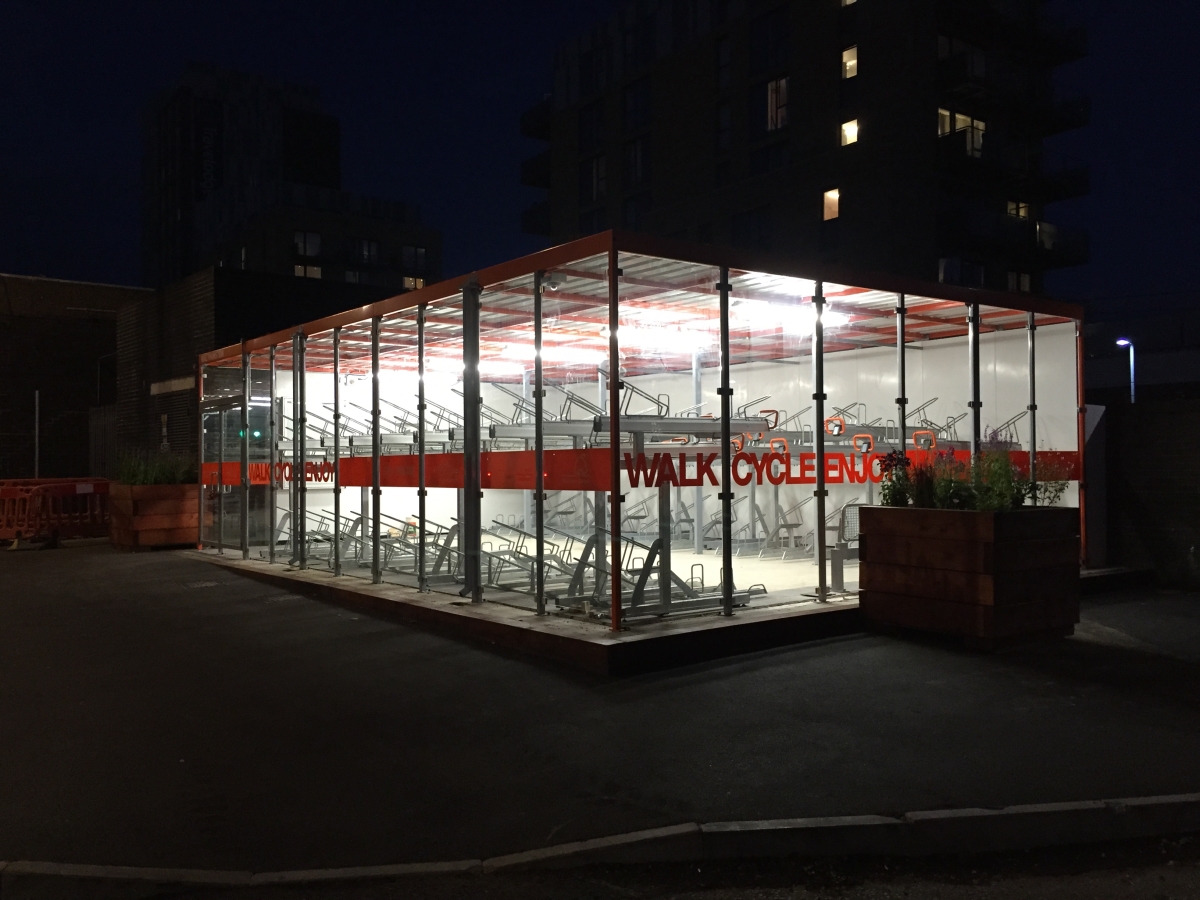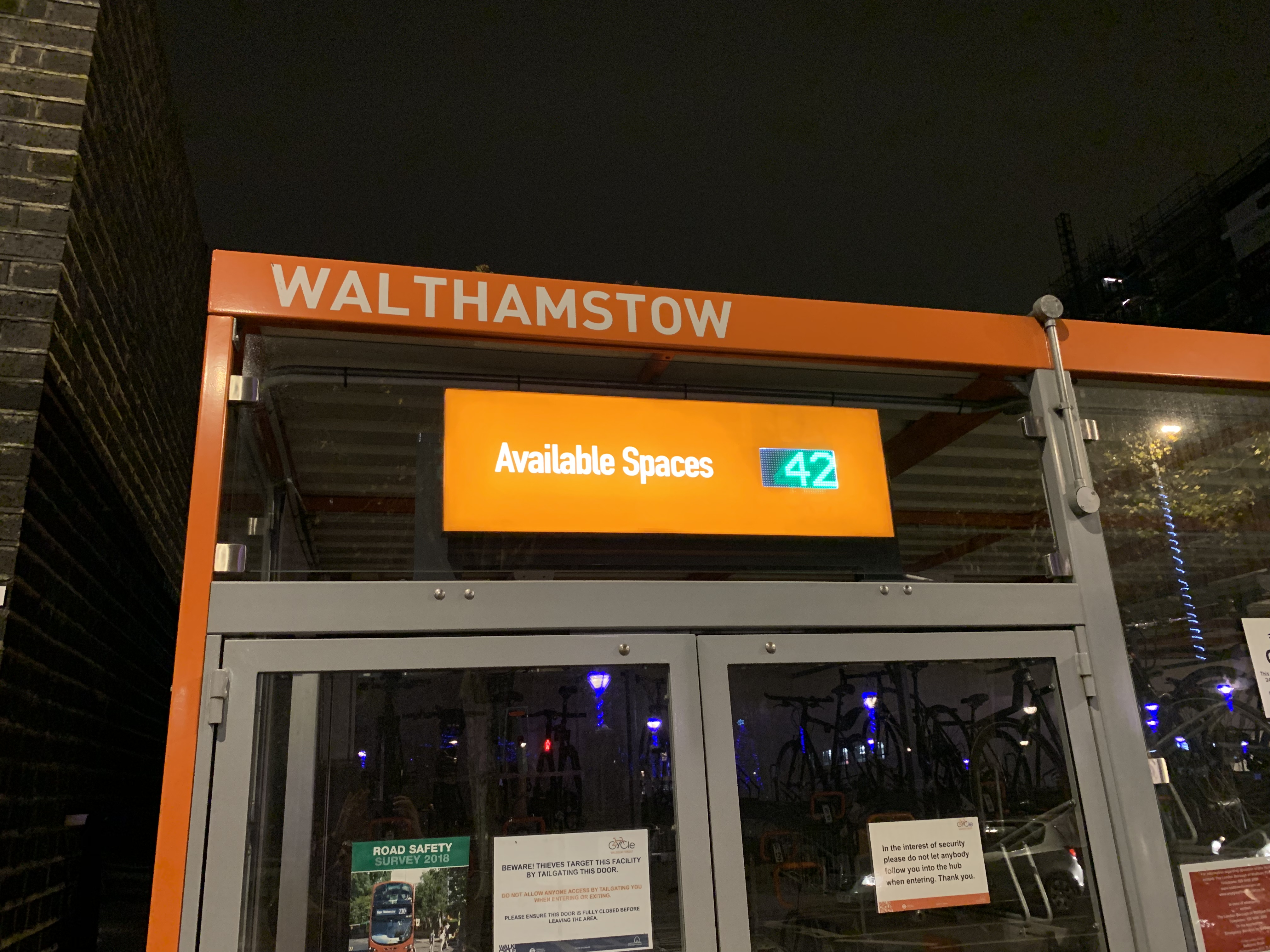 Falco manufacture the UK's largest cycle parking systems, cycle hubs, bin stores and street furniture ranges. From design right through to manufacture, supply, delivery and installation, Falco provide a complete cycle parking service. 
Falco provide all clients with free CAD drawings, rendering graphics to help visualise a scheme and free UK-wide site surveys.
For more information about how Falco can assist your cycle parking scheme, please contact our helpful sales team on 01538 380080.