Falco Pays Condolences to Richard Martin – the founder of Falco UK (formerly Arunhithe)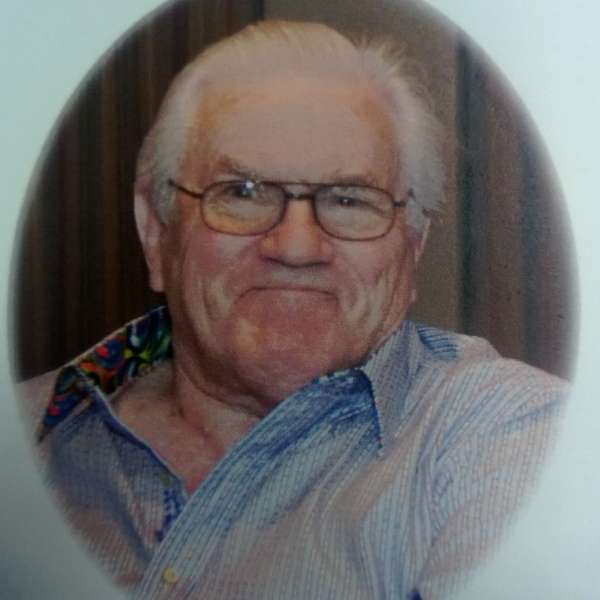 News & Blog
14 Aug 2013
All the staff at Falco were saddened by the news that the former owner Richard Martin died suddenly on Sunday 30th June. Richard was celebrating his 76th birthday with his wife Yvonne, whilst on holiday in Croatia.
Falco UK Ltd (formerly Arunhithe Ltd) was established by Richard and his wife in the village of Winkhill, near Leek in February 1992. Although already in business selling street furniture and play equipment, they were aiming to expand into the then budding cycling market by distributing cycle parking racks and shelter products from the Netherlands based company Falco BV.
Initially Richard was responsible all the marketing and sales functions, with Yvonne undertaking all the office based administration. Richard covered the whole country, including Northern Ireland, covering thousands of miles a year and establishing the FalcoLite shelter as the benchmark for cycle shelter design for many years.
During the intervening years, the Company grew, and took on additional sales and office staff to cover the ever growing work load, and also introduced an installation team to provide a complete UK-wide installation service.
At the same time as running Arunhithe, Richard and Yvonne ran Katella Ltd, which supplied wooden play equipment for playgrounds, schools and public houses. However the success of the cycle parking business was such that this became the focus of the business in the later years and by May 2003 Arunhithe moved to new, much larger premises in Leek, to help accommodate current and future growth of staff and equipment.
Once the company was established in the new premises, Richard and Yvonne announced that they were going to retire in July 2004 giving Falco in the Netherlands the opportunity to buy the business and grow the demand for Falco products in the UK. Subsequently Falco BV became the official parent company to Falco UK in December 2005.
Richard leaves his wife Yvonne, his children David and Deborah and their families. Our thoughts and condolences go out to them all at this difficult time.