Falco Partners Abellio ScotRail for the Provision of Cycle Parking Systems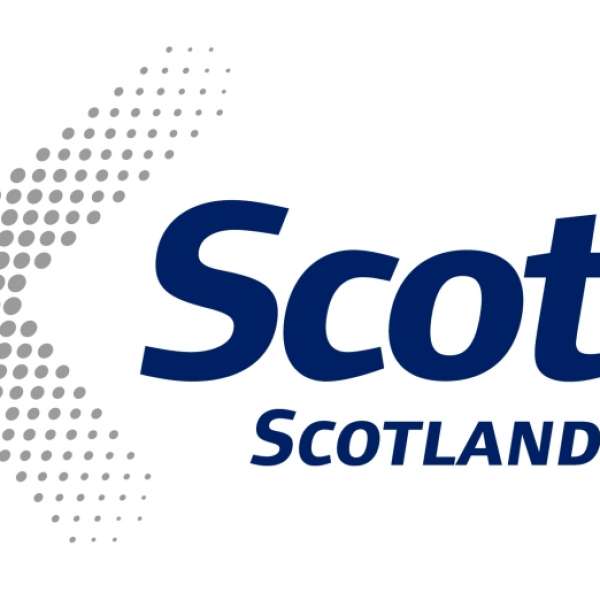 News & Blog
27 Aug 2015
Falco is delighted to have signed a contract with Abellio ScotRail for the provision of cycle parking systems across its network of 346 stations in Scotland. The project, which got underway last month, involves the surveying of stations, proposing solutions and the manufacture, supply and installation of cycle parking systems to help implement Abellio ScotRail's cycling strategy.
Transport Scotland awarded Dutch passenger transport group Abellio the opportunity to run the next ScotRail franchise in October last year. A key element of the Abellio bid was to increase intermodal transport and central to this was a commitment to install over 3,500 cycle parking spaces within the first three years to increase cycle usage from 3% to 10%. Abellio's commitment to deliver the UK's most extensive cycle/rail network includes:
£1.6m investment in more cycle parking spaces to have 4,600 by 2017-18.
New, fully staffed Dutch style "CyclePoints" at the key city hubs, "CycleParks+" at five others and CycleParks at other stations.
Introduction of the Bike&Go cycle hire scheme.
ScotRail's cycle parking plan introduces a hierarchy of upgraded cycle storage facilities so that stations can offer well-located, secure and safe cycle facilities, giving customers greater confidence to cycle to and from stations. The largest stations will include free air pumps, cycle accessories, secure (smart card) access, staff supervision and cycle maintenance. Each level will be clearly branded to help customers understand the type of facilities they can expect at each location: 
The ScotRail franchise operates over 2,270 train services each day, delivering 86 million passenger journeys per year and is the single biggest contract let by Scottish Ministers, worth a total value of over £7 billion over 10 years. The ScotRail franchise covers all services apart from services that operate across the Anglo-Scottish border by other operators (Virgin, East Coast, TransPennine, Cross Country and the Caledonian Sleeper).