Falco Ladies Raise Over £1000 for the Race for Life!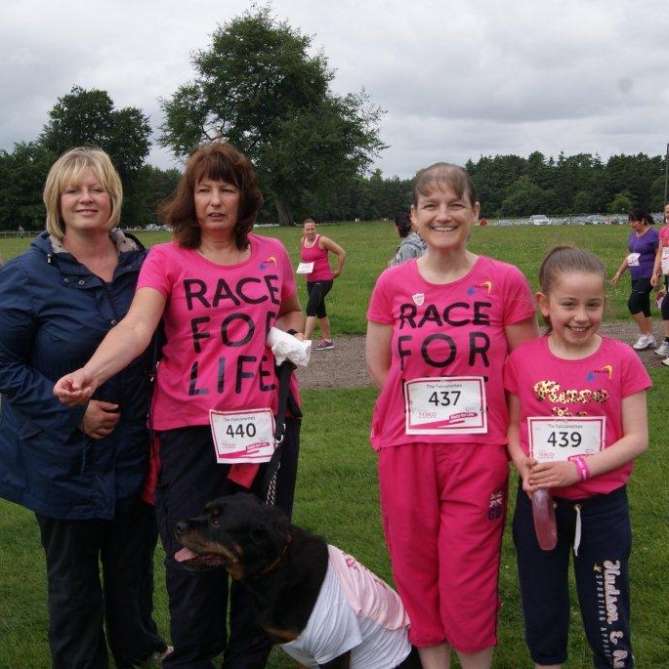 News & Blog
19 Jul 2013
The Falco ladies put their best foot forward last Saturday as they ran 5km and raised over £1000 for the Race for Life! The event took place at Tatton Park in Cheshire on the 29th June where participants turned out in their thousands. The ladies raised a Falco record total of over £1000 and will donate the money to Cancer Research UK as this years chosen charity.
Accounts Manager, Jeanette Barlow, who took part in the event added 'As I am lucky enough to have survived cancer, I wanted to help raise money that will improve the chances of other people surviving. Being able to compete in the Race for Life, with my 10 year old daughter, who was only 3 months old when I was diagnosed makes it all the more poignant for me'.
All of the Falco team are very proud of what our ladies have achieved and the large amount of money raised for such a good cause; especially with a record sponsorship figure. We look forward to supporting them again next year in their bid to improve on both their takings and their times!