Falco Graduates at University!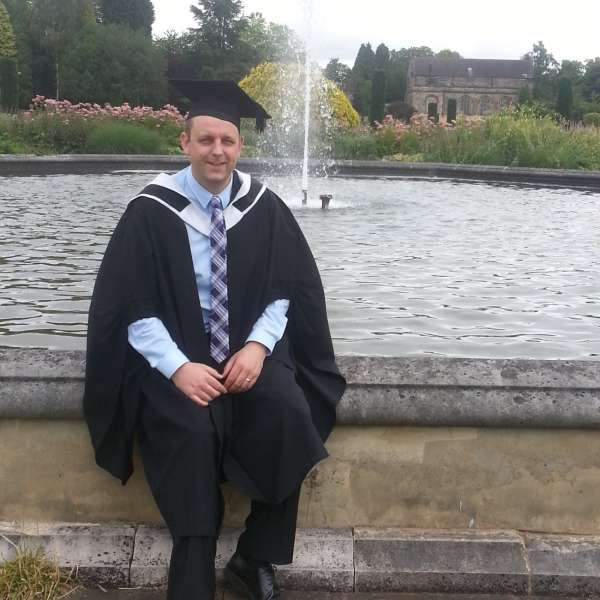 News & Blog
23 Sep 2014
Falco is pleased to announce the graduation of our Sales Office Manager, Bryan Duggan, who graduated at Trentham Gardens in Stoke-on-Trent last month with a Level 5 Diploma in Leadership and Management.
The 600 hour part time course was taken at the Staffordshire University Stoke campus and involved a number of modules including Leading and Managing People and Resources and Understanding and Managing Change.
Bryan says "The reason I chose to do the course was that it was relevant to my job role. The best analogy I could use was that I was driving the car but hadn't passed the theory test.
I hadn't been in Higher Education for over 18 years and it was strange but exciting going back to University.
The course gave me more understanding and awareness of what I was doing on a day to day basis. It has also given me more confidence in my academic ability.
I carried out work based projects and some of the findings and recommendations I made can be applied to real situations".
For more information on the training and development of our staff including our comprehensive training matrix, please contact our helpful sales team on 01538 380080.