Falco Donate Tools and Equipment for the 'Together for Zambia' Project!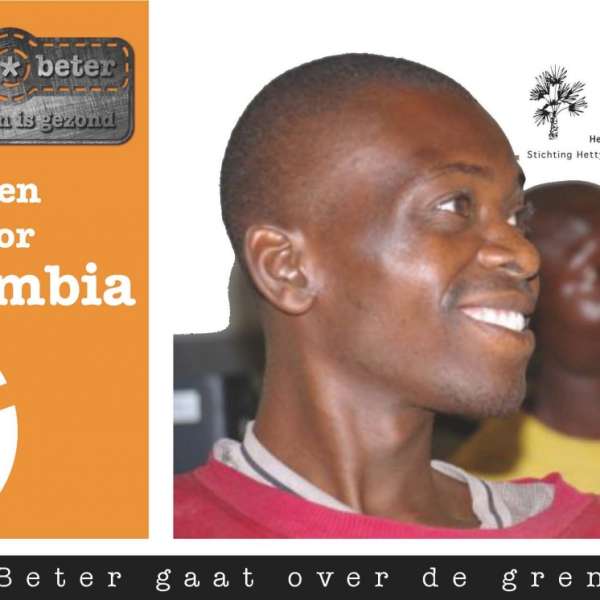 News & Blog
20 Sep 2013
Falco has donated a number of tools and equipment for the 'Together for Zambia' project, which focuses on young people living in Zambia who want to learn a trade in fabrication. Around half of Zambians are unemployed with more than 85% considered to be living below the poverty line. Therefore the Hetty Danes Foundation has launched a project, 'Together for Zambia', working with management and staff at the St Ambrose Trade Centre in Kafue to improve product quality and development within the Zambian market by offering:
Knowledge and skills to students and workers
Safe working practices
Personal protective equipment
Providing safe machinery
Learning to carry out safe machine maintenance
Falco fully supports this initiative by offering a range of tools and machinery for students to learn, use and maintain throughout their learning and development programme. Falco is keen to support this commendable project again in the future.