Falco Companies Visit New European Head Office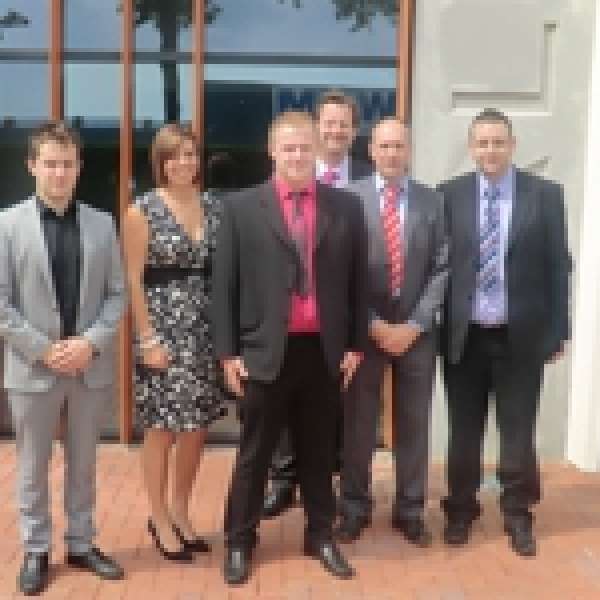 News & Blog
5 Sep 2011
Back in February this year Falco officially announced the opening of our new environmentally sustainable head office in Vriezenveen in the Netherlands. Due to strong growth over the last five years the decision to consolidate all its Dutch operations into a single integrated European facility was approved. This month, from all over Europe, the entire Falco family of businesses took the opportunity to visit the state of the art building and attend a product seminar. (The images attached shows part of the sales team attending the seminar).

The three day visit was well received by the UK team as they met with their European colleagues and took a tour of the new state of the art sustainable building. One of the principles of the new head office was to create a sustainable building to become more environmentally efficient, not just in materials alone but for our employees as well. The building is manufactured from sustainable and energy efficient materials, a good example being the energy-efficient climate control and the very high insulation values of the building. The architect ensured that the extension met the same colour and aesthetical looks from the existing building in order to create a co-ordinated, matching theme.

Falco – Cycle Parking & Street Furniture
Throughout our 55 year history, Falco has built up the UK's largest range of high quality cycle parking systems, canopies and street furniture. Over many years of successful business Falco has worked closely with clients and end users to provide the very highest of standards in terms of product specification and customer service.

Falco's technical team can design CAD schematics to help clients visualise their cycle parking and shelter facilities and provide full technical assistance. Our project management and installation teams are able to provide complete cycle parking and shelter installation including ground works and a free site visit is available at request. All Falco steel cycle parking products and shelters are hot dip galvanised to BS EN ISO 1461 and can be subsequently polyester powder coated in any of the 192 RAL colours, to match your cycle parking or shelter scheme.

Cycle Parking & Street Furniture Support
For more information about the visit to our new sustainable head office or information about any of our cycle parking products, please contact our helpful sales team on (01538) 380080.