Falco Attends the 4th National Active Travel Conference for Cycle Parking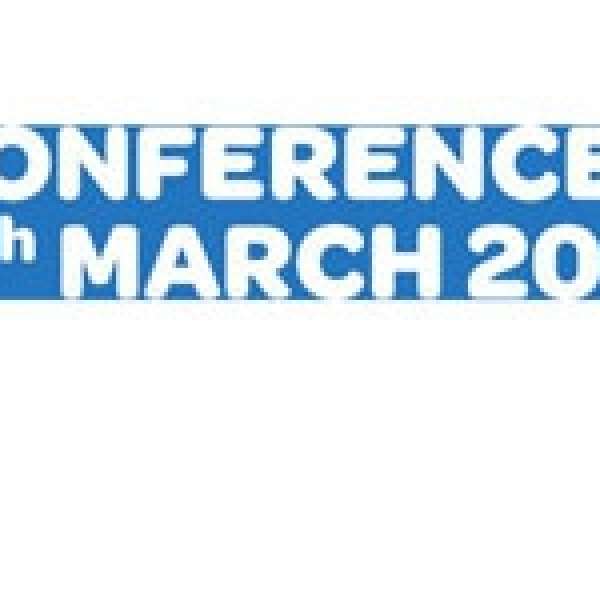 News & Blog
5 Sep 2011
Falco are pleased to announce that we will be supporting the 4th National Active Travel Conference, including Cycle Parking, at 'Our Dynamic Earth' in Edinburgh. The Scottish Government has outlined the aim of reducing CO2 emissions by 80% by 2050 and has highlighted Cycling and Walking as key factors in doing this. Therefore it was only natural for us to exhibit at the conference to promote our wide range of cycle parking facilities to support the Scottish Government's aims and ambitions in the forth coming years. So do join us anytime on the 8th March where you can meet with the team and discuss the wide range of cycle parking products and services Falco has to offer.

Cycle Parking Expertise
Throughout our 55 year history, Falco has built up the UK's largest range of high quality cycle parking systems, canopies and street furniture. Over many years of successful business Falco has always worked closely with our clients, to provide the highest standards in cycle parking customer service. We aim to make your requirements as uncomplicated and positive as possible, you can be sure to receive a first class response from our customer service department - through to design and manufacture, Falco provides a complete cycle parking service.

Falco's technical team can design CAD schematics to help clients visualise their cycle parking facilities and provide full technical assistance. Our cycle parking project management and installation teams are able to provide complete installation including ground works and a free site visit is available at request. All Falco steel cycle parking products are hot dip galvanised to BS EN ISO 1461 and can be subsequently polyester powder coated in any of the 192 RAL colours, to match your scheme.

So do come and visit us at the 4th National Active Travel Conference, alternatively a full product brochure for cycle parking can be requested by contacting our sales department on (01538) 380080 or visit our website at www.falco.co.uk.