Falco at the BSEC exhibition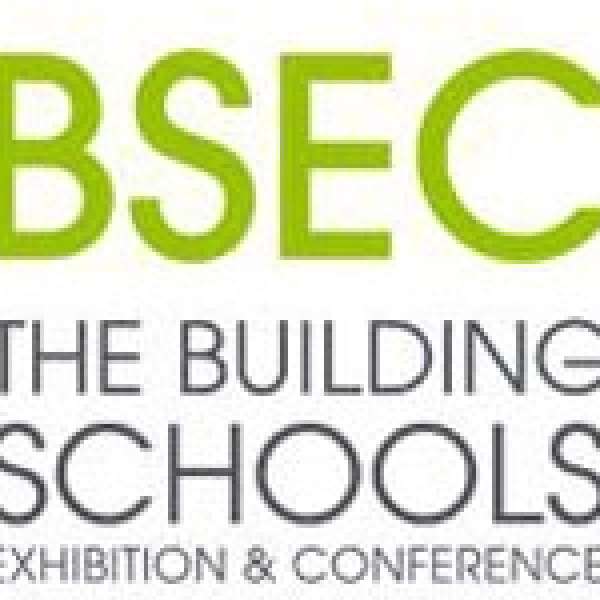 News & Blog
5 Sep 2011
Falco are progressively doing more and more work with projects concerned with Building Schools for the Future. Building Schools for the Future (BSF) is the biggest-ever school buildings investment programme. The aim is to rebuild or renew nearly every secondary school in England. To enable Falco to work even more closely with this scheme, we will be exhibiting at the BSEC Exhibition in London this February.

The Building Schools Exhibition and Conference (BSEC) is the largest conference and exhibition in the UK concerned with the design and construction of schools. This year, the exhibition is taking place on 24th and 25th February at the Excel Centre in London. Falco will be attending this exhibition for the first time this year to display a range of our products and information. The exhibition will be filled with other companies and contractors looking to work with more schools in the future. Attending the exhibition there will also be all of the decision makers such as representatives from the schools themselves to examine the products the companies such as Falco have to offer and services available.

The Building Schools Exhibition and Conference is the only event in Britain that caters for everybody involved in school building projects from the planning stage through to the use of new buildings - architects, teachers, contractors, ICT specialists, Local Authorities. It also happens to be the fastest growing event in the UK, with visitor numbers up 300% in 2009.
Over 5,000 local authority officers, contractors, architects, head teachers, school governors and ICT professionals attended the last event. Speakers at the conference included schools minister Jim Knight, Partnerships for Schools chief executive Tim Byles, and RIBA president Sunand Prasad.