Cycle Parking for Emergency Active Travel Fund Phase 2
News & Blog
23 Nov 2020
Falco has been assisting Local Authorities across the UK with their cycle parking requirements in their bid for funding allocations following the Department for Transport's release of guidance on tranche two of the Emergency Active Travel Funding In July this year.
On the 13th November, Transport Secretary Grant Shapps gave councils across England a further £175 million to enhance cycling and walking infrastructure as surveys and independent polls showed strong public support for high-quality schemes.
The purpose of the Emergency Active Travel Fund is to assist local authorities to implement measures to create a safer environment for everybody, by reducing vehicular traffic and encouraging the use of cycling and walking as an alternative mode of transport. The longer term aim of the funding is to provide significant health, environmental and congestion benefits to the wider community.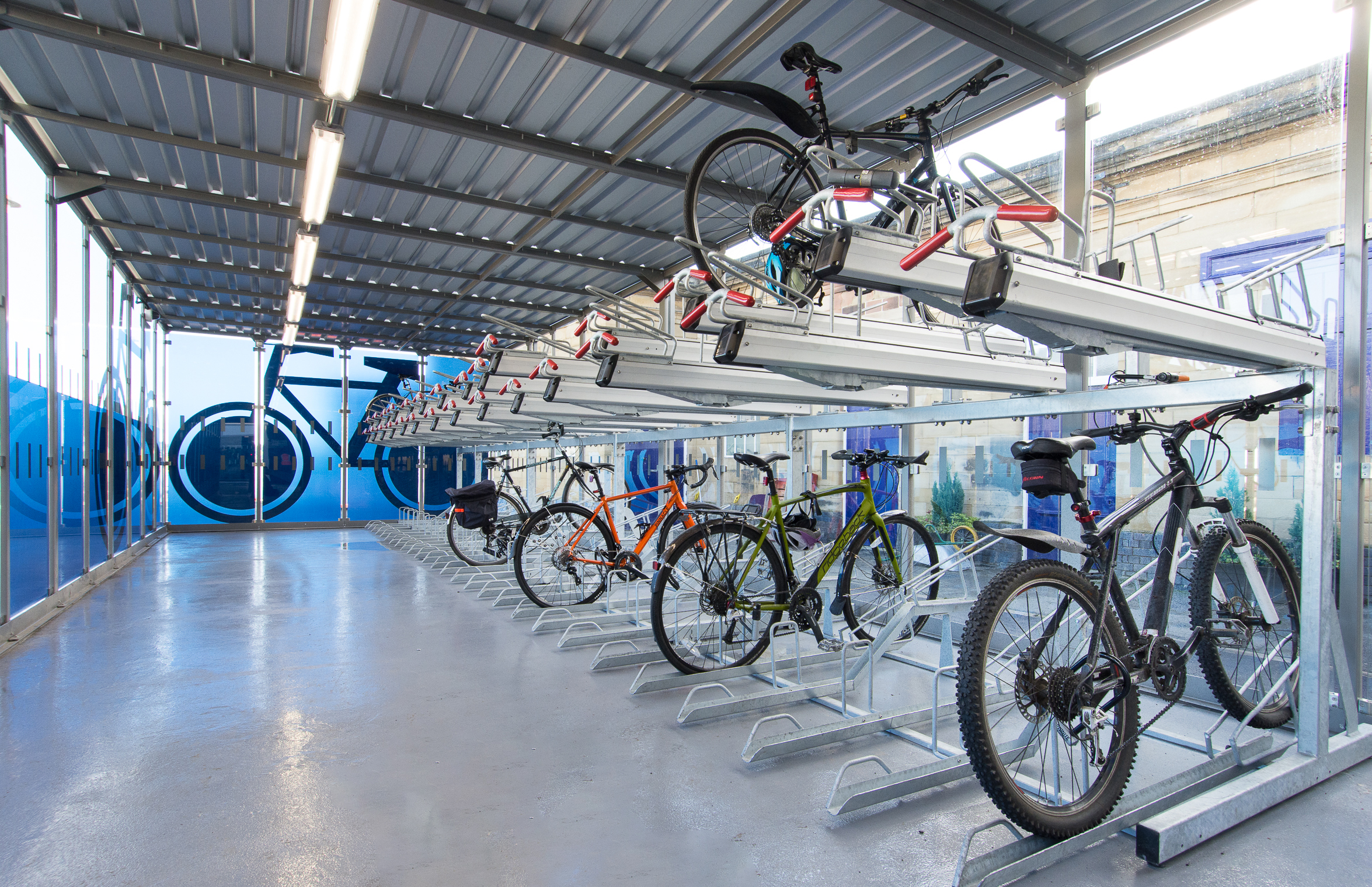 Falco supports many organisations in both the public and private sector with their cycle parking planning and design and is well placed to provide advice and support on how to implement cycle parking infrastructure within the community as well as for the work-place, schools, hospitals and private developments. We offer free site surveys, free design and development work as well as CAD drawings and cgi renderings to show clients how their scheme could look. We are able to undertake budget costings and provide help with financial planning in support of cycle parking bid documents for grants and funding.
For further information on the tranche two of the Emergency Active Travel Funding, please click here. 
If you would like help and guidance on implementing cycle parking infrastructure for your scheme or borough, please do not hesitate to contact our helpful sales team on 01538 380080.