CTC and Falco Partnership Give Members 5% Discount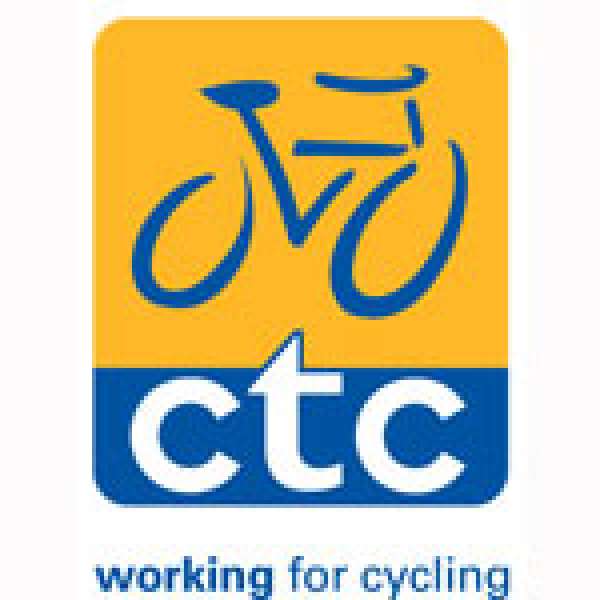 News & Blog
23 Apr 2012
Click here to visit the CTC website.
Falco has signed an Affinity Partner Agreement with the UK's national cyclists' organisation CTC for the supply of bike shelters, cycle racks and all types of cycle parking equipment! The deal which took effect on the 1st April, provides all 70,000 CTC members with a discount on the purchase of Falco's product range of bike shelters and racks!
Falco has one of the largest ranges of bike shelters and cycle parking products in the UK and can now offer CTC members a great deal on cycle parking equipment - both shelters and stands. All Falco products are robust and provide cyclists with a number of secure cycle parking options, so if it's for a workplace or club, then Falco has an option.
Since 1878, CTC - the UK's national cyclists' organisation has been protecting and promoting the rights of cyclists. CTC is a not-for-profit organisation that is funded through its membership and donations. CTC works to protect and promote cycling to create a healthier, cleaner world, now and for the future.
CTC's vision is to want the UK to be a place where it's easy and safe for people of all ages to cycle, whatever their ability, background or income; and hopefully by providing high quality bike shelters, Falco is able to add to this vision.
CTC believe that cycling is more than just transport; it makes you feel good, gives you a sense of freedom and creates a better environment for everyone. They encourage all types of cycling, on the road or off it. We support you if you already ride, or would like to ride, to work or school, for health, touring, sport and leisure - or just because it's fun, and at the end of your journey why not provide good quality cycle parking facilities in the form of a Falco bike shelter.
Falco staff, (some of which are members of the Churnet cycle club!) are able to provide advice and consultancy on bike shelters or any type of cycle parking scheme, small or large. Falco provides free design and free site surveys to all clients including CTC members, so do call one of our knowledgeable staff.
There are many installation photos of the Falco bike shelter and cycle store range of products, so do get in touch with us to see the our gallery or similar installations to what you may be thinking of!
For more information about the Falco range of shelters for bikes, or any other product from our shelter and canopy collection, please contact our helpful sales team on (01538) 380080.