Book your FREE site visit now!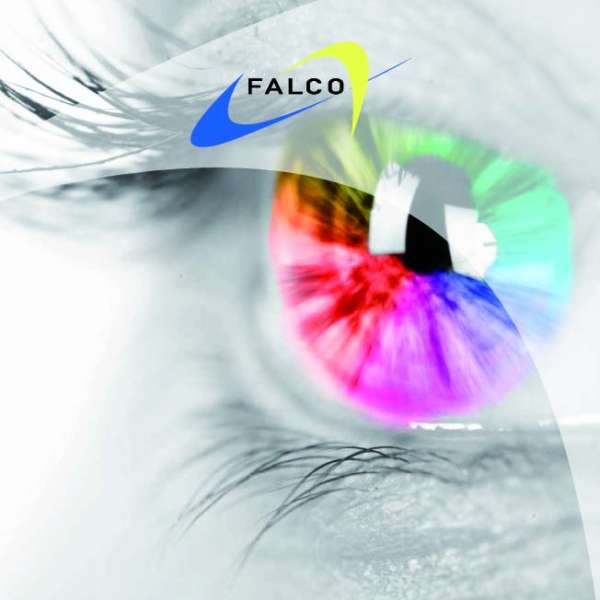 News & Blog
23 Apr 2013
Falco provide free no obligation site visits from a local sales representative, who will travel to any site UK-wide at a time and date to suit you. If you would like to request a free site visit please contact our technical sales team on 01538 380080 or alternatively fill out the form below.

[formulier|10]

Book your FREE no-obligation site survey now from your local Falco sales representative. Whether your requirement is for cycle parking, shelters, canopies or street furniture, our UK-wide sales representatives are here to give your project requirements a helping hand!
We can visit your site based anywhere in the UK, at any time and date that is convenient with you. Our representatives are trained to provide comprehensive cycle parking and shelter advice, as well as turn-key project management, design schematics, BREEAM design and CAD drawings - absolutely free of charge!
Falco is an original designer and manufacturer since 1951 and has over 60 years experience in the design, manufacture, supply and installation of standard and bespoke cycle parking systems, canopies, walkways and all aspects of street furniture. Many organisations, local authorities and government bodies have turned to Falco in recent years to help proactively manage their cycle parking and canopy design. Recent projects include a 300 space FalcoLevel two-tier cycle hub at Leeds Cycle Point on behalf of Northern Rail/Abellio Trains, seating and picnic facilities for Manchester City Football Club and cycle lockers for the Transport for Greater Manchester Metrolink tram system. Furthermore at Falco we directly employ our own highly qualified installation engineers who are able to carry out all associated site works to agreed specifications.
Our range of cycle parking, canopies and street furniture provide comprehensive product portfolios for any requirement. With materials ranging from reinforced concrete, galvanised steel, stainless-steel, hardwood, cast-iron and granite, you can be sure of a wide range of products to meet any design scheme.
So do give us a call if you would like a free site visit and see what our 60 years of design and manufacturing experience can do for you on 01538 380080, alternatively our main product brochure can be requested by visiting the main brochure tab to the right of this page.