Architectural Street Furniture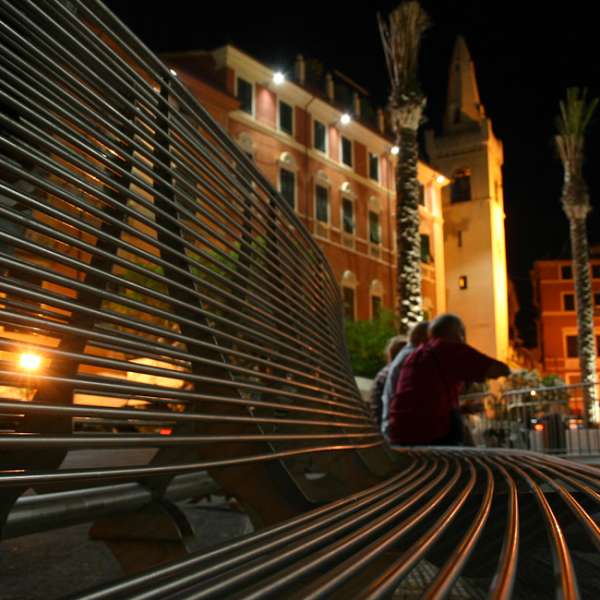 News & Blog
31 Jan 2013
Falco offers the largest ranges of architectural street furniture products in the UK. From urban architecture to rural beauty, Falco products are designed to be long lasting and contemporary from any angle. From cast iron, to hardwood, stainless steel, galvanised steel, granite and aluminium, Falco's product range covers every street furniture requirement!
Some of our most inspiring architectural street furniture products are listed below, however please click here to view the full range.
Tapis du Bois – An inspiring style of seating which is notable for its distinctive sinuous and sculptured shape.
FalcoSystem - the ultimate in flexible seating. A very simple yet effective seating application where you can contour your own line to follow or highlight a natural or man-made curve.
Modulo Seating System - is an ingeniously designed modular seating system which enables any combination of curves and lines to create the ultimate seating design.
Fenicia – the concept enables designers to create any number of layouts and variations.
Moire Double-Sided Seat - a combination of great style and  innovation in stainless steel or powder coated galvanised steel.
Flow Seat - Based on a slatted design, the Flow seat allows great flexibility for schemes requiring natural hardwood materials and non-linear seating arrangements.
Tribune Bench - The Tribune bench is a majestic design from our 'Vasart' range of granite street furniture.
FalcoLinea Sofa - With its refreshing design lines and robust construction, the FalcoLinea provides architects with a great co-ordinated street furniture option.
FalcoLinea Gallery Seat - This elegantly designed version of the range is unique amongst any other traditional seating arrangement, offering a three tier seating complex.
For more information about any of our architectural street furniture products, please contact our helpful sales team on 01538 380080.