Tapis du Bois Seating System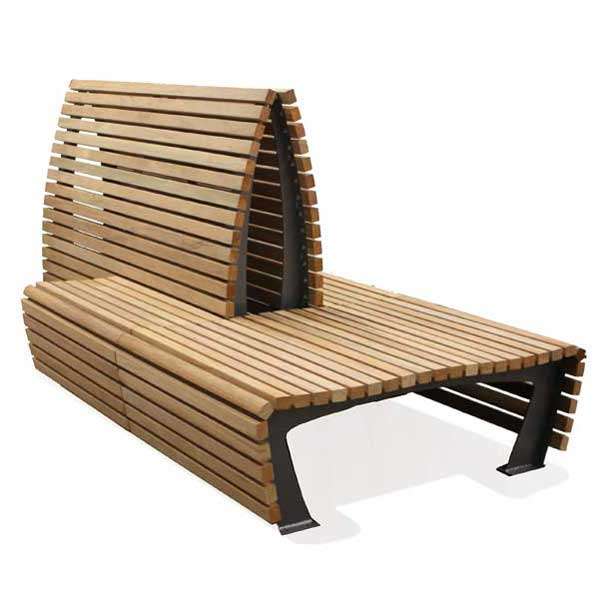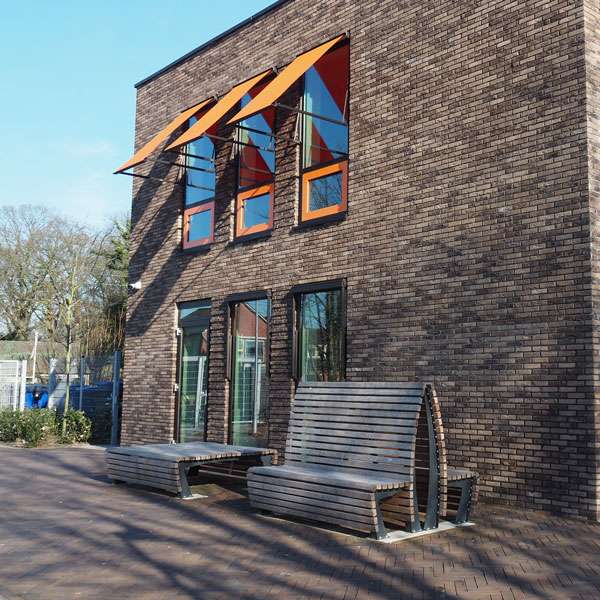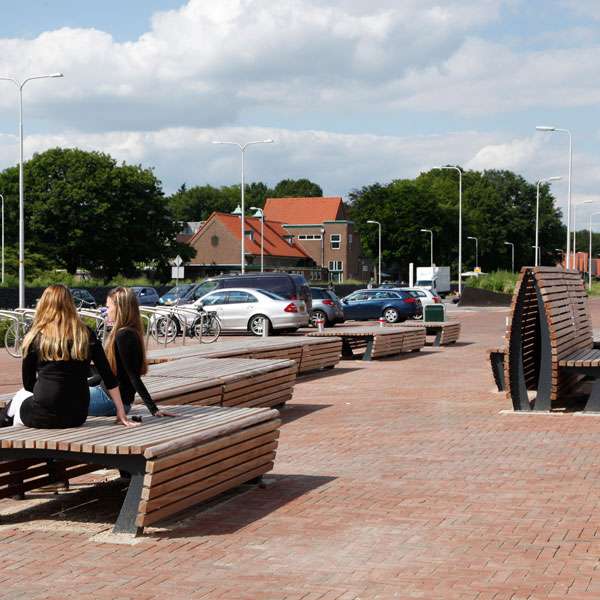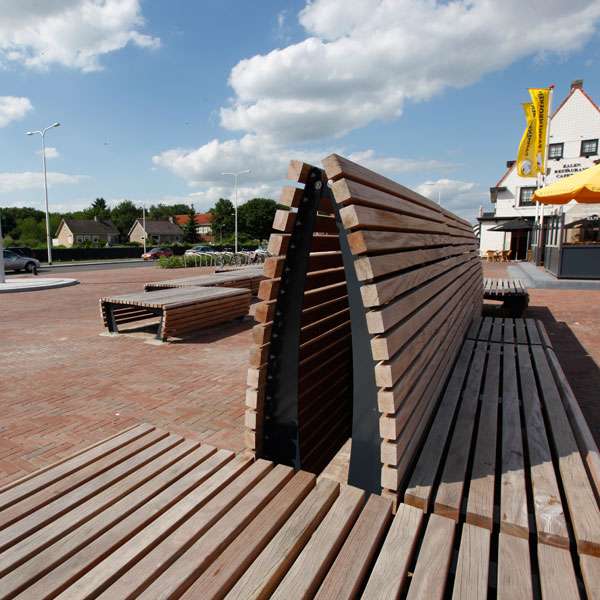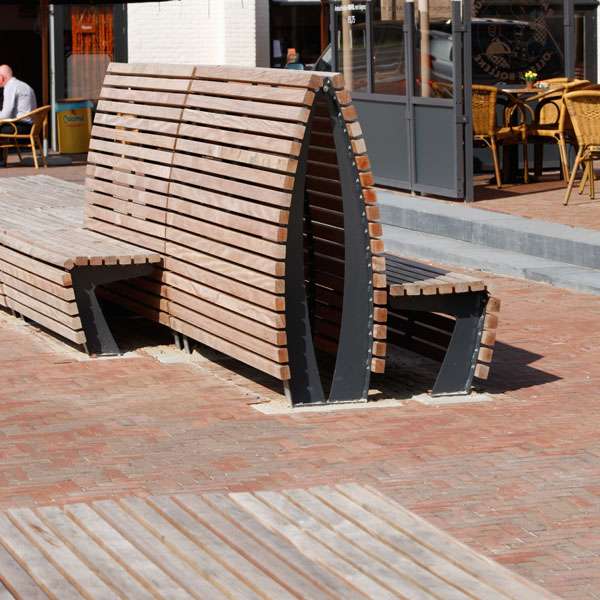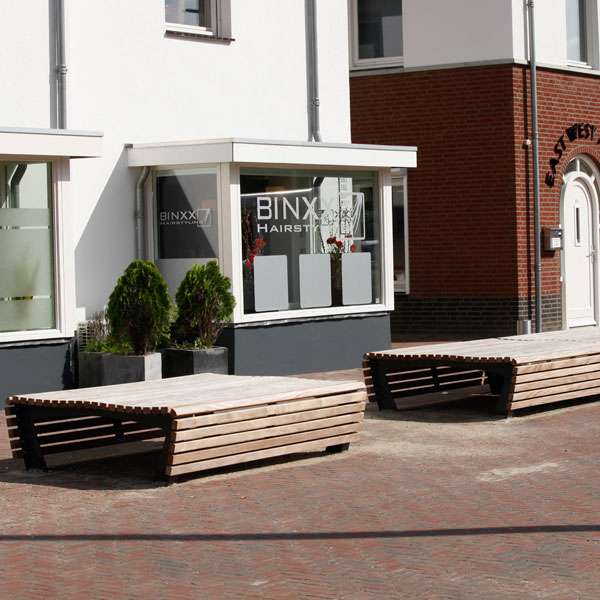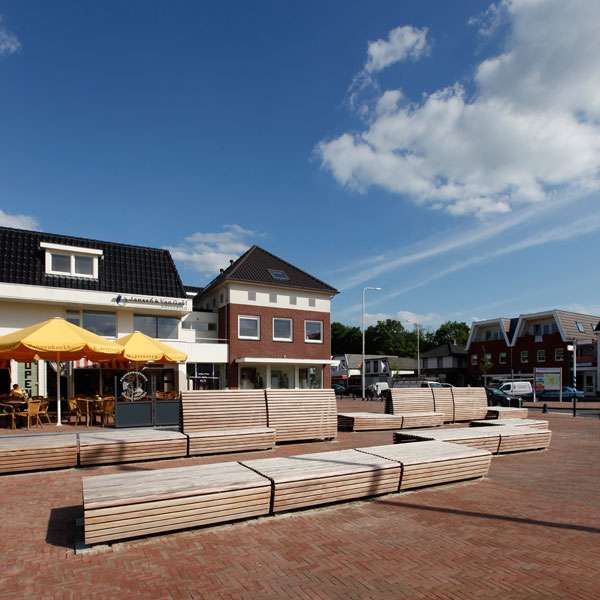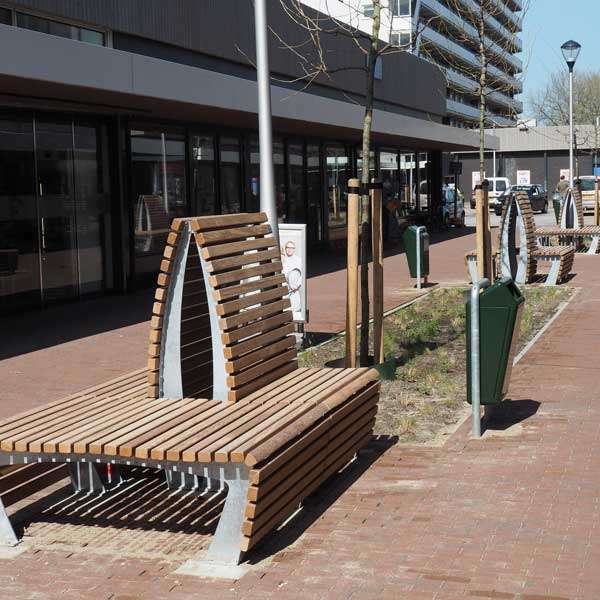 The Tapis du Bois is an innovative style of seating and is notable for its distinctive sinuous and sculptured shape. Based on a slatted design, the Tapis du Bois is a versatile range of street furniture which is modular and blends well into both modern and traditional settings.
The Tapis du Bois is made up of five separate parts with each piece available separately, creating a very customisable range of seating. Falco's street furniture design team can modify the design of the seat to form any artistic arrangement or bespoke formation, from a traditional seat with a backrest to an exquisite structure, the Tapis du Bois is an architect's best friend!
Ideal for town centres, schools, parks, neighbourhoods, playgrounds and shopping centres, the images attached show many inspirational designs that the seating range can form, plus there are hundreds more to suit any surrounding. The possibilities are endless as the Tapis du Bois can provide hundreds of shapes, sizes and designs that no ordinary seat can.
The Tapis du Bois is manufactured from sustainable hardwood ensuring all materials used are from a sustainable source and the frame work is manufactured from hot dip galvanised steel which is also very recyclable. The steel framework can be polyester powder coated in any of the 192 RAL colours to enhance durability.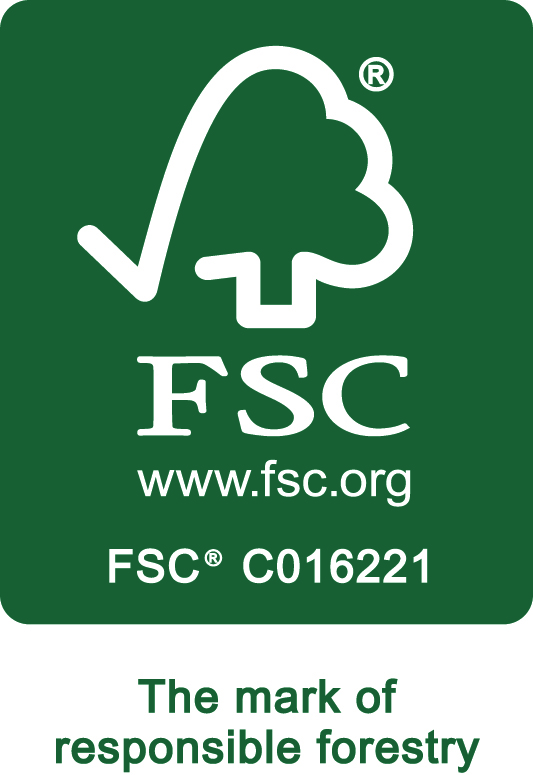 Building on the Falco heritage for robust welded steel street furniture clad with hardwood slats, the Tapis du Bois is a design lead seating system which is both affordable and stylish. From a single piece to punctuate a landscape to a continuous run for mass seating solutions, the Tapis du Bois, is a very attractive seating system, for any location such as shopping centres and transport hubs.
For more information about the Tapis du Bois, or any other product from our street furniture collection, please contact our helpful sales team on (01538) 380080.
Information & downloads

Drawings

RAL colours
Also in the Tapis du Bois series: