FalcoFlora Modular Street Furniture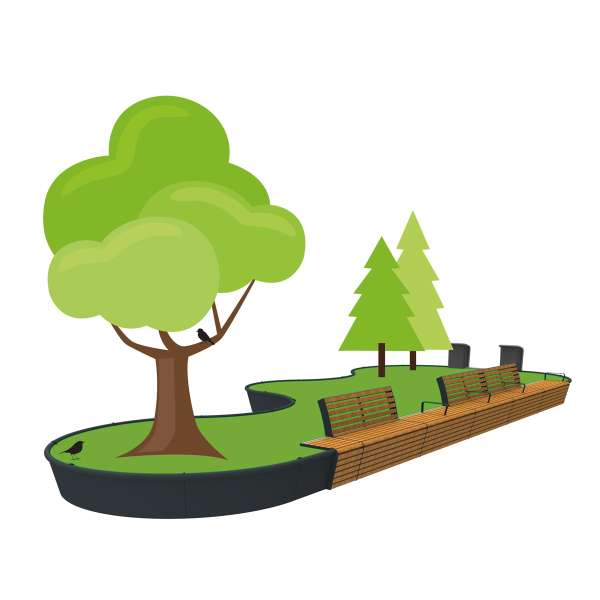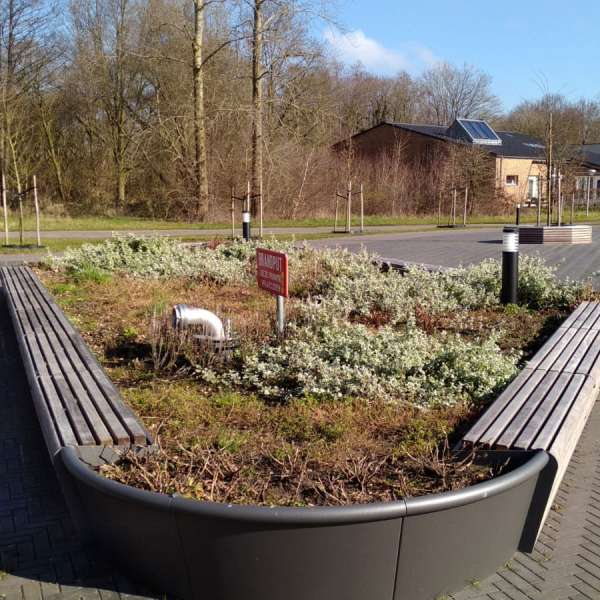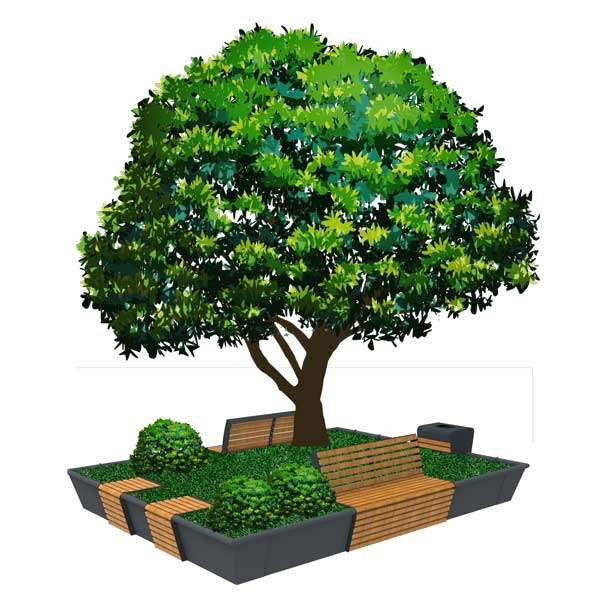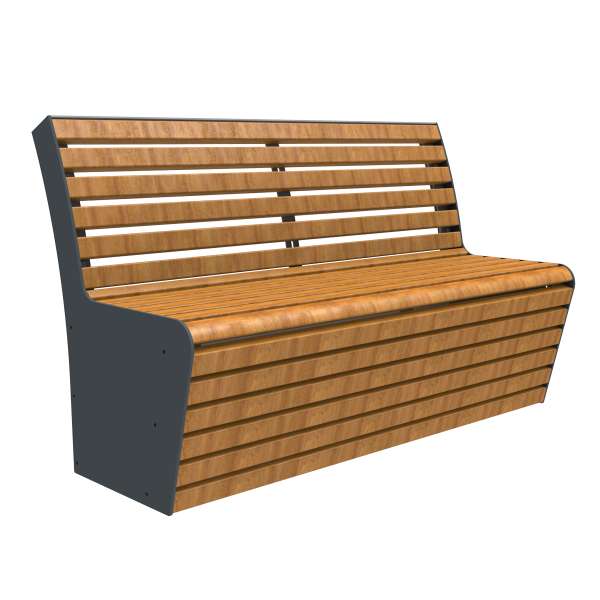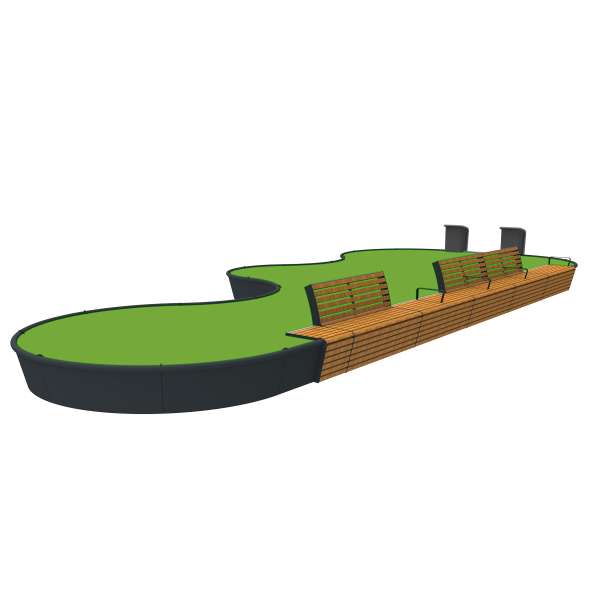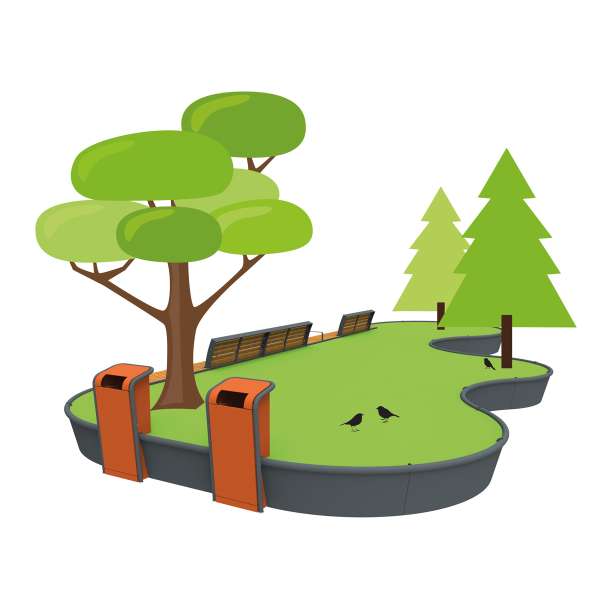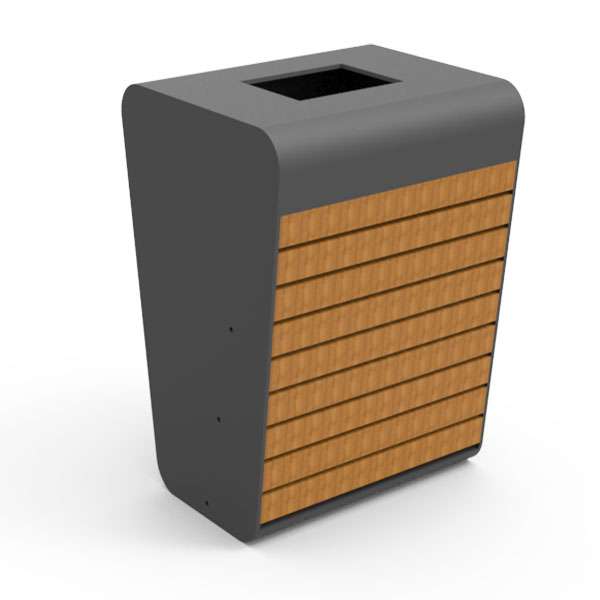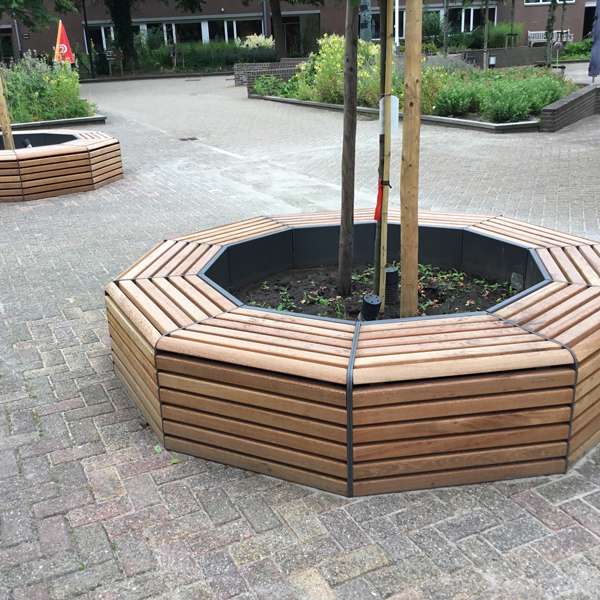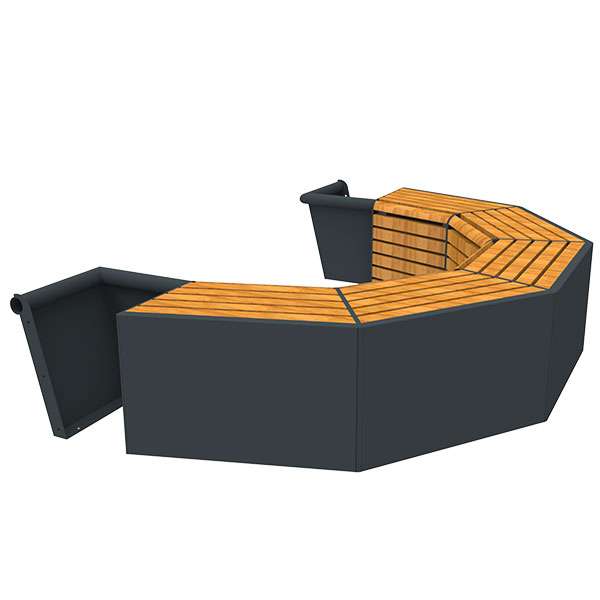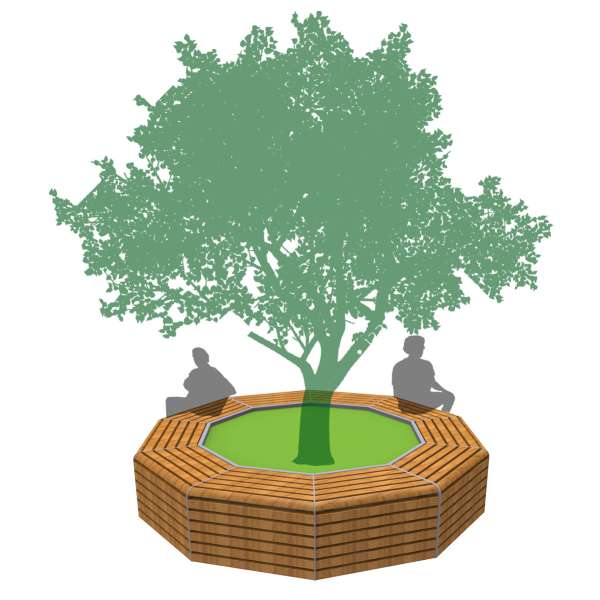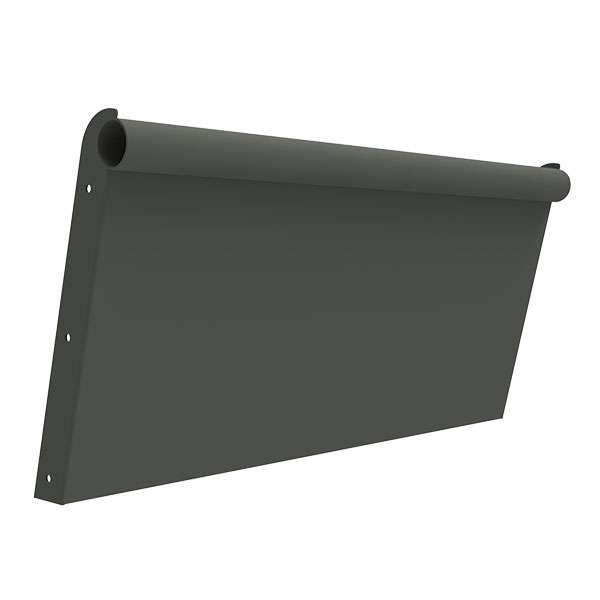 The FalcoFlora is a new ingenious range of street furniture designed to provide great flexibility when creating bespoke street furniture designs.

The FalcoFlora can be designed to contour around a specific shape or area to provide a truly bespoke and creative street furniture solution, producing a real dominant statement in towns, cities, parks, gardens and recreational areas.
Better still, the FalcoFlora can incorporate a range of other Falco street furniture products, including seating, benches and litter bins, to provide a range of facilities into one versatile design.
Each FalcoFlora design is made up of separate components that easily connect to each other to form the specified shape.
The edges of the garden/lawn feature a 76 degree angle. The top of the FalcoFlora design is finished with a 60mm lean to tube, creating a bold outline across the street furniture design.

Each garden / lawn edge component is available in a straight, inside curve or outside curve design - available in two separate lengths. Each garden / lawn edge component is secured at ground level.
Seating
Seating is easily incorporated into the FalcoFlora design which can be mounted side by side to provide an array of seating options. There are numerous seating designs to choose from; a chair with or without a backrest, a bench without backrest, a seat with backrest or a small or wide platform (see examples below). The seating is available in two lengths; either 500mm for the chair or small platform or 1,500mm for the bench, seat and wide platform.
In addition to regular seats, the FalcoFlora can accommodate a complete seating arrangement (see attached images). The seating arrangement consists of five seats where users can sit comfortably on horizontal sustainable hardwood slats. There are two versions available of the seating arrangement; one with hardwood slats on the inside and one with hardwood slats on the outside. Place two seating arrangements together and an enclosed area perfect for a tree or other vegetation is created with 360 degree seating.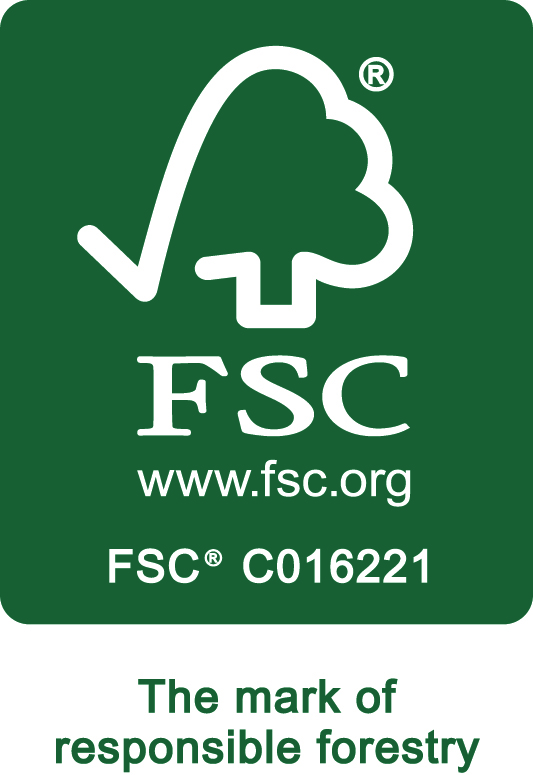 In addition, it is possible to create a corner component at the two ends of the seating arrangement where lawn or planter edges can be placed.

Table
A table can be positioned in the middle of a seating arrangement or next to a regular seat. The semi circular table provides an added facility to eat, work or play from.

Armrests
There are two versions of armrests for standard seats. One for benches without a backrest and one for seats with a backrest. The position of the armrests is to the clients own preference.
Litter Bins
Two Falco litters bin can be incorporated into the FalcoFlora design; the FalcoJona or the FalcoLinea litter bin. Both products have been modified and can be placed in numerous locations within the FalcoFlora design.

For more information about the FalcoFlora modular street furniture range, please contact our helpful sales team on 01538 380080.
Information & downloads

Drawings
Also in this series:
The product is not in a series