Falco Celebrates 70th Anniversary
News & Blog
24 Sep 2021
Europe's leading designer, manufacturer and installer of high quality cycle parking systems, shelters and street furniture celebrated its 70th anniversary!
Established in September 1951, Falco originally specialised in producing transport equipment such as wheelbarrows and tar carts before adding cycle racks to its range in the mid 50's. Since then the business followed an ongoing strategy of development which has resulted in the core of Falco's present activities - specialists in Europe's largest range of innovative cycle parking systems and street furniture!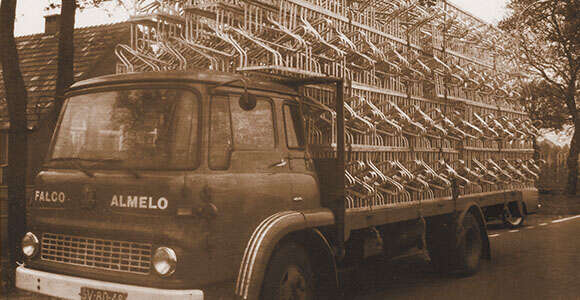 Having grown steadily over the past 70 years, Falco's head office in Almelo, Netherlands, is a state-of-the-art 35,600m2 manufacturing and business complex which is being continually developed and now contains the most advanced production, storage and environmentally sustainable features to date. With offices in a number of key European countries and a production range now exceeding 5,000 products, Falco is well equipped to meet the current and future demands of the expanding cycle parking infrastructure and street furniture design markets.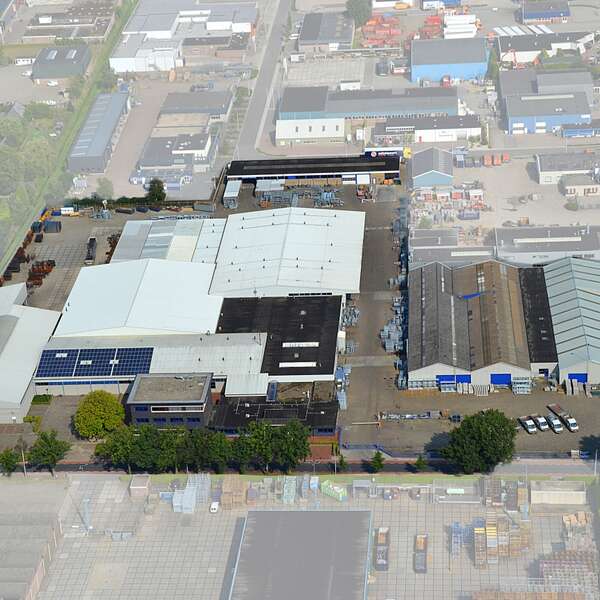 Falco manufactures and installs the full range of high quality cycle parking systems, from cycle hubs to the latest cargo bike storage facilities. Falco shelters, hubs, canopies and secure stores have been used extensively across the UK providing local authorities, train operating companies, schools, hospitals, universities and private businesses with secure and robust cycle storage systems.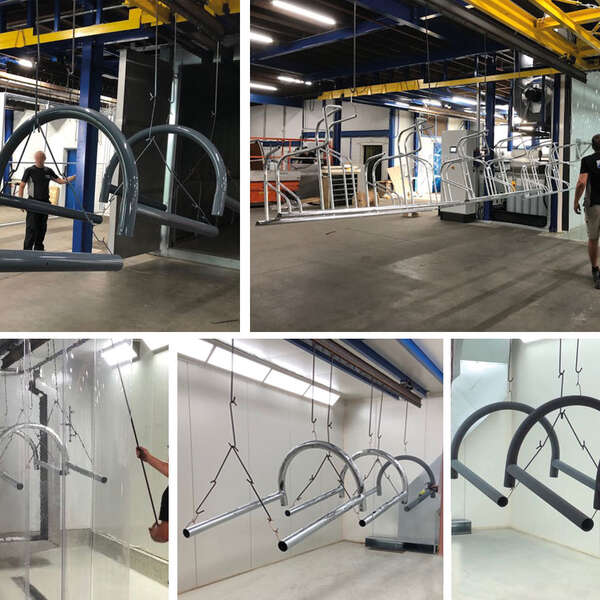 Falco provide clients with a complete cycle parking, cycle hub and street furniture design solution, these include:
Free UK-wide no obligation site surveys
Advice on cycle parking best practice utilising our 70 year history
Free CAD design and turnkey project management
Free rendering graphics to help clients visualise the cycle parking scheme
Manufacture, supply and installation of all products including the provision of groundworks
Installation of additional features such as lighting, CCTV, App-based secure access systems, cycle monitoring, information displays, vinyl graphics, cycle repair stands, cycle pumps and many more advanced features.
For more information on how Falco can assist your cycle parking, cycle hub, shelter or street furniture scheme, please contact our helpful sales team on 01538 380080 or by email at sales@falco.co.uk