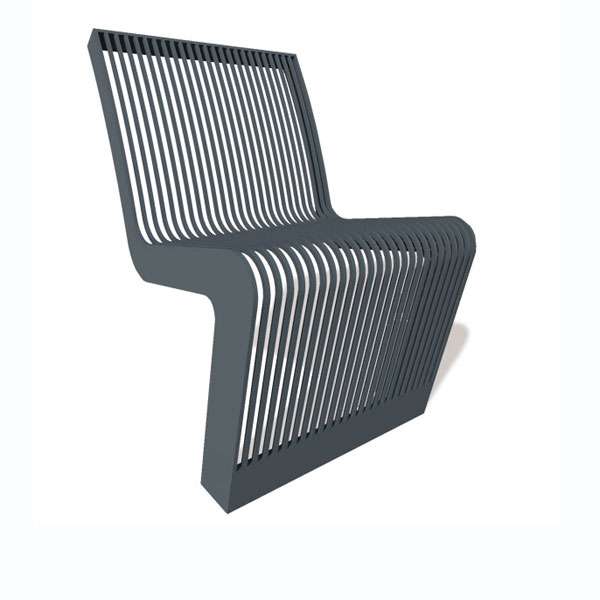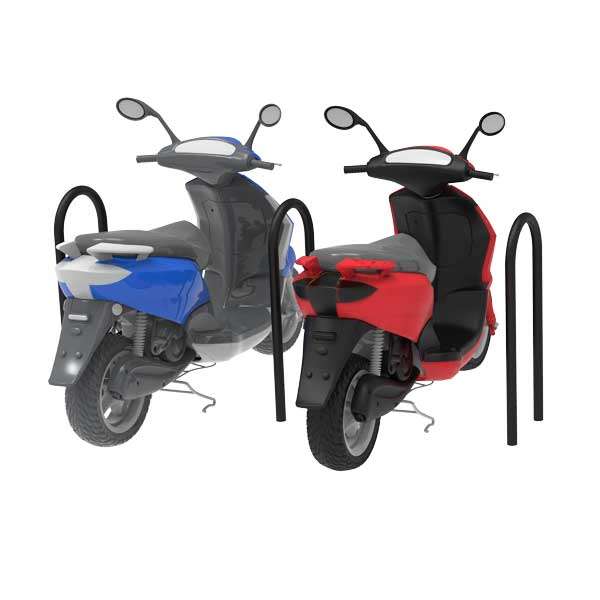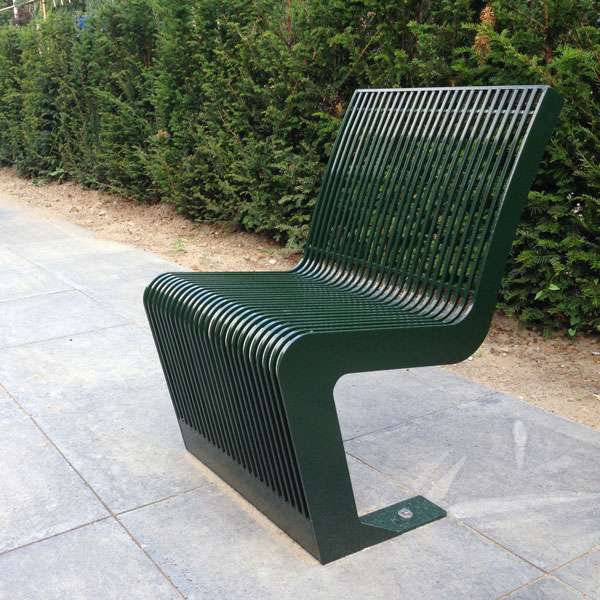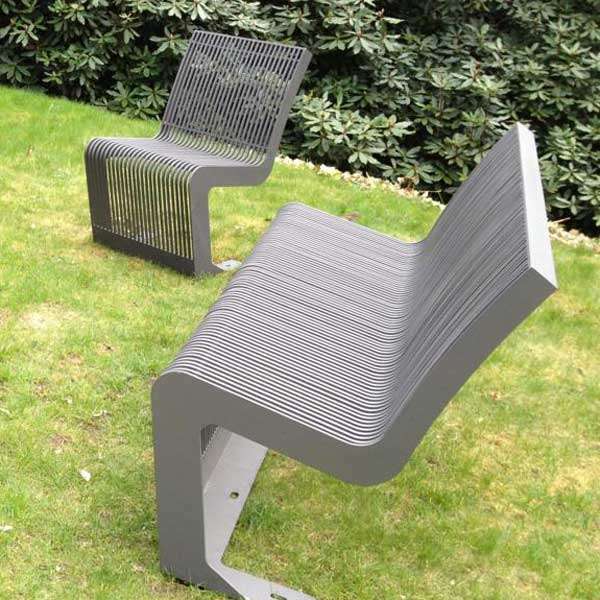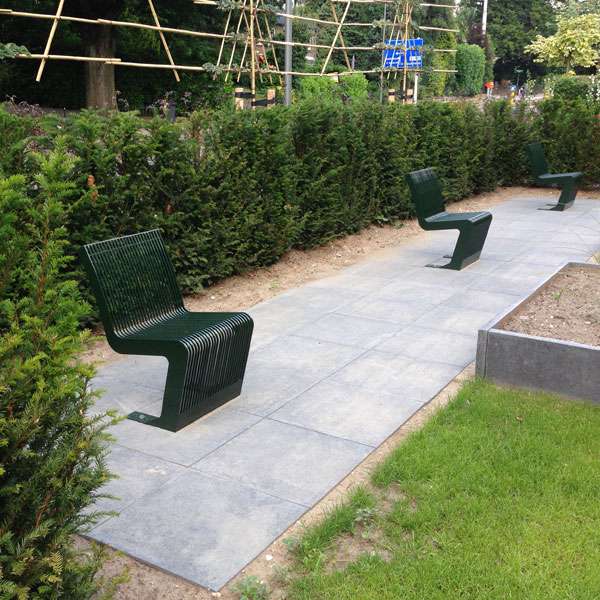 The popular FalcoLinea seriesof seating is now available in galvanised steel to compliment its hardwood range. The FalcoLinea blends traditional materials with a refreshing design to provide architects with a range of co-ordinated street furniture options.
Building on the Falco heritage of robust welded steel street furniture, the FalcoLinea chair in steel is a design led seating system which is both affordable and stylish. From a single seat to punctuate a landscape to a continuous run for mass seating solutions - the Linea range is a very attractive series of seating.
The sinuous nature of the 8mm thick galvanised steel seat structure creates the effect of a seat appearing to be rising out of the ground - creating a totally innovative style of seating. The seating range looks particularly attractive alongside any urban environment, including shopping centres, parks, town squares/plaza's and corporate buildings!
FalcoLinea Chair in Steel
FalcoLinea chair manufactured from galvanised steel,
with back rest,
chair length – 666mm,
chair width – 545mm,
chair height – 862mm,
sitting height – 470mm
The FalcoLinea range is now available with and without an armrest.
Information & downloads

Drawings

RAL colours
Also in the FalcoLinea series: