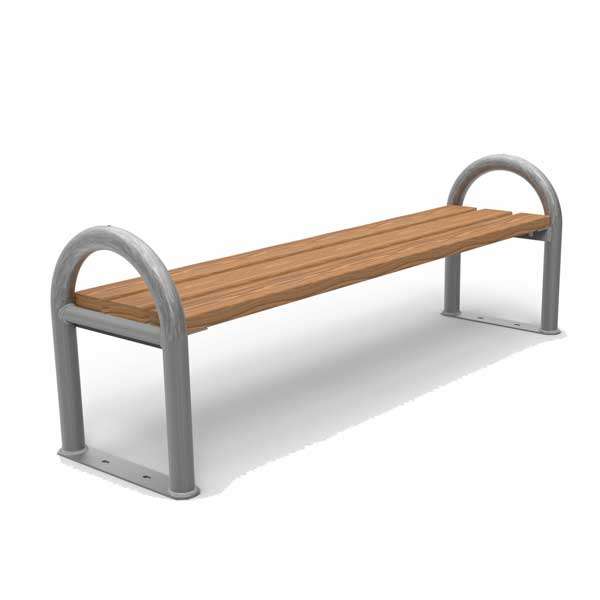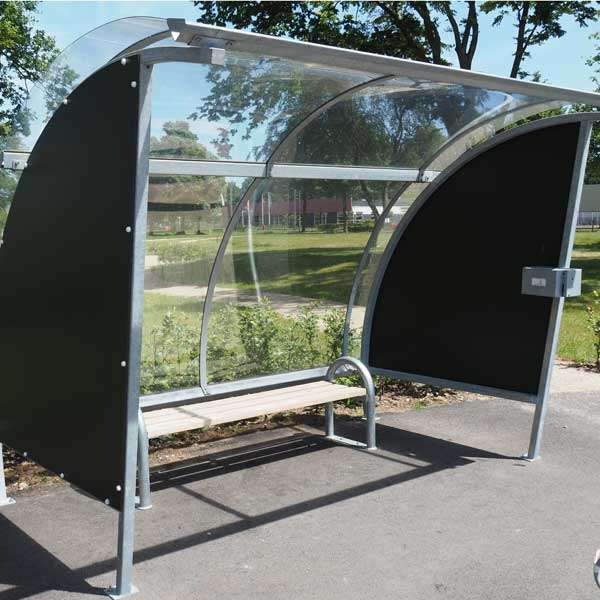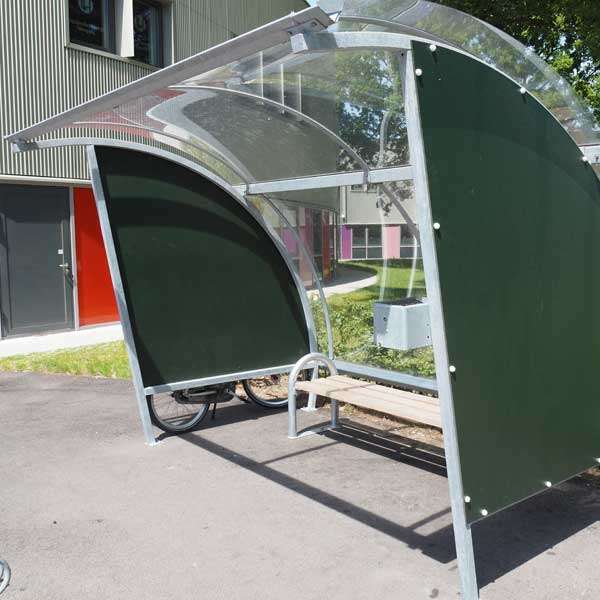 The FalcoSwing is a really beautifully designed product. This series of benches from Falco is supplied in many variations.

All benches are supplied pre-assembled and feature a sturdy steel structure which is hot-dip galvanised. The seats are made of hardwood. The steel structure can also be given a powdercoating in many standard RAL colours. 
In theory, FalcoSwing benches can be placed anywhere. They can resist all weathers and are also vandal-resistant because of the absence of any visible nuts or bolts on the seat or back-rest.
Modular construction makes many arrangements possible: free-standing benches with or without back support, free-standing benches in a square arrangement or, if required, a hexagonal
arrangement.

The various components mean that any square or park can be equipped with a swing bench, with or without back support.

Every FalcoSwing bench has a sit height of 430 mm. The height of the round side or intermediate supports are 600 mm. A bench including a backrest has a total height of 780 mm.
With a straight bench the length from support to support is 1,800 mm. The square version is 1,600x1,600 mm externally. The hexagonal form has a maximum external width of 2,600 mm.

Please ask for more drawings.
Information & downloads

Drawings

RAL colours
Also in the FalcoSwing series: