FalcoRelax Double Sided Seat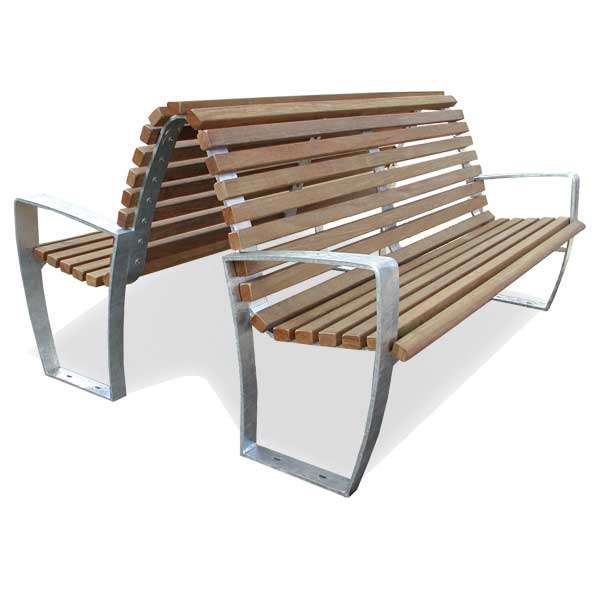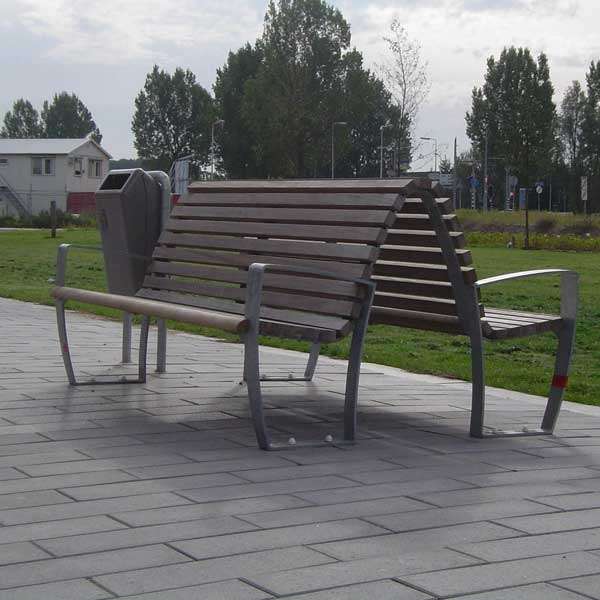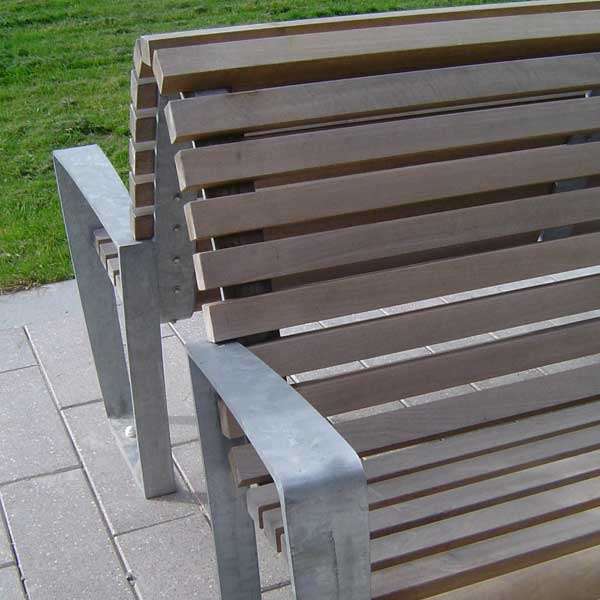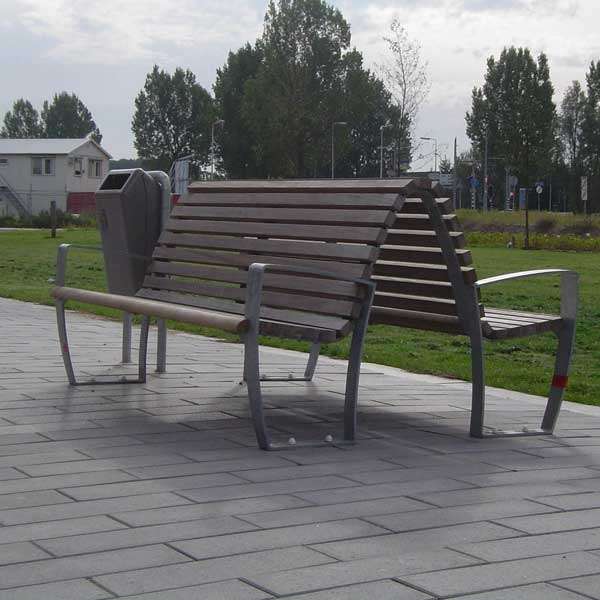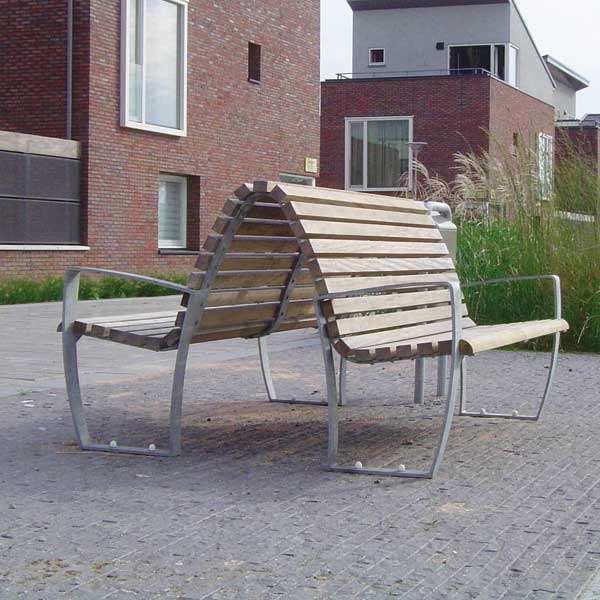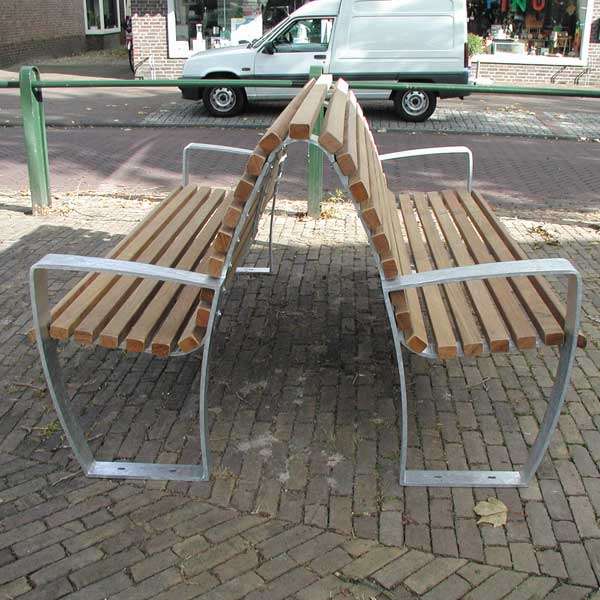 The FalcoRelax double sided seat adds another dimension to the product range. It is now possible to design a scheme in which the seating is flexible enough to accommodate any combination of
vistas. The double sided version of the seat is majestic and solid whilst retaining the elegance of the design. 

The seating is made from untreated hardwood slats with steelwork hot dip galvanised to BS EN ISO 1461 which can be optionally polyester powder coated in any of the 192 colours of the RAL register. A standard element of the double sided FalcoRelax is 2,081mm overall, height 1,028mm, sit height 680mm, width 1,608mm. Also available with a third middle support. 
FalcoRelax long seat
The long seat was developed in response to the need for a stylish bench which would hold its own in a grand park or large open space where smaller benches look overshadowed, hence a 3,000mm long seat (or more) can be created.
By using a 'starter' seat with 'add-ons' you can create your own Relax as long as you wish; using a 2m starter (with 3 supports) with 2m add-on (2 supports) . This can be done for single, with back and double.
Information & downloads

Drawings

RAL colours
Also in the FalcoRelax series: