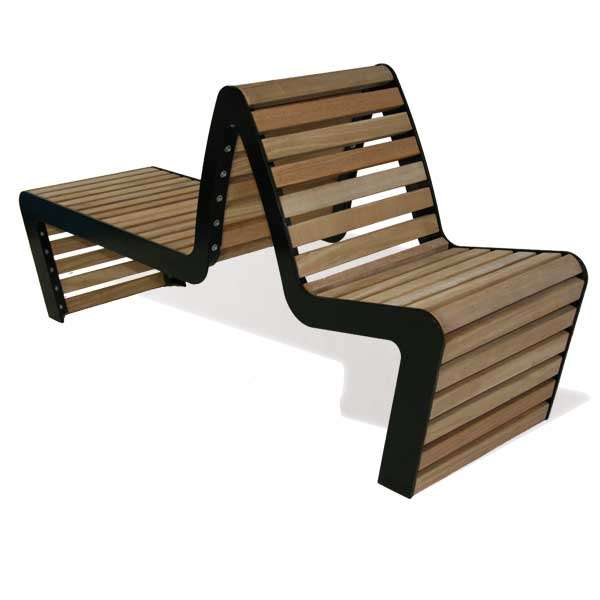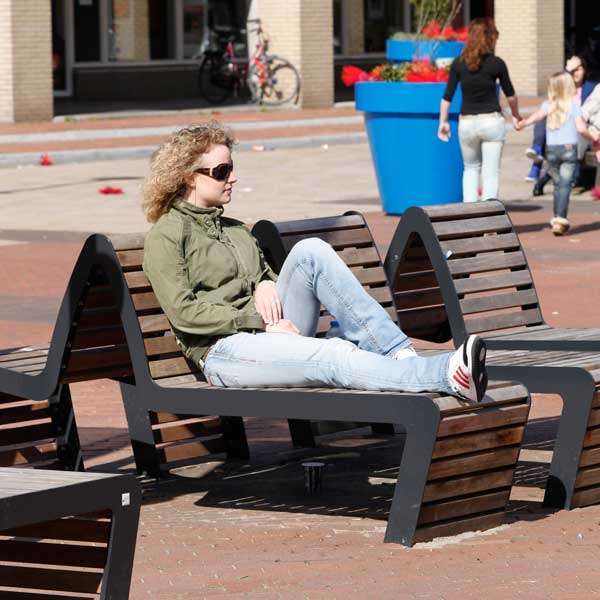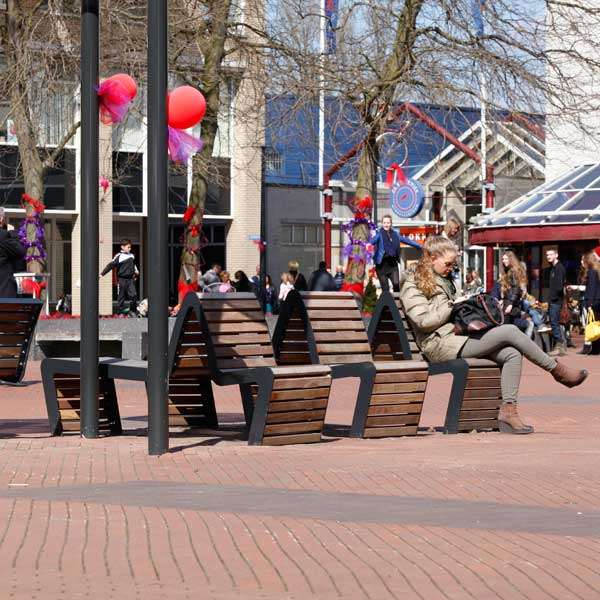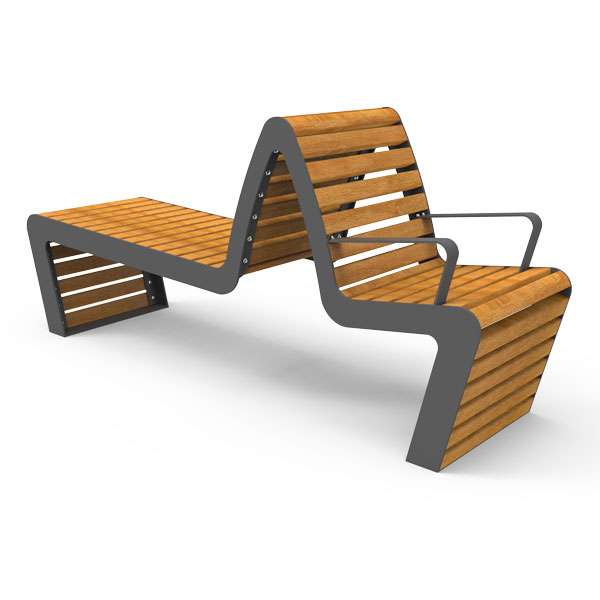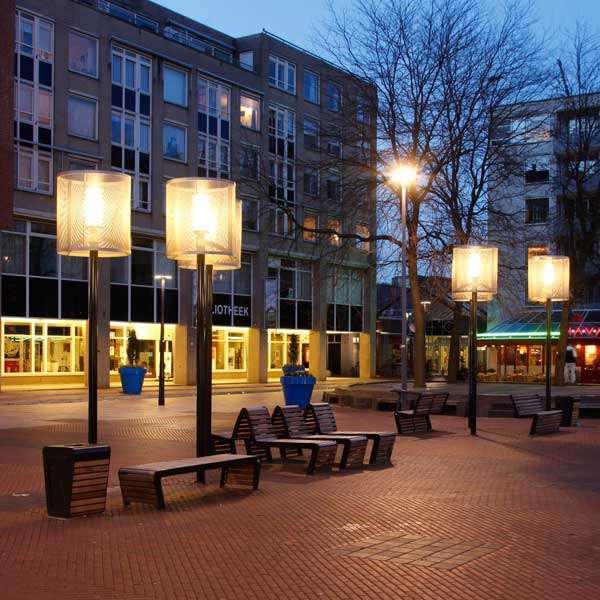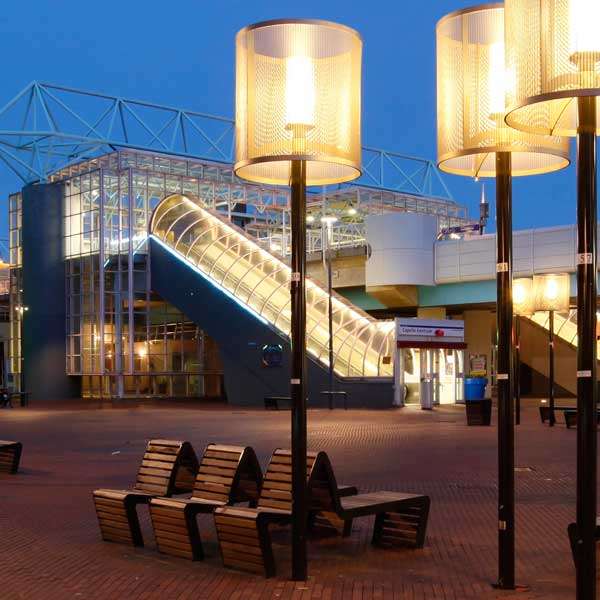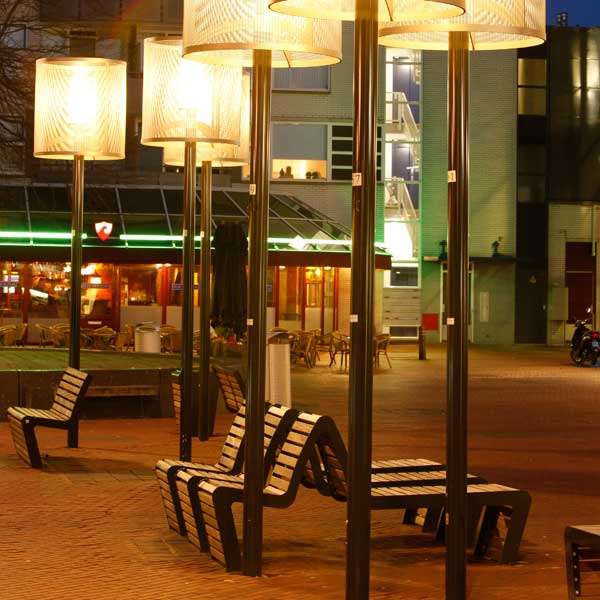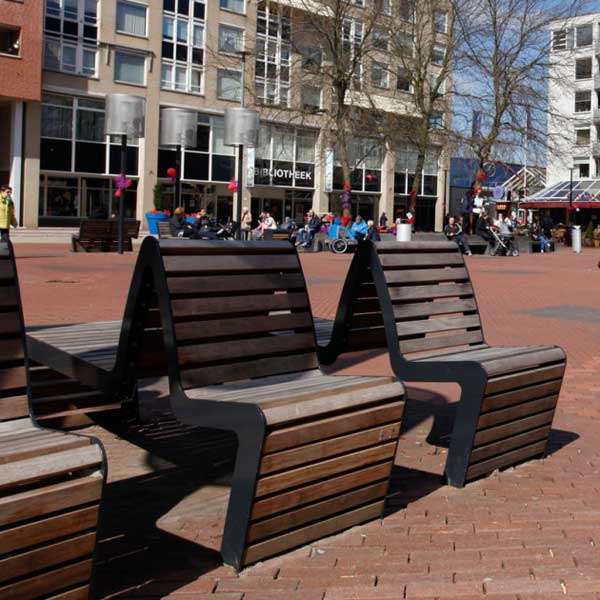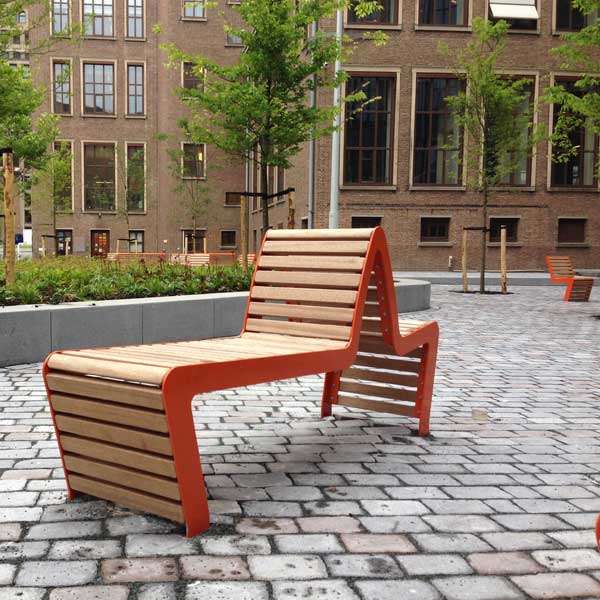 We have expanded our popular FalcoLinea range of street furniture by adding a new bench design - the FalcoLinea Sofa. With its refreshing design lines and robust construction, the FalcoLinea provides architects with a great co-ordinated street furniture option.

Outdoor lounge
The FalcoLinea Sofa has a great look and offers people a real invitation to lounge. The FalcoLinea range which currently includes a seat, bench and litter bin, is characterised with the use of hardwood slats mounted around a galvanised steel framework. The steel parts can then be further polyester powder coated in any of the 192 RAL colours. 

The FalcoLinea is maintenance free with the hard wood turning a natural grey over time, alternatively the wood can be treated with varnish or oil to extend the warm tones of the natural wood.
The FalcoLinea range is now available with and without an armrest.


Information & downloads

Drawings

RAL colours
Also in the FalcoLinea series: