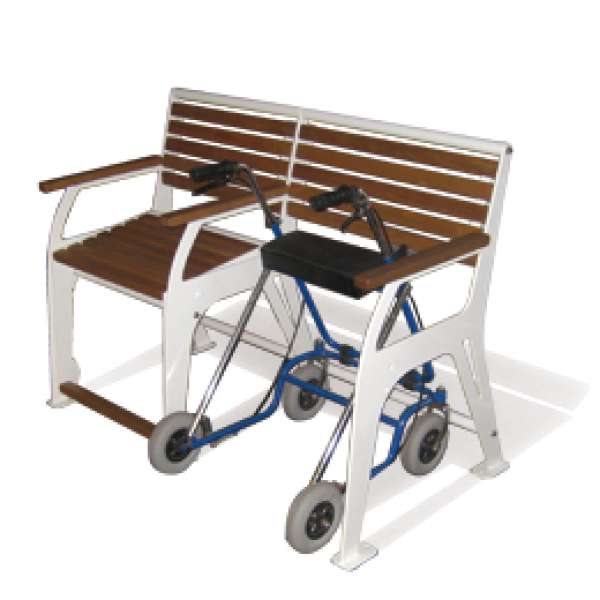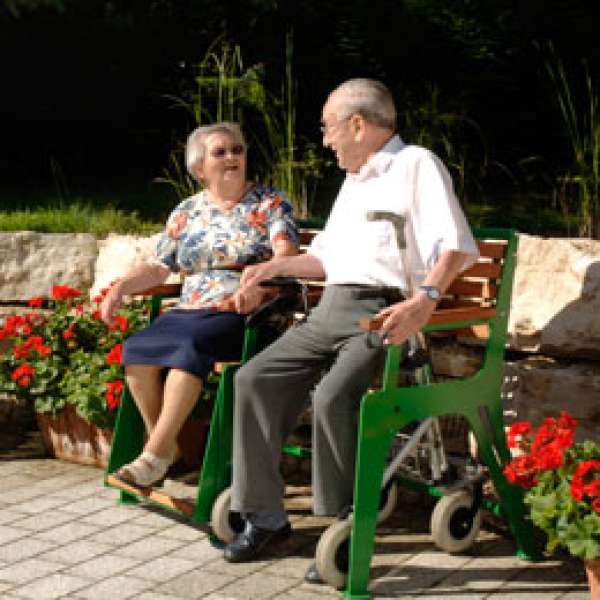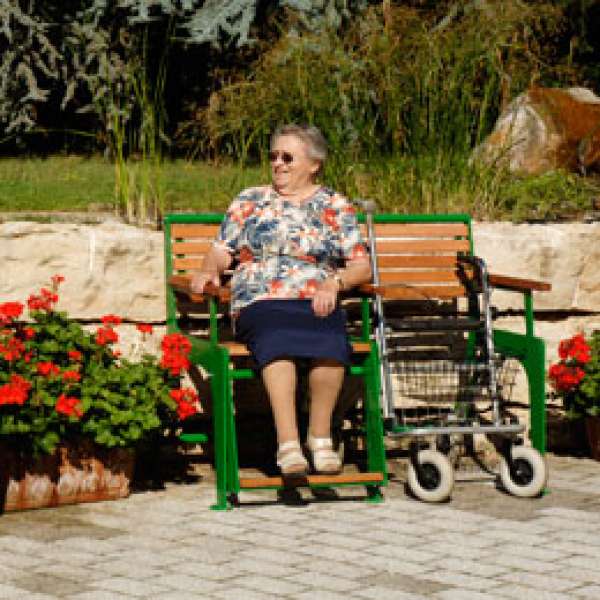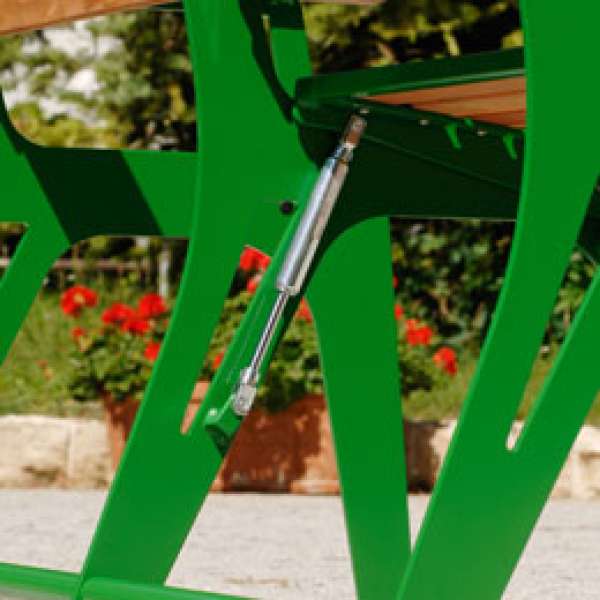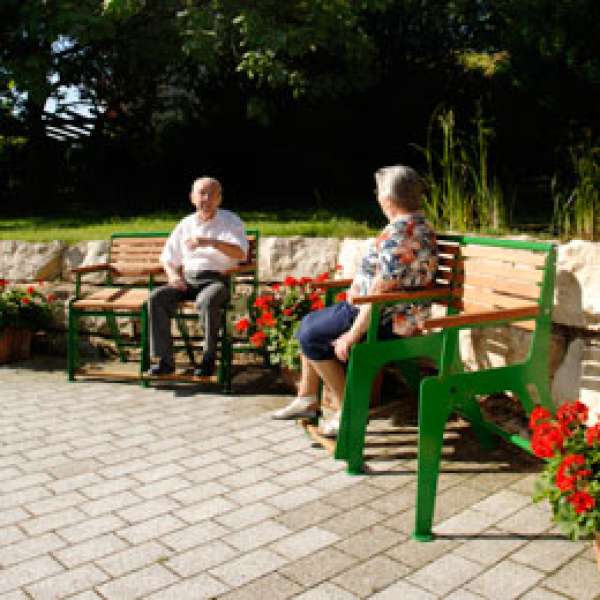 The FalcoCompanion is a really versatile seating system whose innovative 'gas strut' design is a huge benefit to elderly people:

• Comfortable seating because of increased sit height with gas pressure spring
• Comfortably standing up as a result of the increased sit position
• Wide armrests make sure that there is extra support when standing up
• Leg rests provide great relief for those with circulation issues
• Has an aperture for use with wheelchairs for disabled users

An increased sit height with an integrated 'gas strut' provides additional sprung support when sitting down or rising from the seat of the FalcoCompanion. Additionally the FalcoCompanion has wide arm rests helps with standing up and generally providing extra support. Also the addition of a wide foot support on the lower part of the seat provides a comfortable rung for resting feet on, helping those with circulation issues.

The innovative design of the FalcoCompanion seat means that it can be used as an individual seat or coupled with other modules to create a group or series of seating areas or meeting places. Another great feature of the FalcoCompanion is that it has a space for parking a pushchair or wheelchair enabling less able bodied people to feel integrated and involved with their friends and surrounding. The steel parts are all hot dip galvanized and can be powder coated in any one of the 12 standard RAL colours.
Information & downloads

Drawings
Also in this series:
The product is not in a series