FalcoSpan Waiting Shelter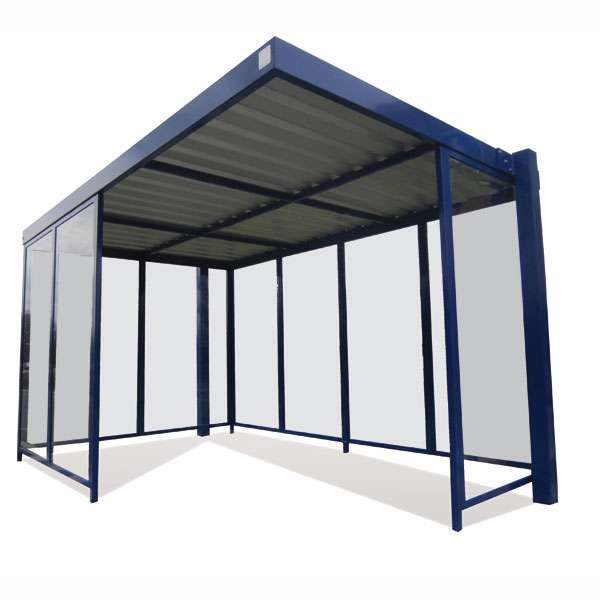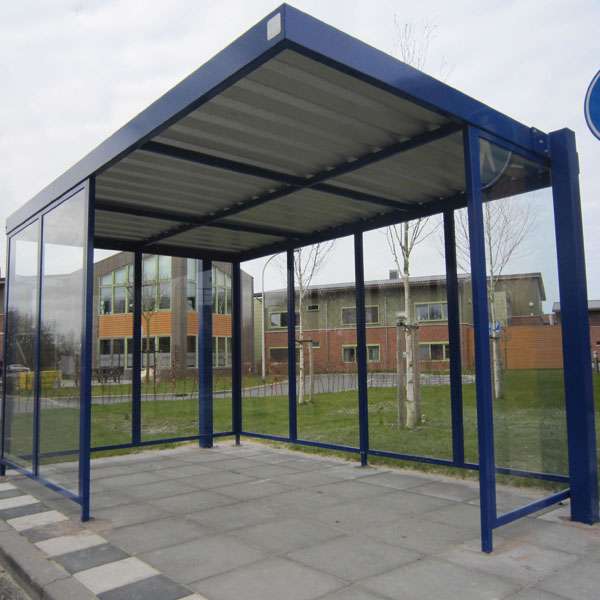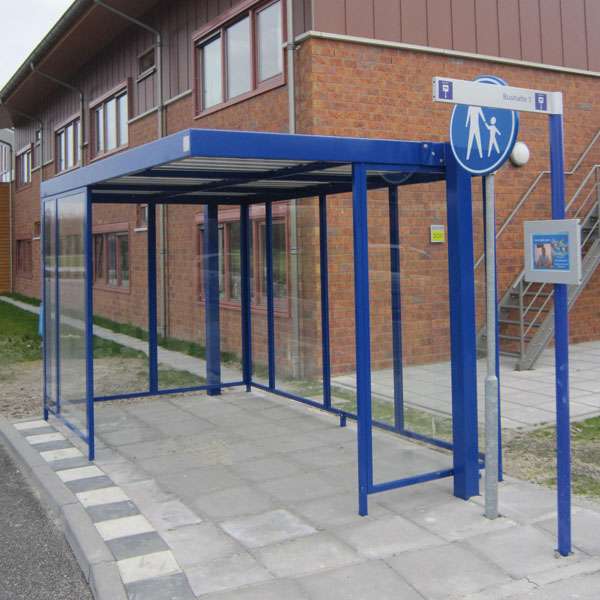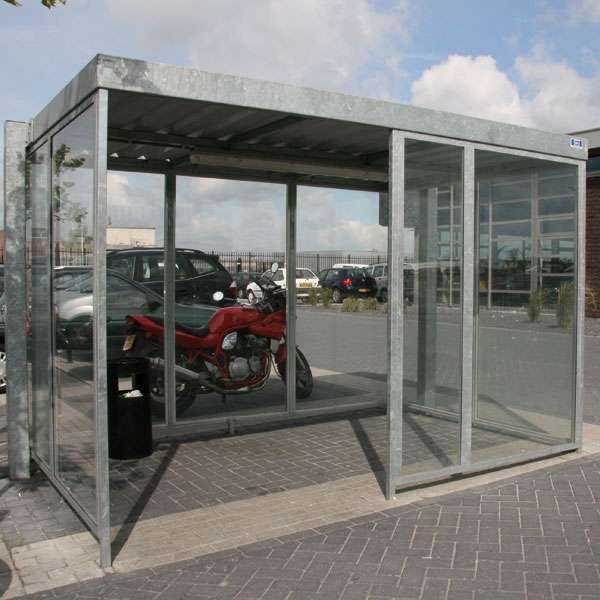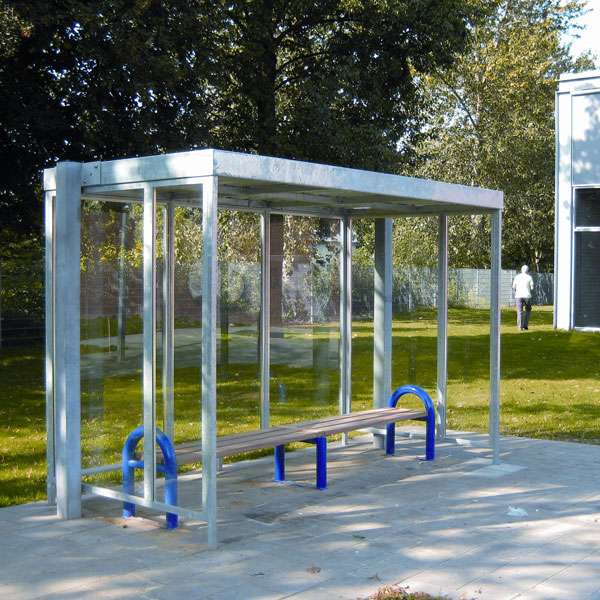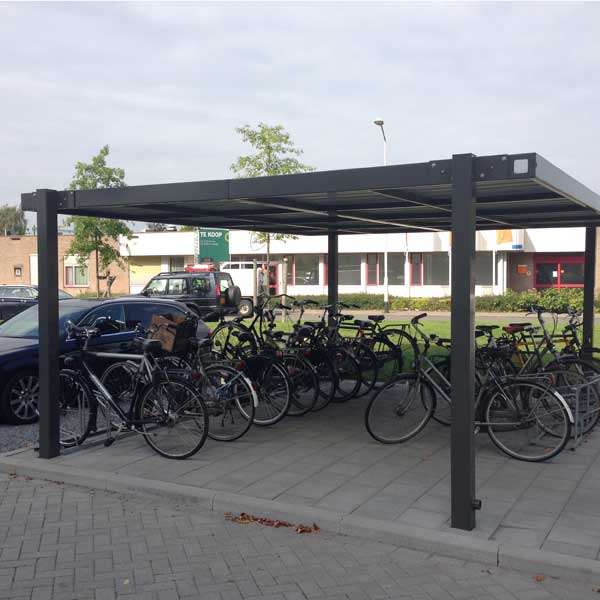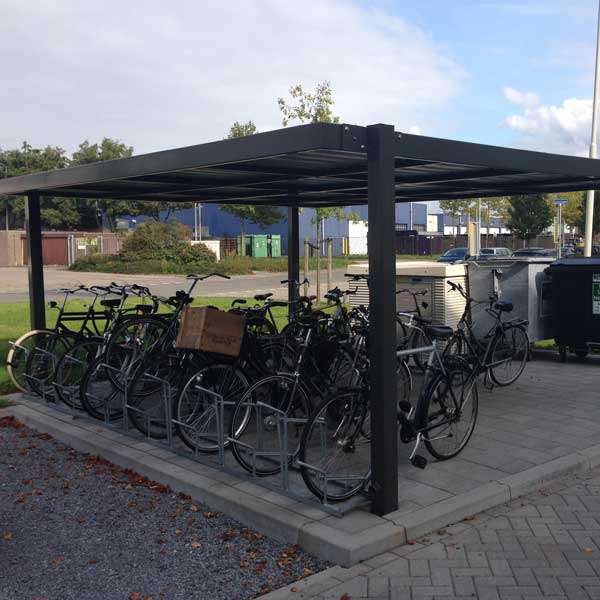 The FalcoSpan is an exceptionally attractive and open waiting shelter with a modern design.
Waiting Shelter Dimensions
The cantilevered design is topped with a robust roof section which contains integral gutters enabling waste water to be discharged at ground level via the supporting uprights.
In two standard depths - 1,690mm and 2,220mm - the FalcoSpan is available in five different widths providing huge flexibility:
- 2,220mm
- 3,280mm
- 4,340mm
- 4,870mm
- 5,400mm
The standard roof sheets are in aluzinc corrugated metal, but other options are available if you require something to let the light in.
For an instant price and further information, please contact our helpful sales team on 01538 380080 or by email at sales@falco.co.uk.
Information & downloads

Drawings

RAL colours
Also in the FalcoSpan series: