FalcoTel-C Cycle Compound
As with the FalcoQuarter and FalcoLite cycle shelters, the FalcoTel range of shelters and canopies can be transformed into a secure cycle compound by placing two FalcoTel-E shelters face to face to create a fully enclosed cycle compound with optional lighting and lockable gates. This is a great option for increasing security whereby access to the cycle compound can be restricted. With the use of a walkway cover strip ensures the FalcoTel-C is fully weather proof.
The FalcoTel-C can be clad in a number of different materials including sustainable hardwood, shiplap cladding, welded mesh, profiled aluzinc and corrugated steel etc.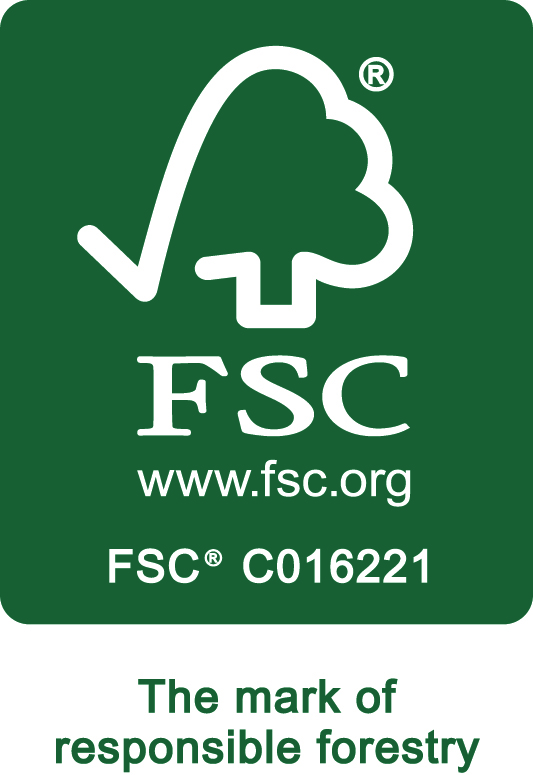 At 5,600mm wide x 4,040mm depth, the FalcoTel-C is capable of securely accommodating up to 20 bikes with traditional Toaster cycle racks.
FalcoTel Range
The popular FalcoTel range also comes in a number of other configurations including a single sided variant (FalcoTel-E), a single-sided wall mounted version (FalcoTel-L), a double  sided version (FalcoTel-D) and a secure lockable store (FalcoTel-K).
For an instant price and further information, please contact our helpful sales team on 01538 380080 or by email at sales@falco.co.uk.
Information & downloads

Drawings
Also in the FalcoTel series: