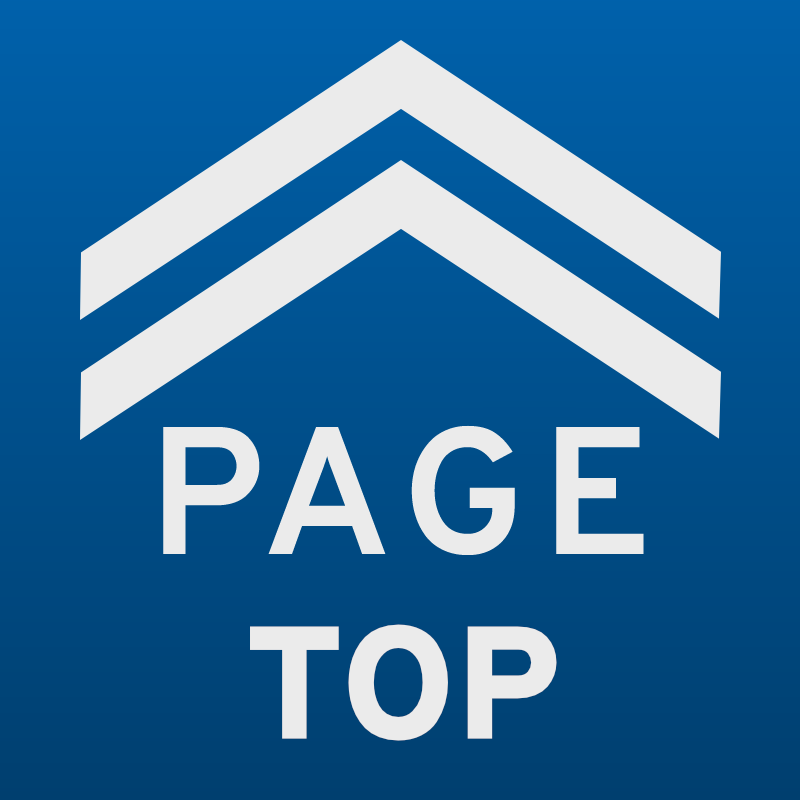 The FalcoTel-K bin store is very flexible in design and ideal for bespoke specifications. There are many possible adaptions and orientations of the bin store available, so do contact our design team to discuss your requirements!
The FalcoTel-K bin store is available in a wide range of cladding options; including sustainable hardwood, corrugated aluzinc sheets, galvanised steel mesh or perforated sheets. The bin store can also be supplied as a frame only application, allowing the client to use their own series of cladding.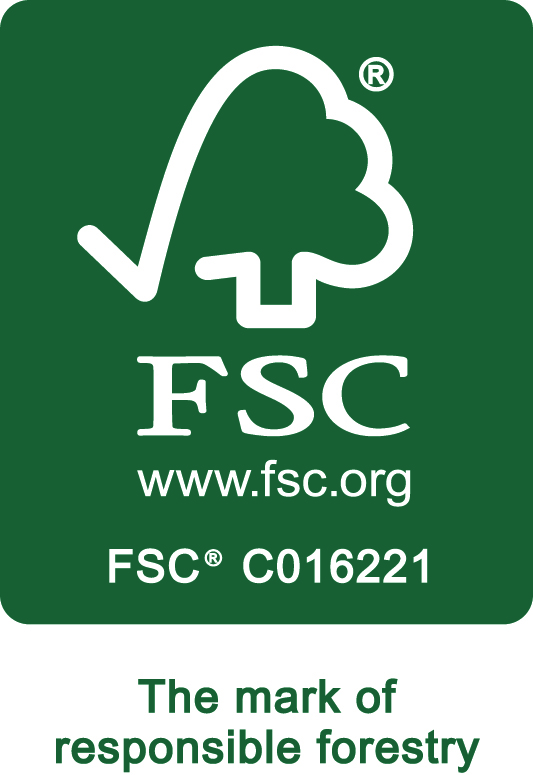 The bin store can incorporate single or double doors and be positioned at the front or on the side wall. The bin store also comes complete with a Europrofile cylinder lock.
At 2,900mm deep, the bin store is slightly deeper than any other product from our secure store range.
All steelwork can be powder coated in any of the 192 RAL colours.
For an instant price and further information, please contact our helpful sales team on 01538 380080 or by email at sales@falco.co.uk.
Information & downloads

Drawings
Also in the FalcoTel series: