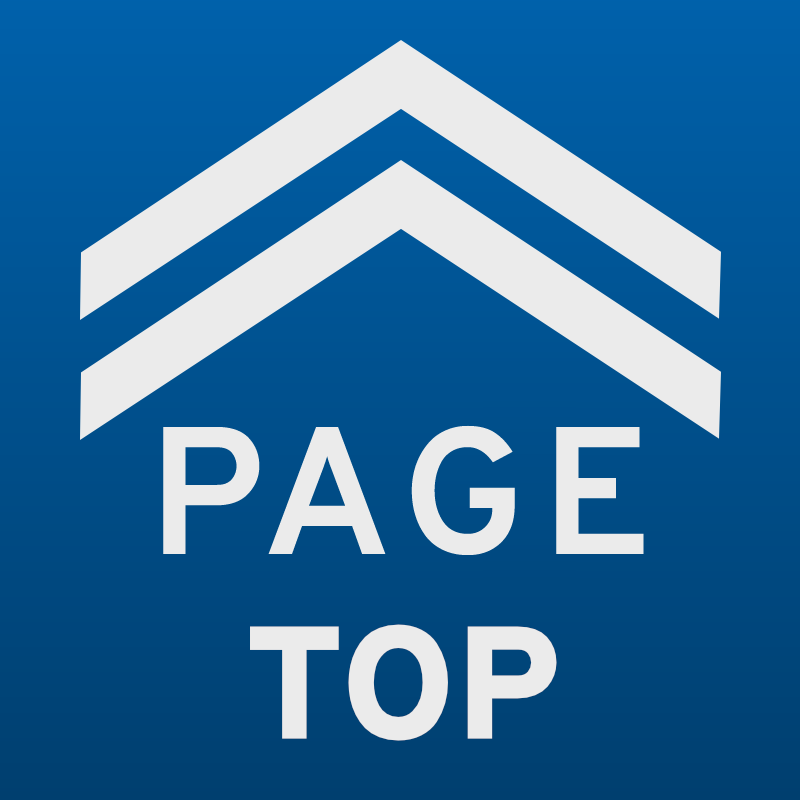 Cycle Stand Details
The FalcoTriangle-30 cycle stand is the third and final cycle stand that forms the Triangle series of Falco products. The Triangle-30 boasts a combination of great aesthetics with easy accessibility, offering a versatile design that is great from every angle!

The Triangle-30 cycle stand differs from the Triangle-10 and Triangle-20 cycle stands by using the 'fin' Sheffield stand design; it does however feature the same distinctive triangle wheel bracket.

As the bicycle is placed in its parked position the cycle stand runs alongside the structure of the bike allowing numerous locking points along the way, regardless of the type, shape or size of the bicycle. This provides the perfect cycle stand for public and tourist locations where bicycle dimensions will vary.

Triangle-30 Cycle Stand Dimensions
The main tube of the cycle stand has a diameter of 60.3 x 2.9mm. The crossbar onto which the wheel bracket is welded has a diameter of 41.5 x 2mm. The wheel bracket which is featured on all 3 models is also solid, and has a 13mm diameter and a 55mm gap. The 2 triangular welded base plates are 130 x 150 x 8mm with two 9 x 18mm slots.

This particular cycle stand is also available without wheel brackets, leaving a contemporary styled bicycle leaning bracket.

The Triangle-30 cycle stand is hot-dip galvanised to BS EN ISO 1461 as standard and can be subsequently powder coated in any of the 192 RAL colours on request.
For an instant price and further information, please contact our helpful sales team on 01538 380080 or by email at sales@falco.co.uk.
Information & downloads

Drawings

RAL colours
Also in the Triangle series: