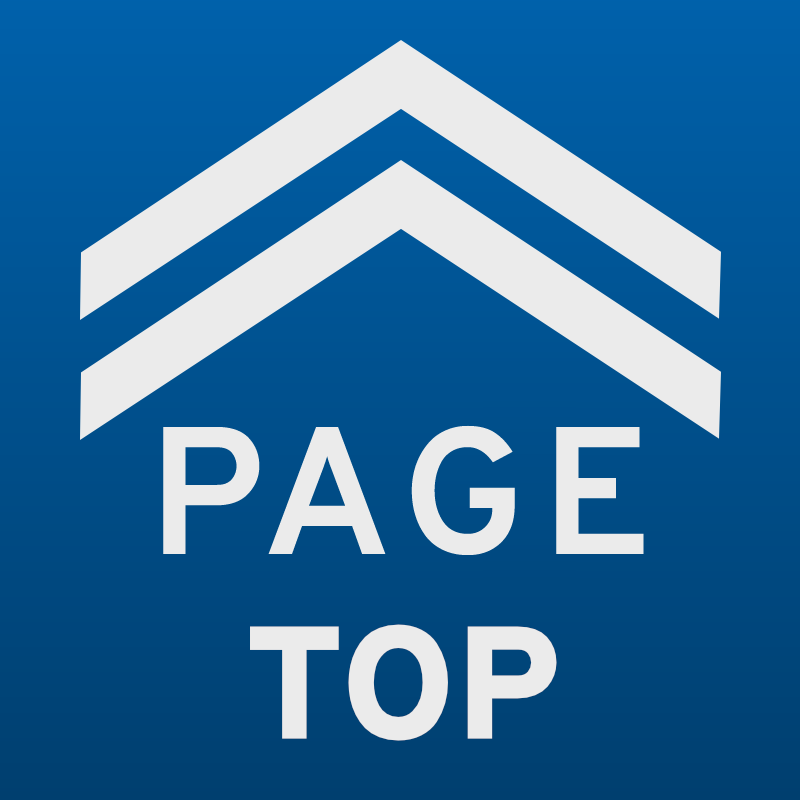 The FalcoTriangle-20 cycle stand is a practical alternative to traditional cycle stands and is part of the Triangle series of Falco products. The Triangle-20 cycle stand resembles the Triangle-10, but is characterised by the double tube which bends forwards. The triangle motif is featured as the design of the wheel bracket.

A bicycle can be secured to the cycle stand at any point as the double tube provides a secure locking point regardless of the height or type of the bicycle. As the cycle stand bends towards the user it provides an accessible entrance from all angles allowing quick and easy parking.

The wheel brackets and double tube of the Triangle-20 cycle stand are manufactured from solid steel creating a highly durable and robust cycle stand. Each bicycle can be attached to its own part of the system without the need for 2 bicycles to be attached to the same tube.

The main tube has a diameter of Ø42.4 x 3.25mm thick providing a sturdy cycle stand design. The crossbar onto which the cycle wheel bracket is welded has a diameter of Ø41.5 x 2mm.

The wheel brackets of the cycle stand are solid and the cycle stand can have either a welded base plate or a root fix option.

The Triangle-20 cycle stand is hot dip galvanised to BS EN ISO 1461 and can be subsequently powder coated in any of the 192 RAL colours.
For an instant price and further information, please contact our helpful sales team on 01538 380080 or by email at sales@falco.co.uk.
Information & downloads

Drawings

RAL colours
Also in the Triangle series: