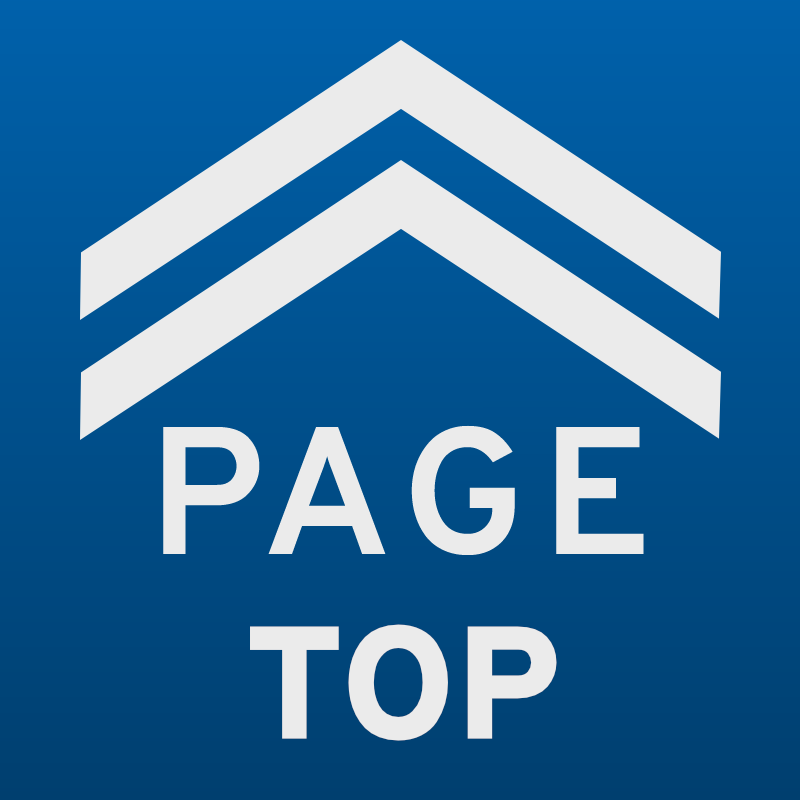 A-11 Cycle Rack with Add-on Support
The popular A-11 cycle rack is also available with an add-on support providing additional locking points to the cyclist.
The add-on support is manufactured from Ø42mm galvanised steel tubing and mounted onto the cycle rack.
The rack is only suitable for an even number of spaces so that two bikes can be locked to the add-on support. The protruding section means that the cyclist can remain behind the bicycle.
For more information about the popular A-11 cycle rack design, please contact our helpful sales team on 01538 380080.
Information & downloads

Drawings