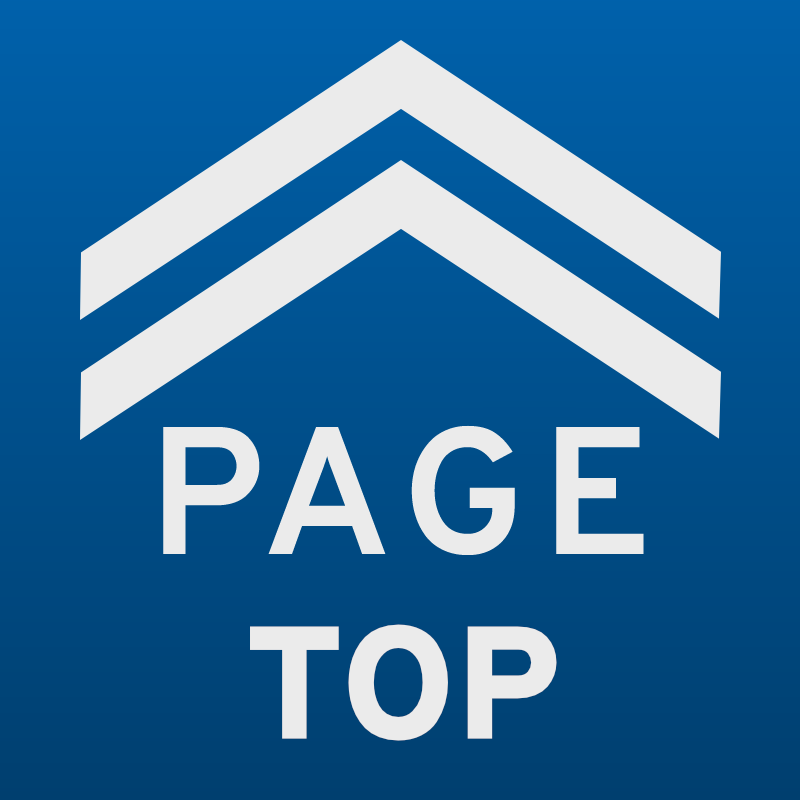 The FalcoPod is a robust on street cycle parking solution to meet the needs of cyclists who don't have access to private cycle parking facilities. The innovative design means that you no longer have to remove baskets or child seats when storing your bike!
Falco design is both evolutionary and innovative by nature and the new FalcoPod is no exception. It is a third generation of 'bike hangar' type product building on the pedigree of the original street locker the 'Midi Bike Box'.
Graphics and Branding Options (steel and glass only)



Make your cycle store stand out and add some creativity by adding graphics or branding to the outer skin. Have a network? Then why not be innovative and include corporate branding and logos, patterns, maps, themes or photos to your FalcoPod or FalcoPod+ cycle store as demonstrated on the images here!
FalcoPod - Robust On Street Product
• Robust welded steel framework, 100% recyclable
• Hot dip galvanised to BS EN ISO 1461
• Riveted aluzinc roof sheets
• Single door with integral lock
• Bolt down option with 'floating' feet
• Includes 6 place bike stand
FalcoPod+ - Options and Features
• Want it bigger, customise the size to suit your space
• Powder coat your steelwork in any of the 192 RAL colours
• Solar or mains powered automatic LED lighting
• Add a different locking option such as a fob access system or electronic locks
• eBike charging point (requires mains power feed)

Dimensions
The standard FalcoPod measures 2475mm x 2070mm with a height of 1410mm.

For more information on the FalcoPod or to find out how the FalcoPod can compliment your cycle parking scheme, please contact our helpful sales team on 01538 380080.
Information & downloads

Drawings

RAL colours
Also in the Hangar series: