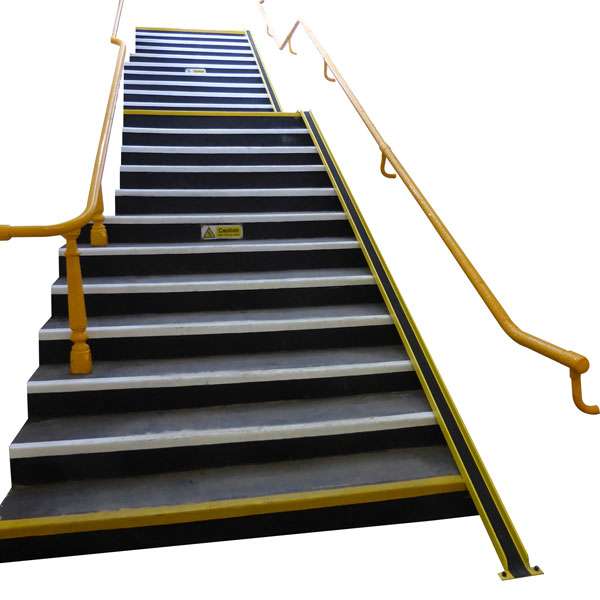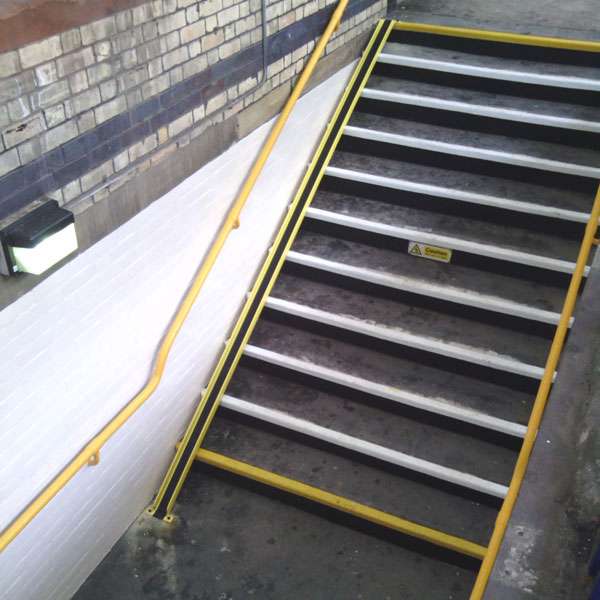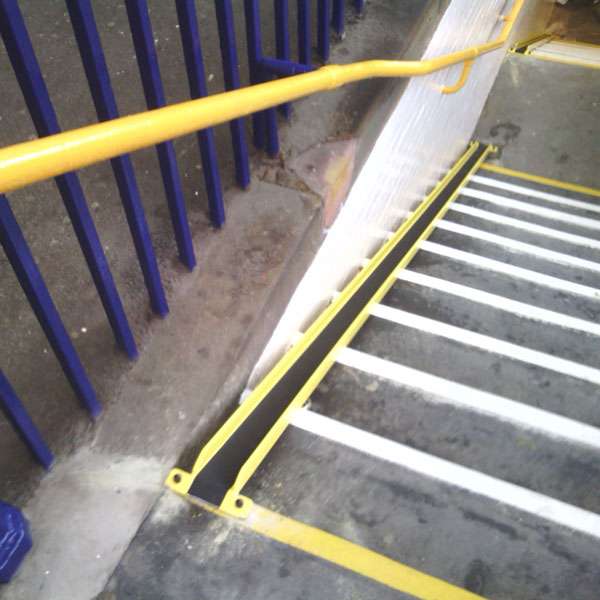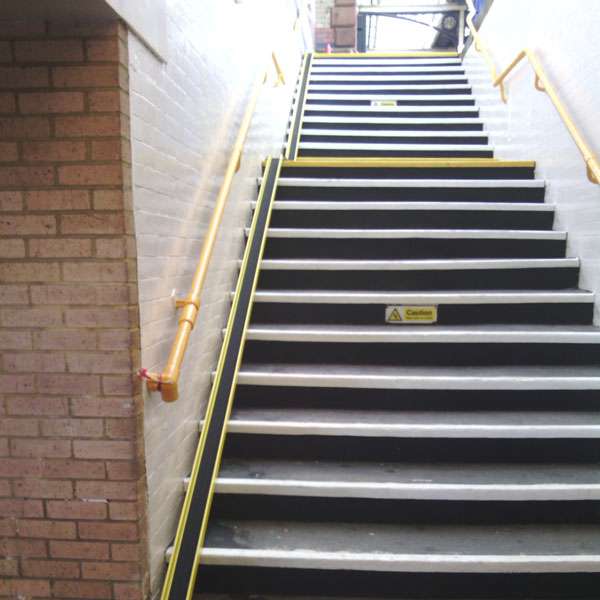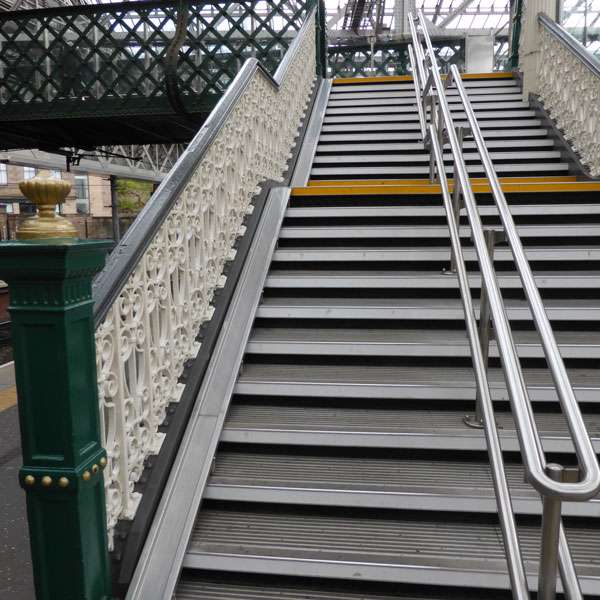 Falco's manual cycle wheel ramps provide a simple and practical solution for manoeuvring bikes up and down steps with ease. The ramps can be manufactured to a bespoke length making them suitable for any set of stairs and can be powder coated for additional visibility. The cycle wheel gutters also have grip tape to provide a safer experience for the cyclist.
Along with our manual cycle ramps Falco also supply an electronic automated ramp making it even easier to maneouver bikes up and down stairs.
For an instant price and further information, please contact our helpful sales team on 01538 380080 or by email at sales@falco.co.uk.
Information & downloads

Drawings
Also in this series:
The product is not in a series