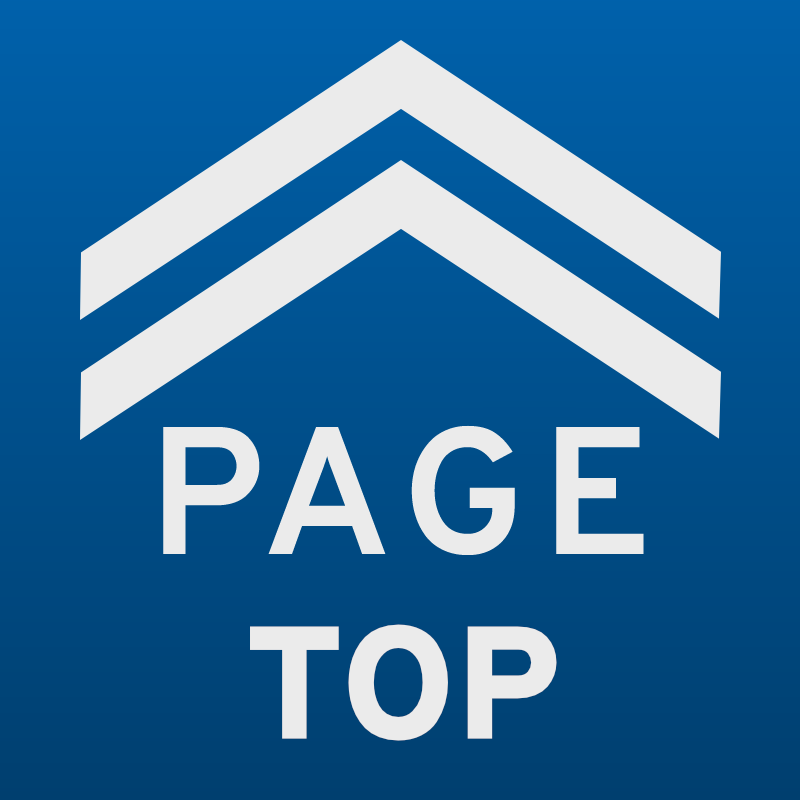 The FalcoTumbler is a cycle parking system designed to securely park all types of cycles regardless of wheel or tyre, size or diameter. The cycle rack makes use of the UK's first self-adjustable wheel support system, allowing cyclists to adjust the rack to their own cycle requirement.
With a traditional cycle rack a cycle wheel is secured in three separate places, one either side of the wheel and one in front. However with the FalcoTumbler, there is only one fixed point and two adjustable points, allowing the clamp to always adjust itself to the wheel or tyre diameter.
The FalcoTumbler is available in a single sided variant to accommodate four bikes or a double sided variant to accommodate eight bikes, with centre to centre distances available in either 375mm or 400mm.
The FalcoTumbler is manufactured from hot-dip galvanised steel to BS EN ISO 1461 and can be subsequently powder coated in any of the 192 standard RAL colours.
FalcoTumbler Dimensions
Single Sided, 375mm Centre to Centre
Length: 1500mm
Depth: 535mm
Height: 859mm
Single Sided, 400mm Centre to Centre
Length: 1600mm
Depth: 535mm
Height: 859mm
Double Sided, 200mm Centre to Centre
Length: 1600mm
Depth: 821mm
Height: 859mm
The FalcoTumbler is a European patented cycle parking system, patent number: 2012755.
For an instant price and further information, please contact our helpful sales team on 01538 380080 or by email at sales@falco.co.uk.
Information & downloads

Drawings
Also in this series:
The product is not in a series