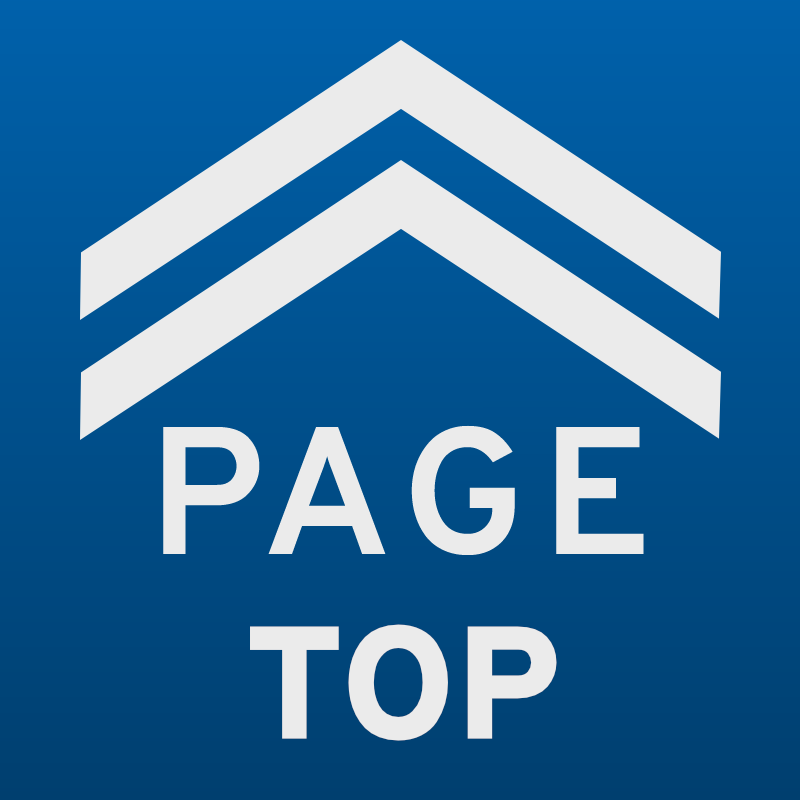 Falco is Delighted to Announce the New Appointment of Darren McDermott as its new Operations Manager
News & Blog
23 Oct 2019
Falco is delighted to announce the new appointment of Darren McDermott as its new Operations Manager! Darren joins us with an abundance of experience having served with the British Army's combat support arm, the Royal Corps of Signals, for 22 years specialising in Logistics and Operations.
Moving forwards, Darren's role as Operations Manager involves supporting Falco's growth client base by managing the operational side of the business including; contract management, overseeing our UK-wide installation service, warehouse management and logistical planning to ensure delivery times are met, managing all aspects of health and safety including CDM and providing excellent project management with our customers.
Commenting on his new position, Darren said "Falco struck me as a friendly and professional place to work, with a good range of products on offer and a long history in the sector. The scope of the Operations Manager role appealed to me as a way to put my logistic operations and project management background to good use".
Jeremy Green, Managing Director added, "Darren stood out during the interviews as being a really well organised person with some excellent skills including some advanced computing knowledge. He's well qualified and has great experience, but equally important to our team here was his positive and proactive personality which was key to him fitting in with our culture. Darren has fitted straight in with the team and we look forward to him delivering an ever improving service to our client base".
In his spare time, Darren is a keen Rugby player and coach for a number of teams in Staffordshire, he attends the gym on a regular basis and has a passion for motorbikes and classic cars  – he says "one day that Mini will be back on the road, I promise!" – we're running a book on whether it will be this millennium!
Falco manufactures, supplies and install the UK's leading range of high quality cycle hubs, cycle parking systems, canopies, shelters and street furniture products. Falco provide all clients with free site surveys, free CAD drawings and rendering graphics, delivery and installation. All shelters at CE marked to meet the BS EN1091 Eurocode.