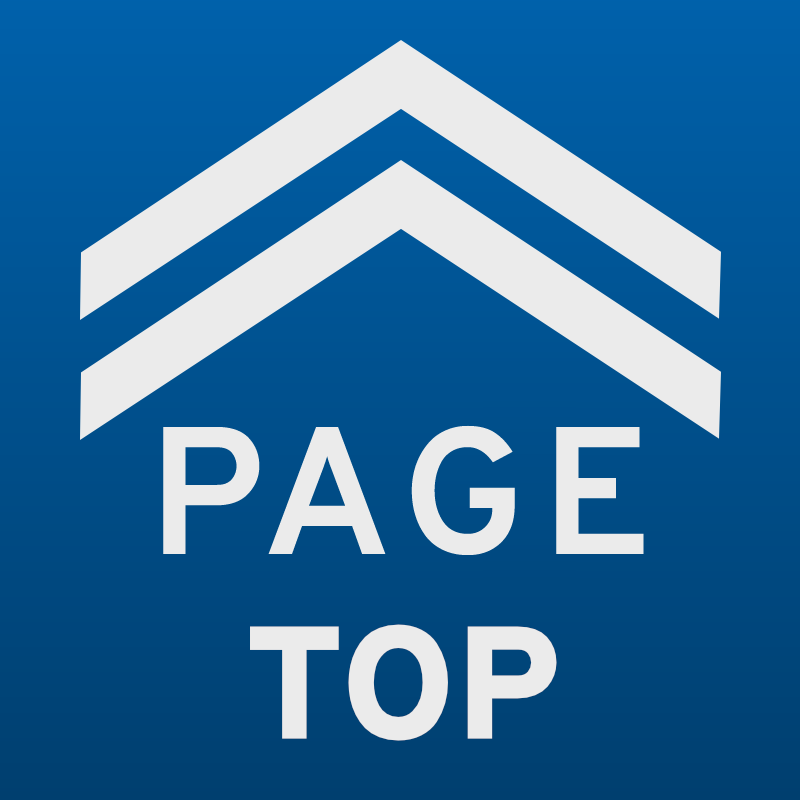 Home About Falco Falco and Partners
Falco and Partners
Falco aims to offer you a rich and diverse range of street furniture and cycle parking products. To this end we work closely with a large number of European designers and manufacturers from street furniture whom we consider to be partners at the forefront of product development.
As a result Falco is the UK distributor for the following company's product ranges: 
Please browse these web sites and as always with Falco, if you have any questions about our range of street furniture, don't hesitate to contact us, please call (01538) 380080 or e-mail sales@falco.co.uk.